Travel in the near future will become more purpose oriented, predicts Varun Arora, CEO and co-founder, Ekostay, a homestay venture.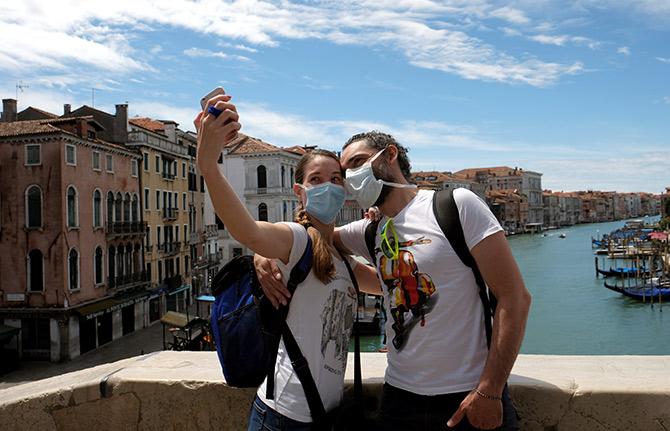 In case you are planning A trip, here are some things for you to look out for:
1. When you book your flight...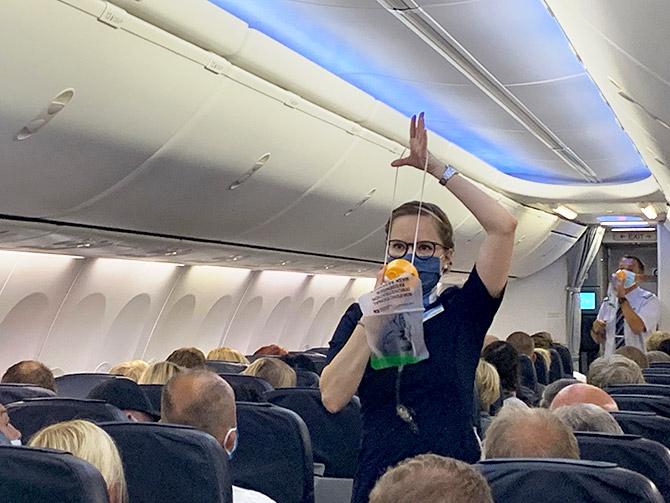 While making your flight booking, opt for travel insurance and understand its policies, terms, conditions and exclusions well as they vary from one situation to another.
Often this 'insurance' doesn't cover you for many things, including delays after the outbreak of a pandemic.
If you aren't clear about stuff, call and confirm before you book a ticket.
2. Travelling with kids and senior citizens?
Best to avoid travelling with kids.
If you have to get them on board, don't forget to pack extra medicines, cleaning supplies and travel gear.
If you are a senior citizen, be careful more than ever and take safety precautions to the fullest.
Apart from safety gear, carry your prescriptions, relevant documents for age proof, medical conditions, if any and emergency contact details to be kept handy for any emergency.
Avoid unnecessary contact and communication with strangers as much as possible.
3. A-V-O-I-D International travel
Avoid international travel for leisure for at least a minimum of three months thi year. You never know when the second wave of this pandemic may re-emerge, and where.
4. Book Safe!
Book hotels/home-stays that strictly follow safety/hygiene standard operating procedures.
Read reviews, check with past customers for feedback before finalising your stay.
5. Traveling by road?
Put your hygiene and safety first.
Avoid travelling by air/rail and rely on your car or a taxi aggregator.
6. Health certs
Entry into airports and state borders will be refused unless you have a certificate of immunity or a health card that proves you don't have/have recovered from the virus and are deemed fit to travel.
Make sure you carry the relevant documentation to prove that you are medically fit and covered under insurance.
7. New travel essentials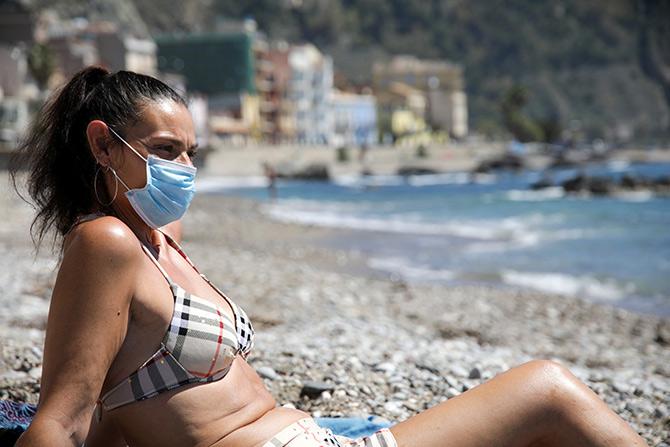 Gloves, masks, vitamin C, wet wipes and sanitisers are the new essentials you have to move around with, no matter how close or far you are travelling.
We could see the relaxation of liquid carry-on restrictions as travelers want to take more than 100 ml, especially on long-haul flights.
It would be best to check with your airline or service provider to find out the permissible limit of essential liquids.
If you forget to pack them from home, remember to stock them up from a store at the airport. You do not want to be sharing these with your co-travellers.
8. Physical Distance please!
Maintain a minimum of 3 feet distance at any given point no matter where you go.
9. Avoid cash exchange
If you are travelling within the country, it would be best to pay by credit card or reliable sources of online payment that avoids contact. Currency exchange can be risky.
10. Avoid crowded places
Avoid visiting popular tourist spots as there may be a higher risk of contacting the infection.
It would be best to look for places that are least frequented by tourists so you can be safe.
Certainly, travel in the near future will become more purpose oriented.
The lines at immigration counters is expected to be more torturous than ever before.
Tourists will be scanned for body temperature, may even have to undergo a swab test.
You will need to co-operate with the paramedics and await the results before you are permitted to carry on.
Pretty soon, we'll get used to the new rules. Remember to prioritise safety over leisure.