Miss Universe 2021 Harnaaz Sandhu is in New York and she seems very excited about her first visit to NYC.
Harnaaz visited the Empire State Building, where a certain simian back in the 1930s fell from the famed building when he tried to protect a beauty from harm ('It wasn't the airplanes, It was beauty killed the beast').
At the ESB, Miss Universe requested the planet, 'Please try and change your habits, especially your carbon footprints.'
'Stay safe because COVID is actually affecting each one of us. We need to unite and save ourselves and the world.'
Please click on the images for a good look at Harnaaz atop the ESB.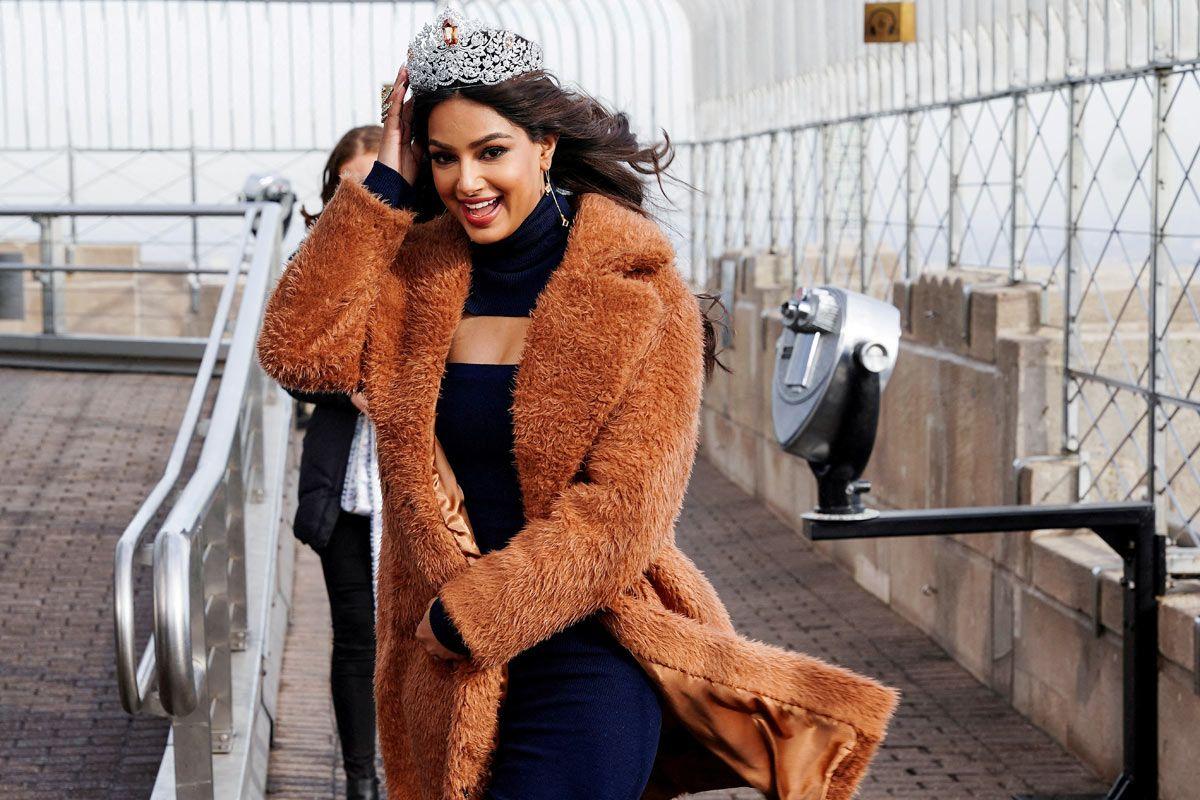 IMAGE: Harnaaz struggles to keep her crown intact on the observation level of the Empire State Building.
All photographs: Carlo Allegri/Reuters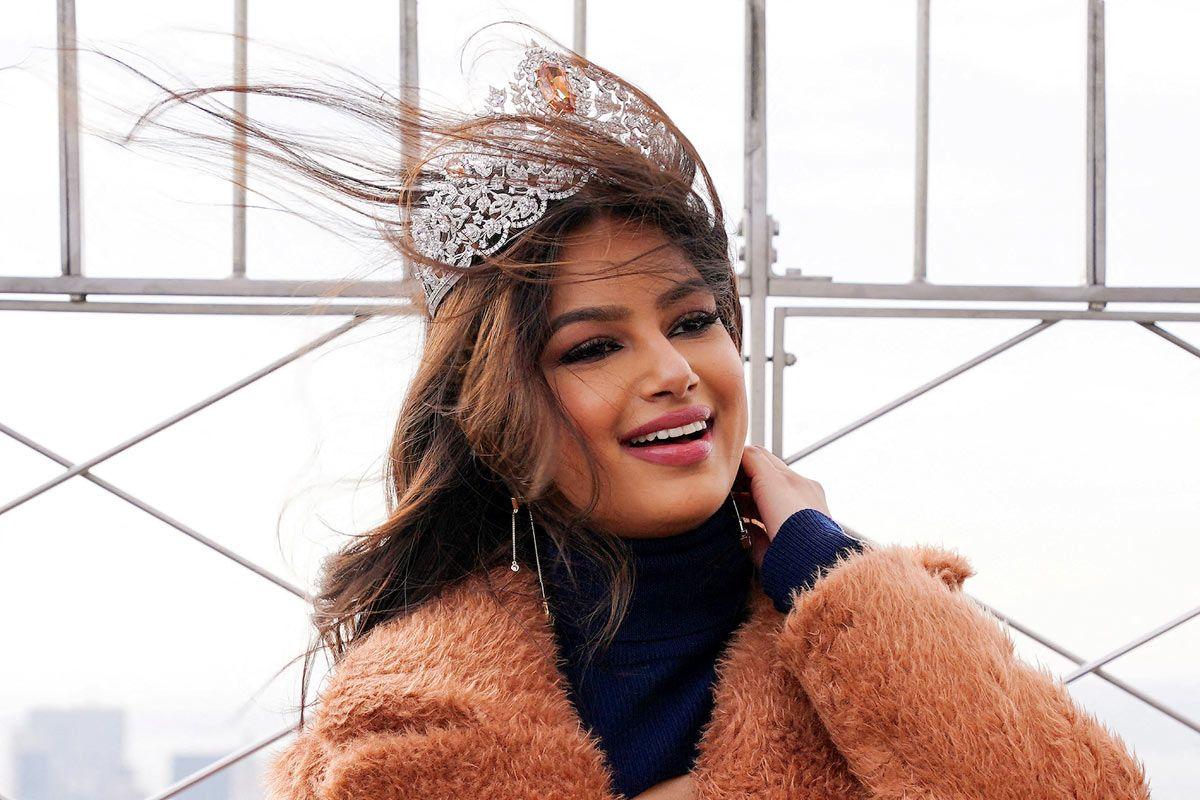 IMAGE: Despite the windy weather, her beautiful smile remains intact.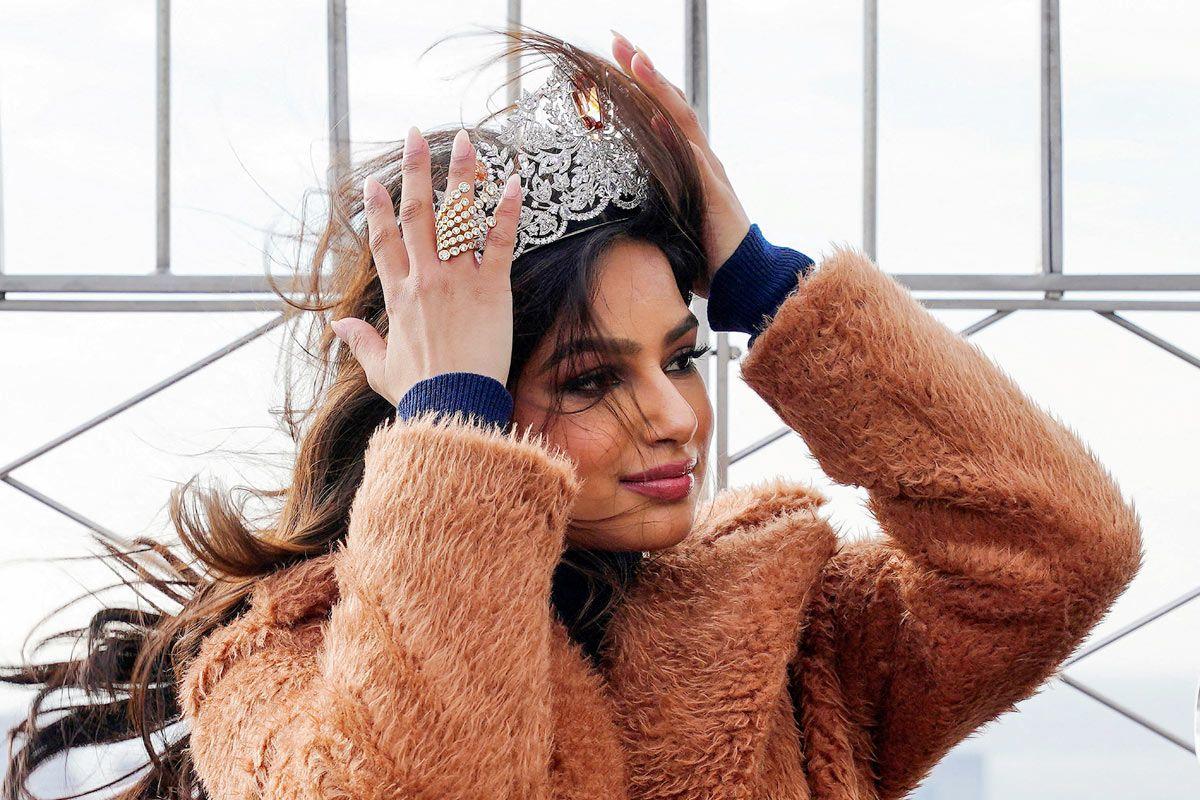 IMAGE: Holding onto her crown so that it doesn't fly away.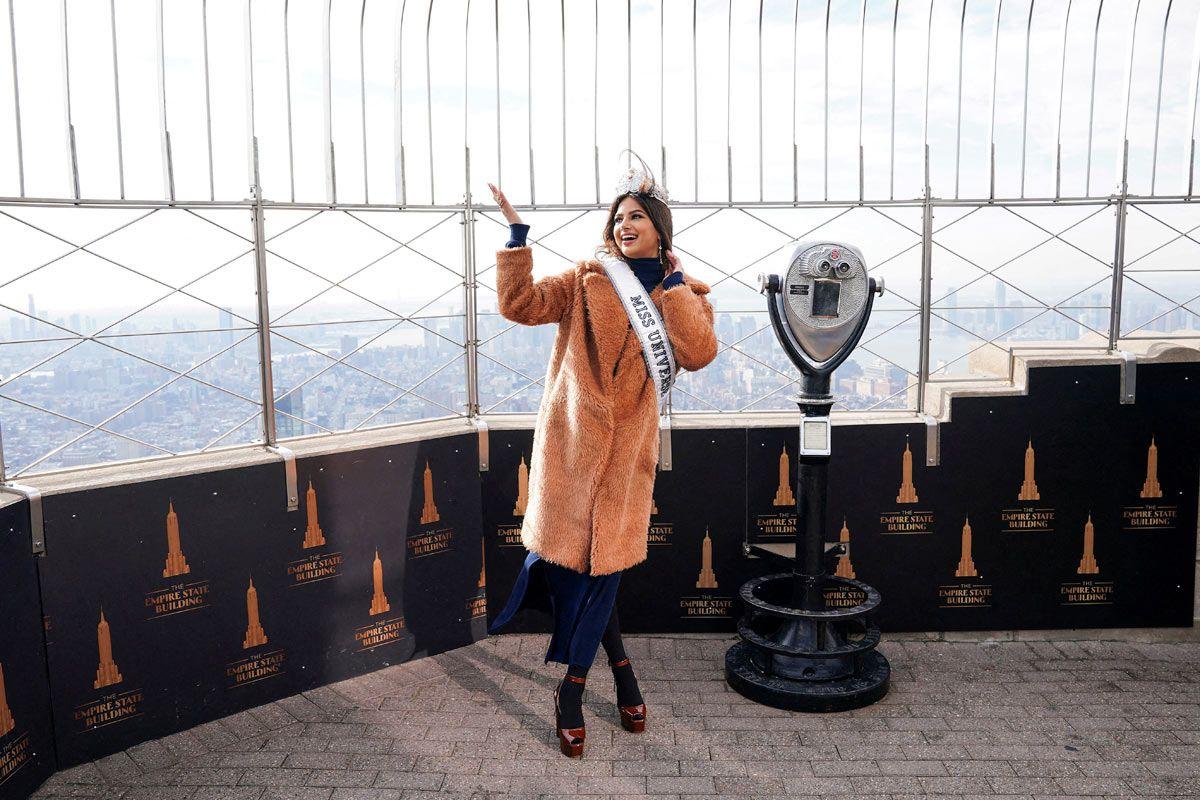 IMAGE: Like any tourist, Harnaaz seems thrilled to visit the Empire State Building, once the tallest building in the world.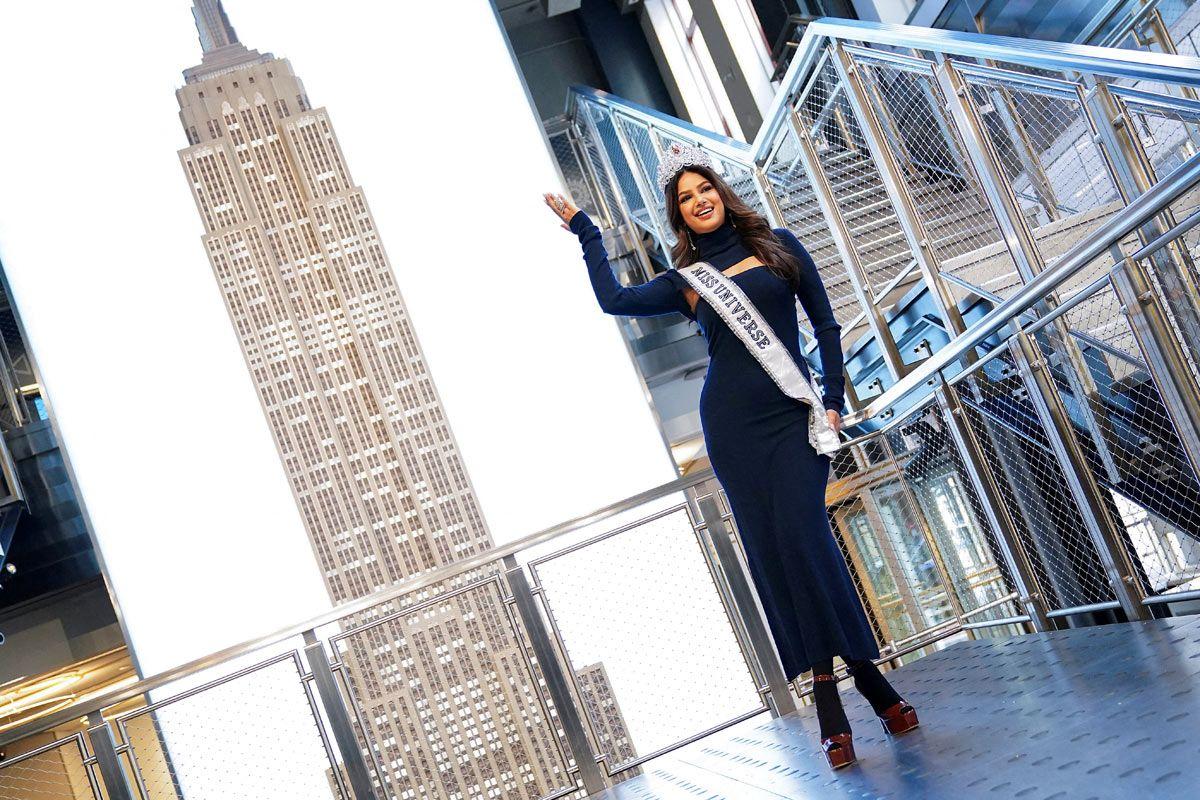 IMAGE: Striking a pose for the media.
Photographs curated by Hitesh Harisinghani/Rediff.com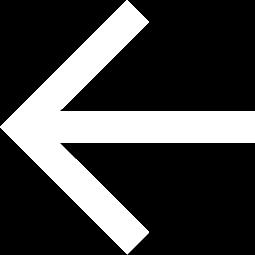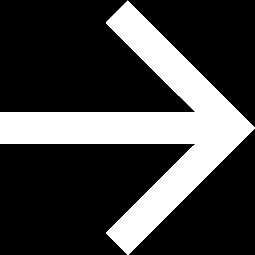 X