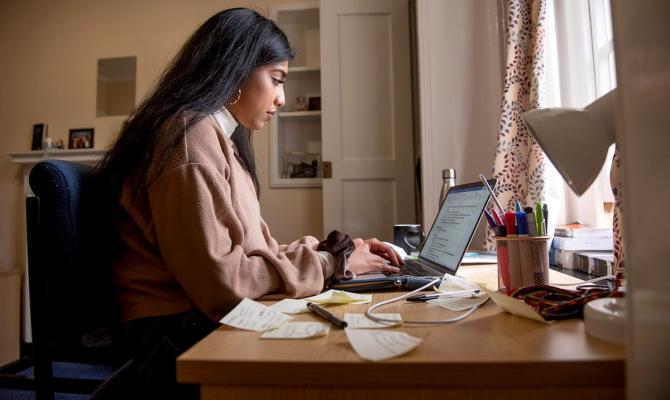 The Oxford India Centre for Sustainable Development is inviting applications from students for the Savitribai Phule Graduate Scholarship to pursue the following courses at Somerville College, University of Oxford:
MSc Biodiversity Conservation and Management
MSc Economics for Development
MSc Environmental Change and Management
MSc Global Governance and Diplomacy
MSc Modern South Asian Studies
MSc Nature, Society and Environmental Governance
MSc Water Science, Policy and Management
MSc Energy Systems
Only one scholarship is available for 2023.
The Savitribai Phule Graduate Scholarship will cover the course fee and a grant for living costs. Awards are made for the duration of fee liability for the course.
Who can apply?
Applicants must be ordinarily resident in India and identify with one or more of the following categories:
Dalit Bahujan and Adivasi (Scheduled Caste/Scheduled Tribes/Other Backward Caste)
First generation learners
Scholarships will be awarded on the basis of academic merit, relevance of studies to the Centre's interdisciplinary aims, understanding of the development challenges faced by India, and leadership and entrepreneurial potential. Financial need will also be taken into account.
The scholarship is only tenable at Somerville. All eligible candidates who have applied for graduate study by the relevant funding deadline will be considered, regardless of which college preference is included in the graduate application.
Successful candidates will be transferred to Somerville in order to take up the scholarship.
Contact
For more details on the scholarship, eligibility criteria and deadline for applications, please click here (external link) or write to the scholarships and funding officer at scholarships.funding.officer@some.ox.ac.uk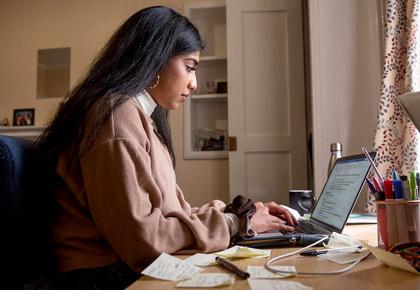 The above information is provided by Rediff.com as a reader service. Rediff.com does not benefit monetarily from such information.