Instagram can't stop drooling over her sexy workout pics.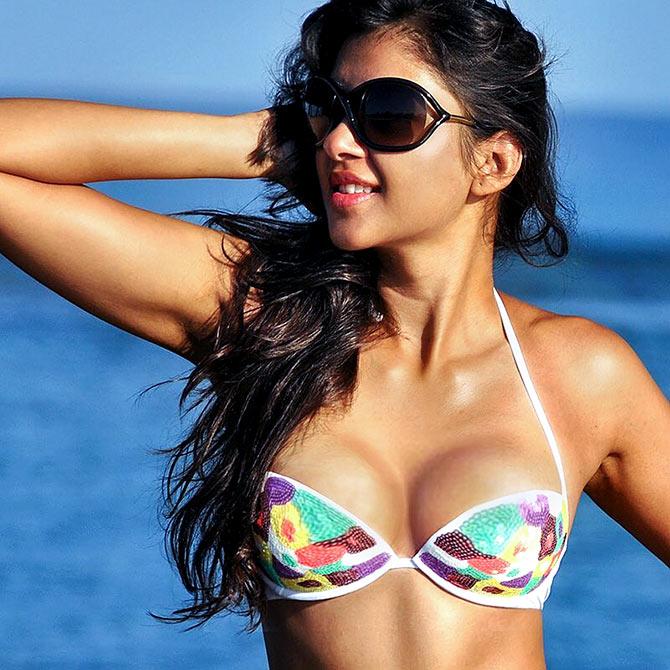 If you need some inspiration to hit the gym, meet Sapna Vyas.
A fitness nutrition specialist and health coach, she lost 33 kg. Sapna was 86 kg when she started working out. Today, she is 53 kg.
Her Instagram is filled with helpful weight loss tips and pics that will inspire you to lose weight.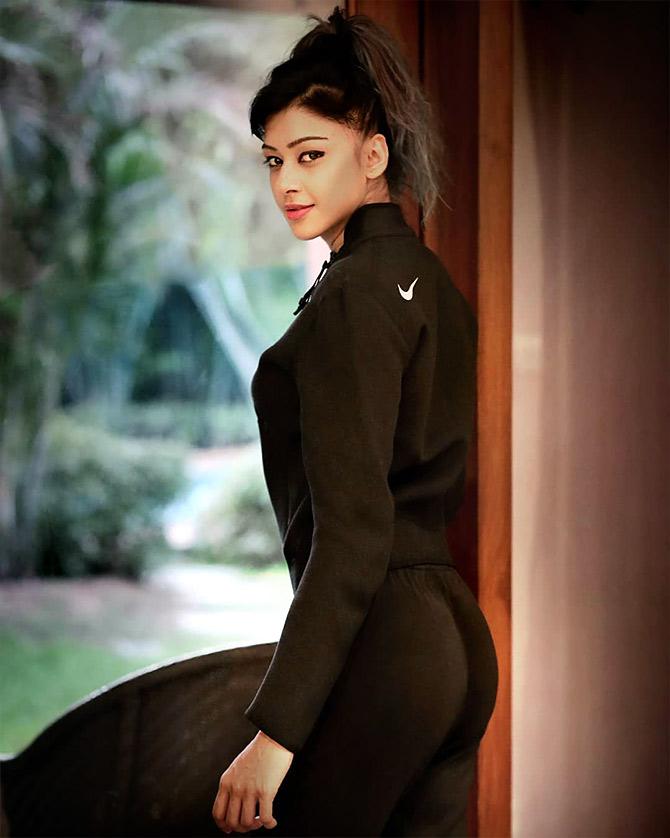 'Daily habits are automatic. They remove emotion from the equation.
'When you are not emotionally driven, you do things without even thinking about it. That is what we exactly want. You do things out of your habits.
'I have scheduled a regular workout time. I go to the gym every morning at 6.30 am even if it is a busy day, birthday or national holiday,' she revealed in an online interview.
Scroll down to get inspired.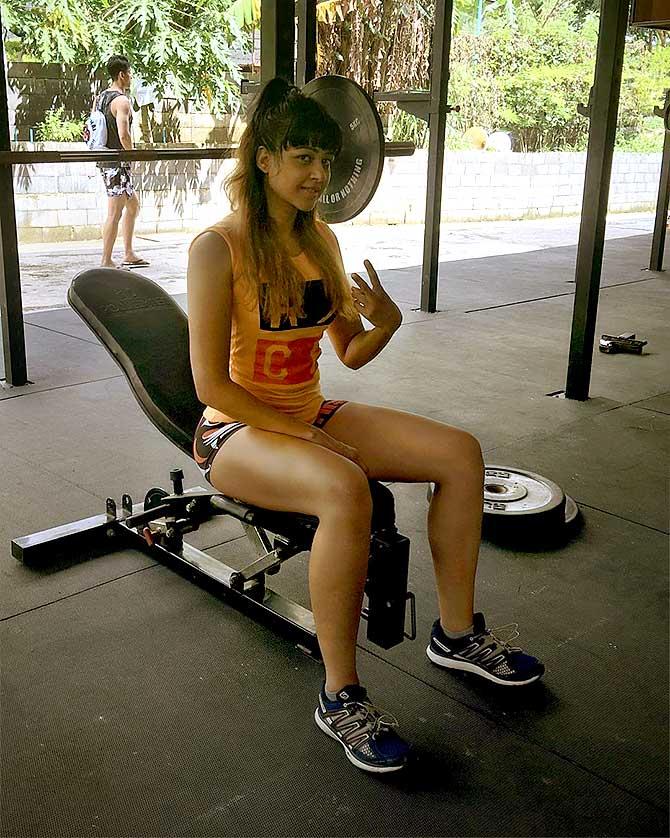 'Brisk walk is just as effective as antidepressants, releasing feel-good endorphins while reducing stress and anxiety. So for positive mental health, walking's an absolute must,' she says.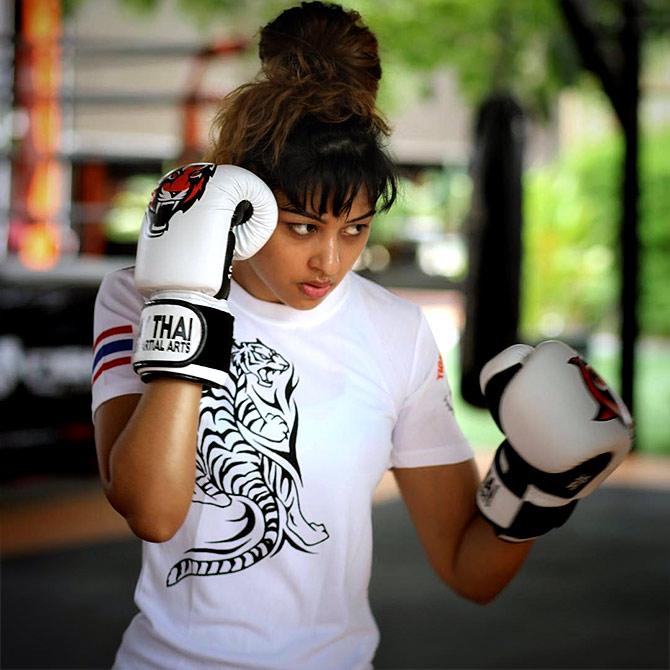 She likes to be known as a fighter.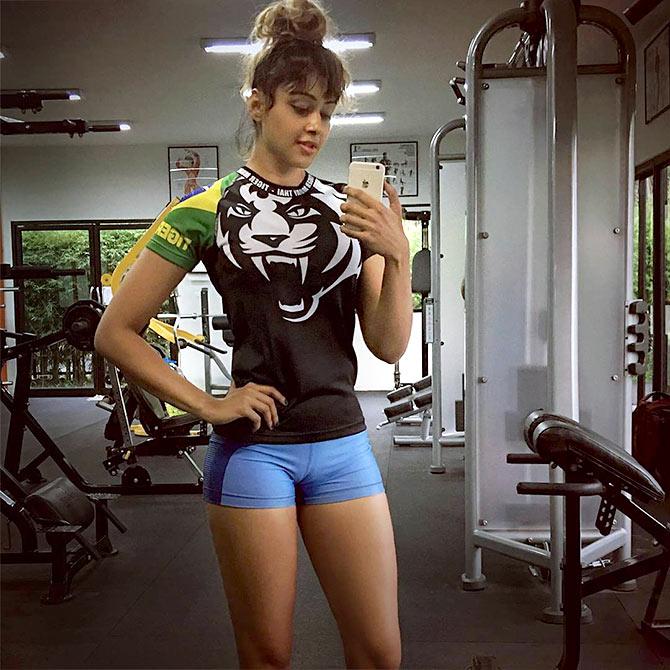 'Tracking your run or walk helps in measuring the progress in your fitness goals so that you can plan your diet and workout accordingly.'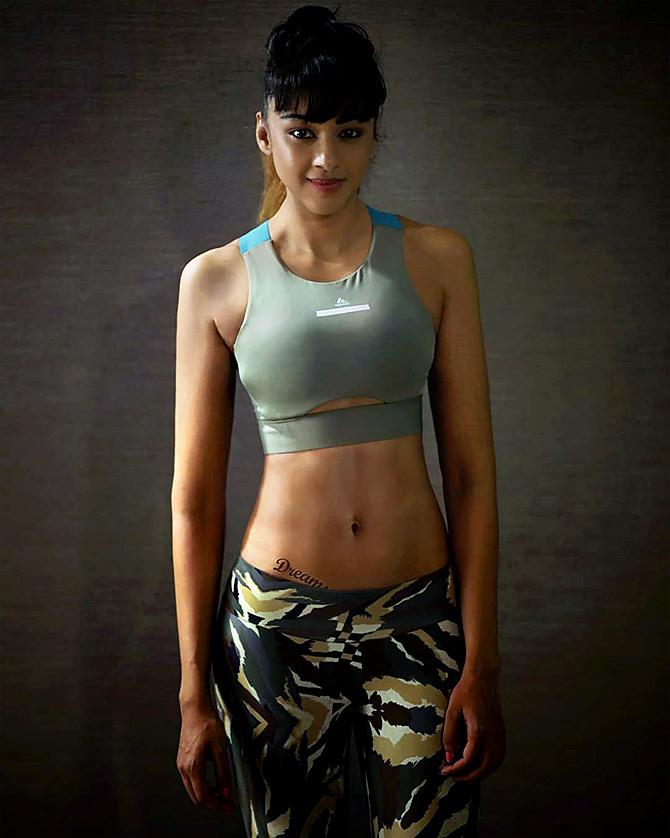 According to her: 'Fitness is a mind game. If you want to change your body you must change your mind first.'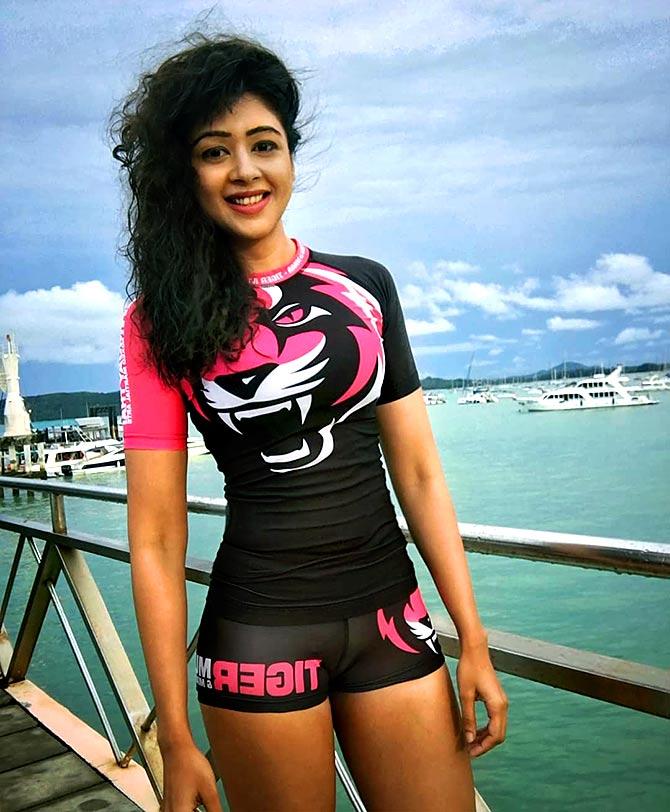 When she is not working out, Sapna loves to cycle. 'Cycling is a great way to increase your cardiovascular fitness. It's also a great way to build muscle strength and flexibility.'