Companies feel it is 'inferior' to have a distance education qualification, says Nagaraj Shenoy.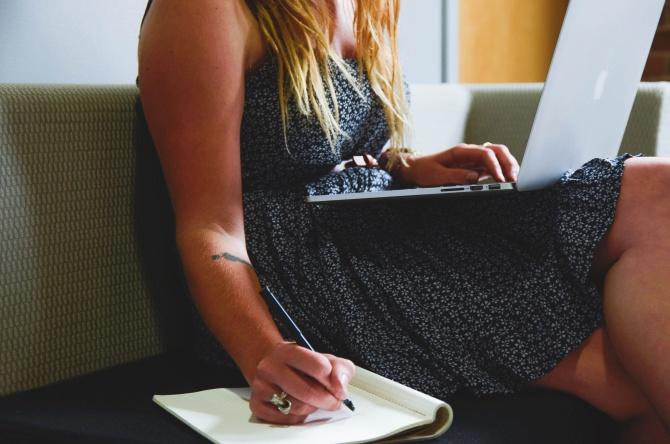 A friend, whom I have known for a long time, went for a job interview with a reputed organisation. I was aware of his capability and competence and was expecting a positive result.
When he returned, I was taken aback to find out he had been rejected.
But it was the reason the organisation had given that I found shocking. They had not rejected him because they found his competence unsatisfactory; they rejected him because they had a problem with his MBA degree, which he had earned through distance education from the Indira Gandhi National Open University.
My friend was told that, as per their policy, the organisation could not accept distance education qualifications.
In the process of applying for the job, he had cleared the preliminary rounds based on his competence and experience; they were happy with his performance.
In the final round, during the document verification procedure, they found that his qualification was not from a regular university and rejected his candidature.
This incident made me think deeply about our education system and the illusions our industries have about it.
Industries, at least in our country, broadly believe that distance education is mainly pursued by those who couldn't pursue a 'regular' degree at the right time, for the right duration and at the right age.
Later in life, for the sake of a promotion, career growth, field change or because they want 'some' degree, they enroll in an institution or a university offering distance education courses.
As a result, industries feel these courses cannot be considered 'equivalent' to a 'regular' course; resulting in a stigma attached to distance education.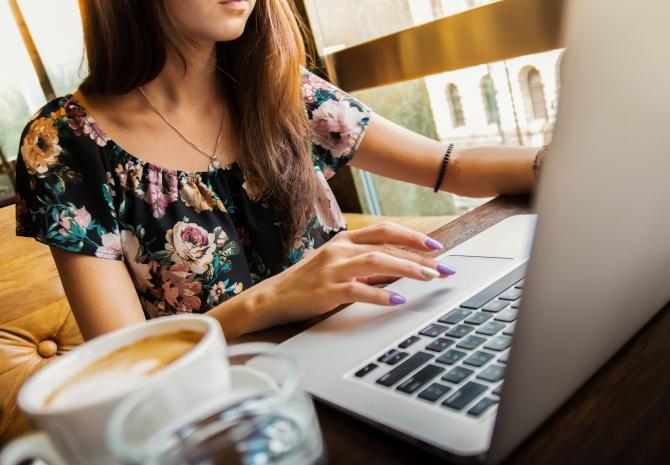 Industries, and many candidates themselves, feel a distance education qualification is 'inferior'.
Let's examine their arguments one by one. The first argument is broadly acceptable.
Those who could not pursue a regular course in a day college for various constraints, but have the desire to learn, later pursue distance education.
Their constraints may be financial, geographical (they may live in a rural or semi-urban area where there are no institutions) or they developed an interest in studying at a later stage in life.
So what? What should finally matter is the worthiness of a person for a job at a given date, and not when and where she/he acquired her/his degree.
Secondly, let's compare both modes of degrees objectively.
I have been in the field of education for more than two decades and I know for sure that a majority of the students who join regular courses in colleges today do so because they are pressurised by their parents, relatives or friends.
They pursue a course of education about which they have little or no knowledge.
Many times, students join the course against their wishes, to satisfy the ego of their parents. After all, it is papa's money.
They spend more time outside the campus than inside. In such a scenario, how much such students learn is anybody's guess.
On the other hand, distance education pursuers invest their own hard-earned money so they cannot afford to take it lightly.
Besides, as they have some industry experience, they really 'understand' the importance of the subject and appreciate its value.
Moreover, they are self-driven. Like Ekalavya, their knowledge pursuit is without the guidance of a teacher or a guide.
These facts need to be considered and respected, when compared to those who hold a 'regular' degree.
Finally, why do employers consider a distance education degree as inferior?
Some argue that there are plenty of unscrupulous institutions who offer correspondence degrees purely with a profit motive; they are not concerned with the 'quality' of the education.
I agree. But let's not forget that there are many 'similar' institutions offering regular courses.
Such institutions, which only have a commercial interest in mind, treat students as if they are 'customers' and, in an effort to 'satisfy the customer', dilute all academic processes.
The students are given full attendance irrespective of their presence in the classroom. They are granted maximum internal marks -- these are measures of continuous internal evaluation -- without any regard to the university's guidelines.
But the Ekalavyas who pursue distance education from reputed institutions like IGNOU burn the midnight oil for every mark.
They are the epitome of perseverance, as they need to balance their work and family life along with their pursuit of knowledge, which reflects their desire to learn. When they successfully complete their course, it is a demonstration of their learnability.
Sadly, their effort, dedication and devotion is not recognised. It is high time this is respected.
In the era of open education, it is ironical to snub someone with a distance education degree.
The bottom line is, there are good, bad and ugly institutions on both sides.
Some distance education institutions like IGNOU and the Institution of Engineers offer courses with higher standards than our many regular universities.
The completion of degrees in these institutions is far tougher than it is in our regular colleges. And it has been proved that the majority of our regular college students cannot clear the examinations and evaluation system of these institutions.
Hence, evaluate a person for the job (or even otherwise!) on the basis of his or her ability and experience in relation to the education qualification they possess, rather than the mode through which they have earned it.
A person's calibre should reflect in her/his personality; that is her/his real certificate.
---
Nagaraj Shenoy is the Principal, Dayananda Sagar College of Arts, Science and Commerce, Bengaluru.