The upcoming model looks exactly like her supermodel mother on Vogue Japan's mag cover.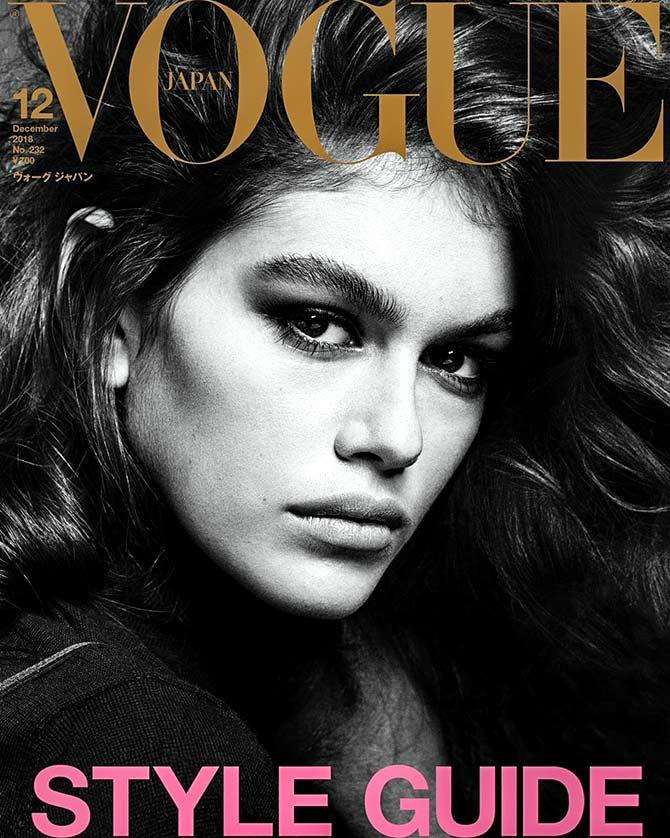 Photographs: Courtesy Vogue Japan/Instagram
The latest Vogue Japan cover will take Cindy Crawford fans down memory lane.
The cover features the supermodel's daughter Kaia Gerber, who looks like a carbon copy of Cindy.
Unveiling their cover on Instagram, the mag wrote: 'Kaia Gerber's first appearance on the cover of Vogue Japan.'
Fans of the supermodel have been commenting about Kaia's resemblance to her mother.
'She's gorgeous. She looks just like her mom,' said a user.
'First I thought it was Cindy,' wrote another.
However, Kaia feels that her mother is way hotter than her.
The famous offspring took to Instagram to comment on a photograph of her mother. She wrote: 'When your mom is hotter than you.'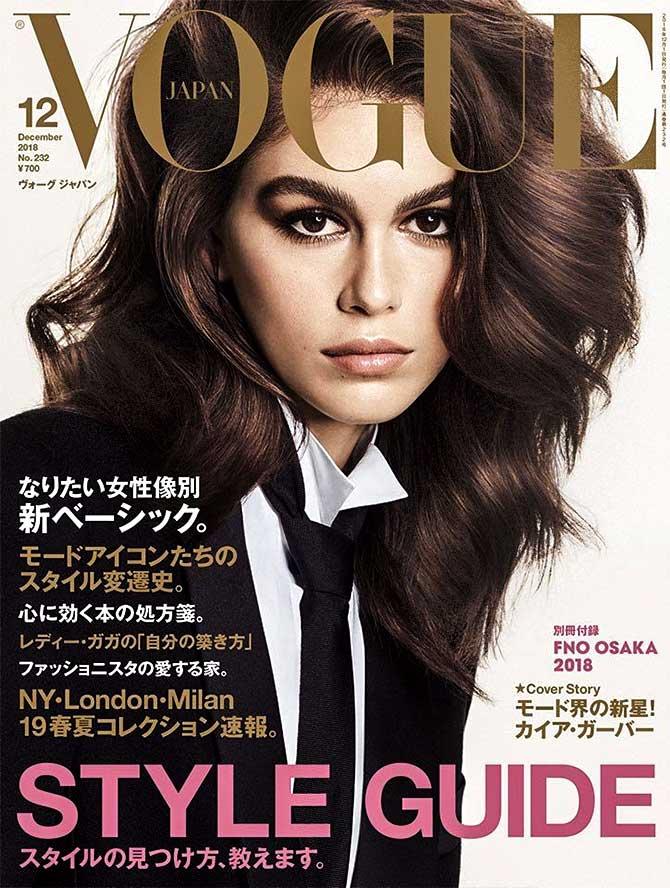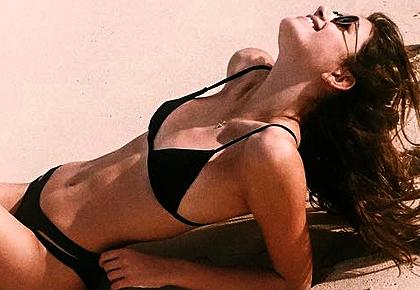 Lead photograph: Courtesy Kaia Gerber/Instagram