Take the poll and tell us whose style appealed to you the most.
We already told you how yellow is the new black.
From Alia to Vidya Balan, everyone has flaunted the summer colour.
Recently, we saw Deepika Padukone make a splash in a yellow ruffled sari.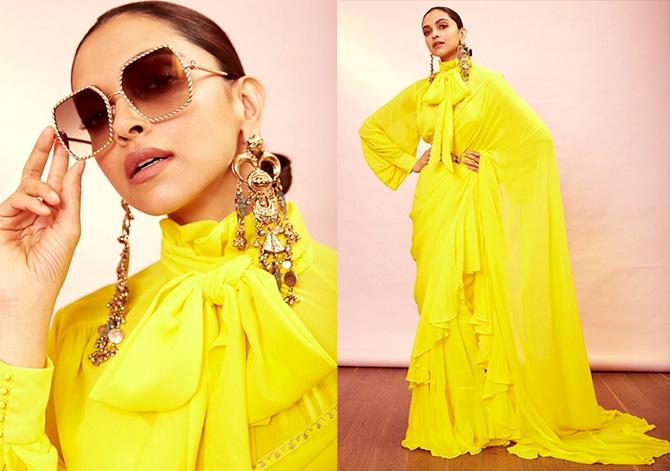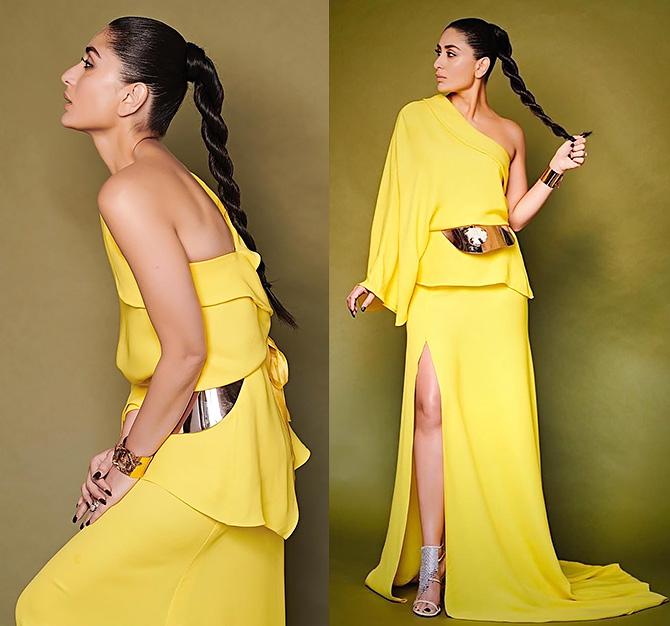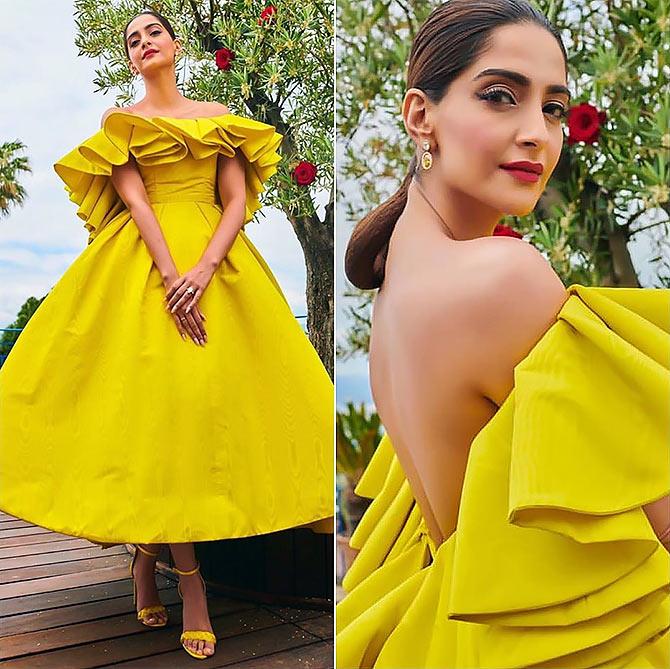 Take the poll given below and tell us who you think wore the summer colour best?