It's not the first time Katrina Kaif has taken style lessons from Deepika Padukone.
While B-town's beautiful actors were making waves at Cannes with their stylish moves, Katrina Kaif wasn't far behind.
The actor who will be seen in the film Bharat opposite Salman Khan took to Instagram to pose in a pink one shoulder gown.
All photographs: Kind courtesy Gauri and Nainika/Instagram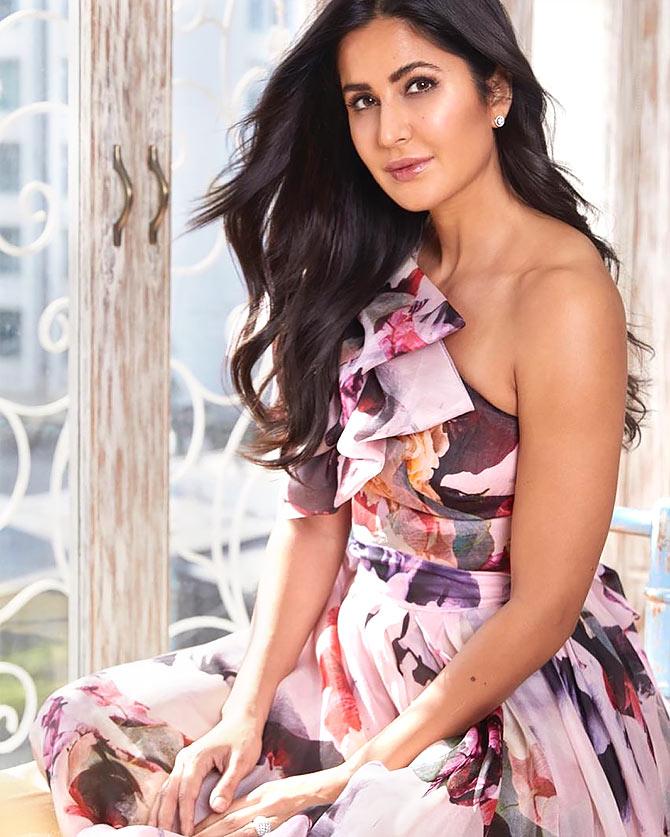 Designed by Gauri and Nainika, the floral gown is part of the the designer's latest resort collection.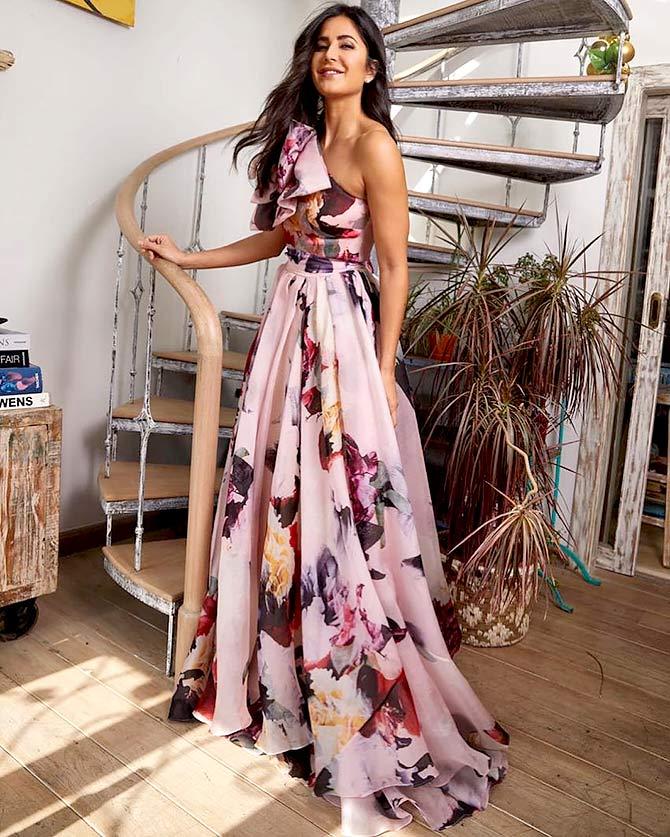 Turns out, we have seen these prints before.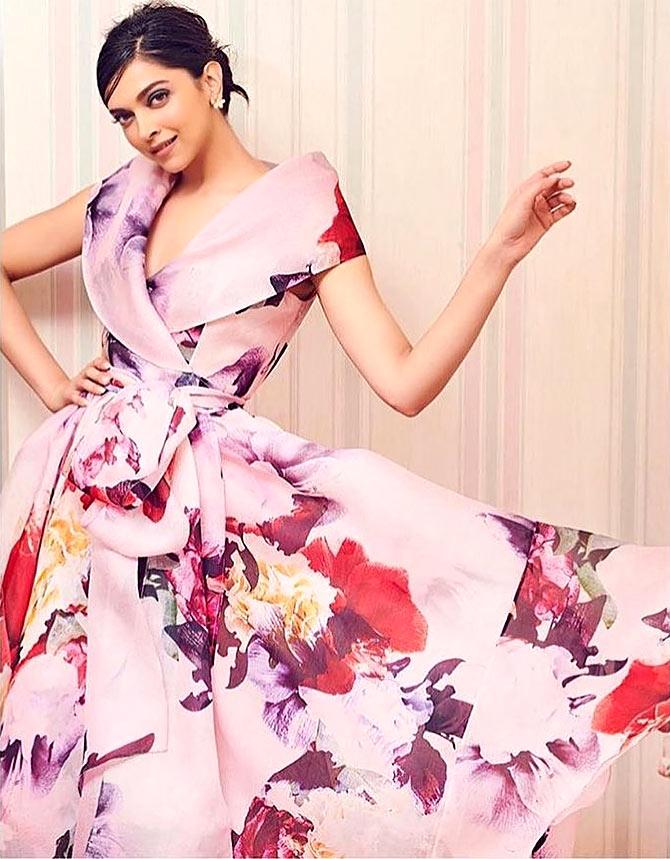 On Deepika Padukone!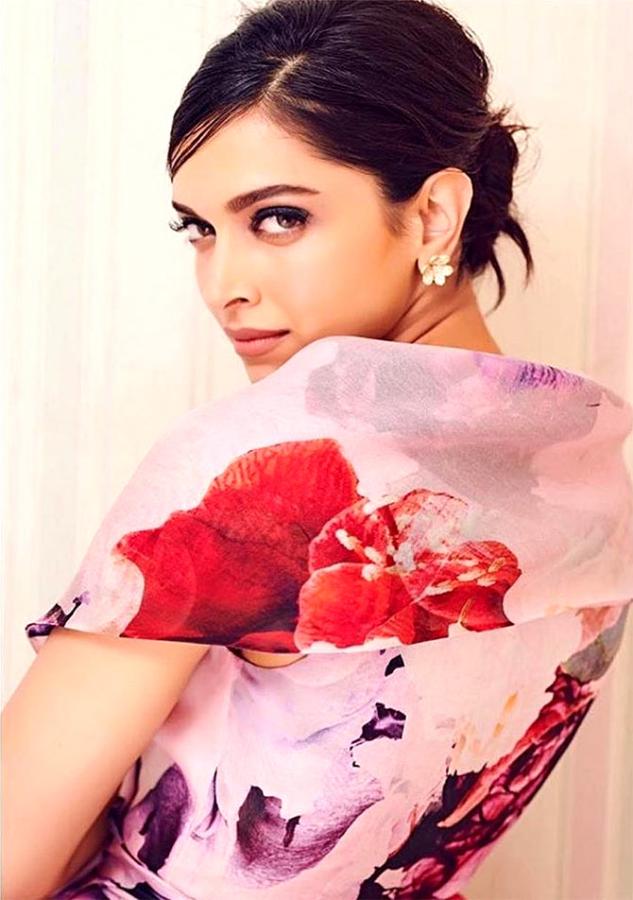 In March 2019, Dipps had worn a dress with similar prints from the same designer. And she looked WOW!
It made us realise that this is not the first time Katrina has worn an outfit inspired by Deepika.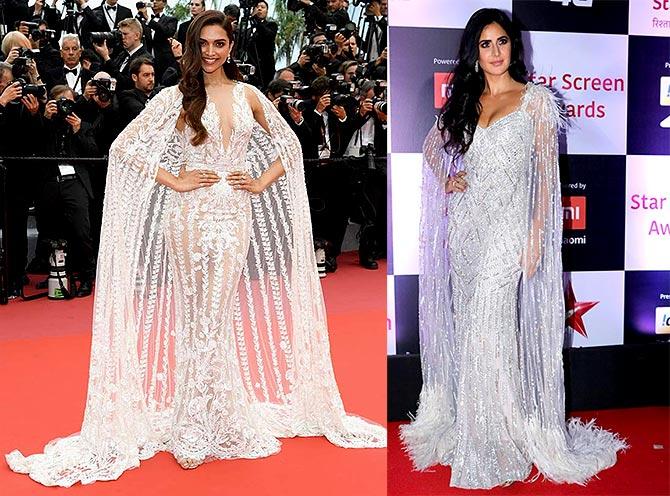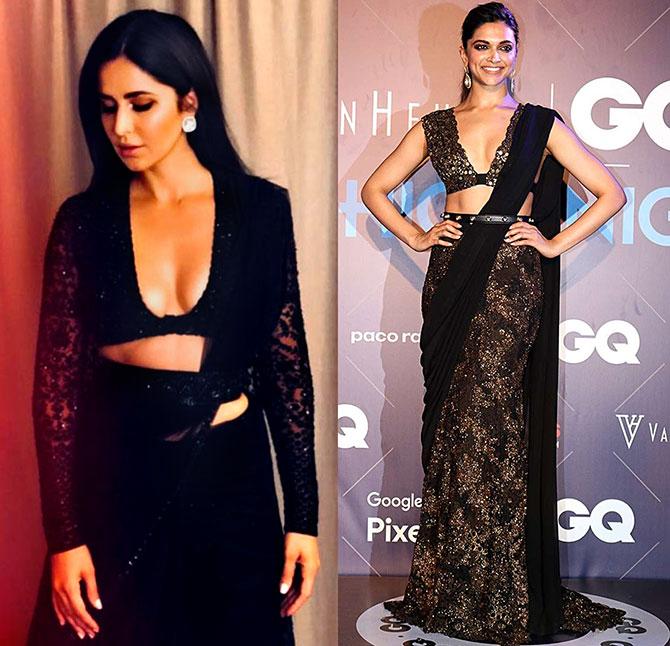 We must admit that despite wearing similar outfits, both actors know how to make an everlasting impression.
But we leave it to you guys to rate their style quotient.
Take the poll given below and let us know what you think.