Casa Vogue's 2019 edition features unseen pics of Mannat, the house that Gauri built.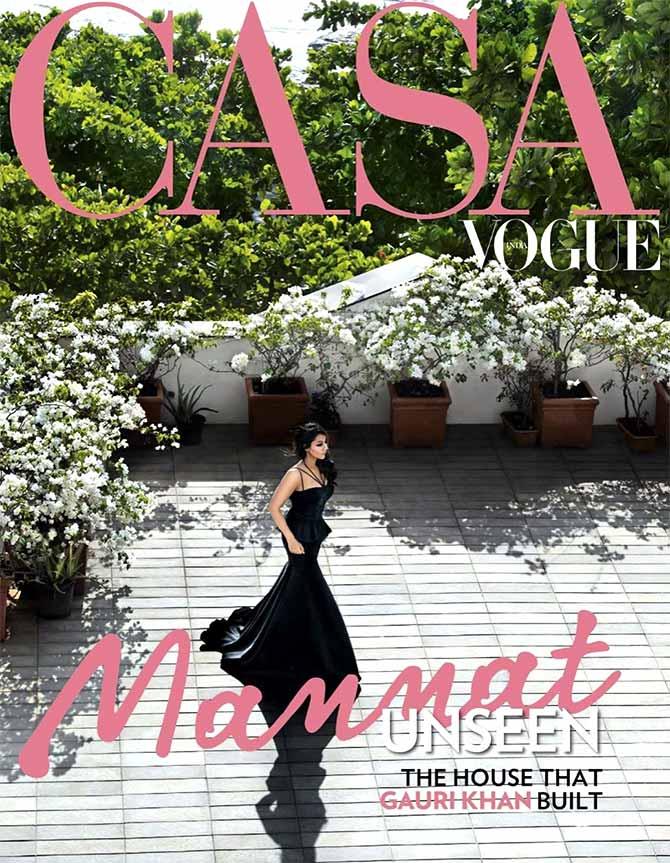 'This (Mannat) is a house with no rules. I have never had any decrees for homework or mealtimes,' says Gauri Khan who features on the cover of Casa Vogue's latest edition.
Dressed in a gorgeous black gown, Gauri looks picture perfect. The cover has been shot at Mannat, and the edition gives people a glimpse of Gauri and Shah Rukh Khan's lovely home.
The cover has been photographed by Signe Vilstrup and Gauri's look has been styled by Priyanka Kapadia.
'A deeply private person, Gauri Khan allows few people into the inner recesses of her heart and home. But she speaks freely and proudly of Mannat. Quite possibly because it is as good as her greatest love story. See Mannat as it's never been seen before, in the 2019 edition of #CasaVogue,' writes the mag as they unveil the cover.
In an interview with Casa Vogue, the producer and designer has revealed details about her home.
'Everyone in my family has contributed towards making this space their own,' she says.
'I don't like minimalist spaces. I love things that are warm, eclectic, personal and collectible.
'My home has been built gradually over years of collecting stuff that I feel passionately about. It's essential to make something your own,' she adds.
Scroll down to take a look at the other pics from the photo shoot.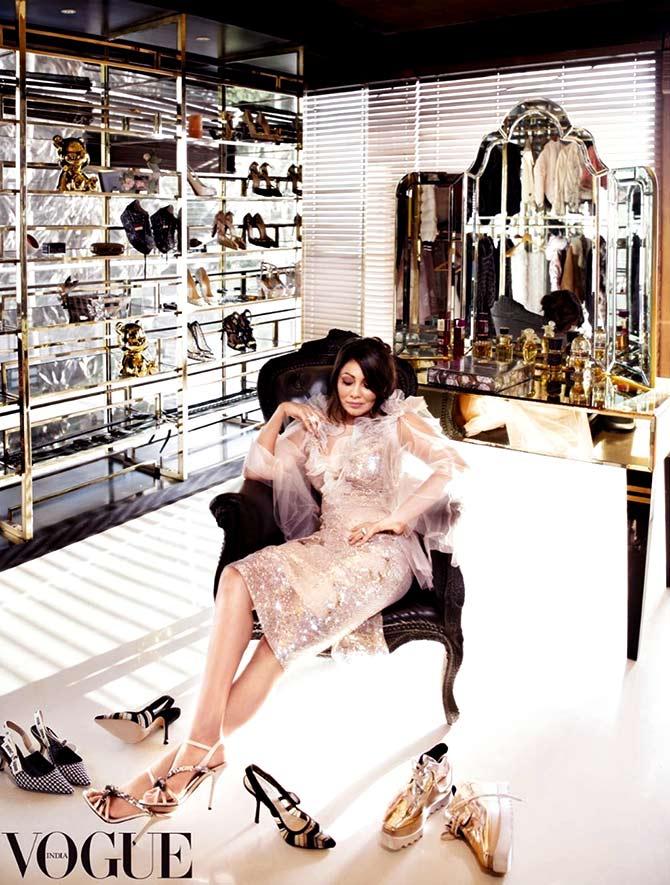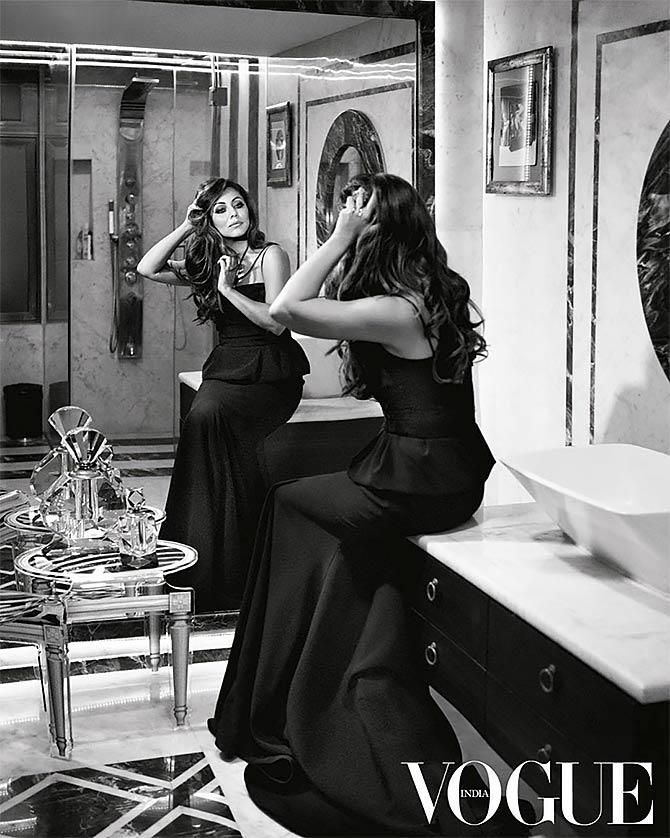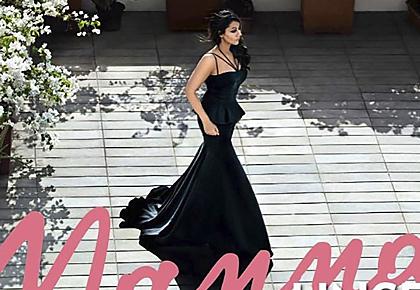 TELL US: What do you think of Shah Rukh and Gauri Khan's house? Share your comments in the messageboard below.