Read on to find out more about it.
Jacqueline Fernandez graces Harper's Bazaar India's latest cover.
Looking stylish and graceful in a white shirt, worn with black pants, the actor cuts an impressive figure.
Wearing minimal make up and a dreamy look on her face, the mag's July-August cover star looks beautiful.
Introducing her, the mag wrote: 'Meet Jacqueline Fernandez, a self-made star, who rose through the ranks of Bollywood to find her place in the industry.'
In an interview with the mag, the actor has revealed details about her personal style.
'My personal style is very comfortable. I'll wear whatever is in my wardrobe, it just needs to be something I can breathe in,' she said.
'I was 7 years old, I think I was watching Gone with the Wind, and I just knew that I wanted to be that actress. I wanted to be Vivien Leigh.'
Jacqueline also mentioned the secret journal she keeps. Want to know what she writes in it? Here's her reply.
'Usually before my first day on any film set, I start keeping a journal. It's fun to embark on that journey with it and later read what I've written.'
The cover has been photographed by Bikramjit Bose.
Scroll down to take a look at the other pics from the photo shoot.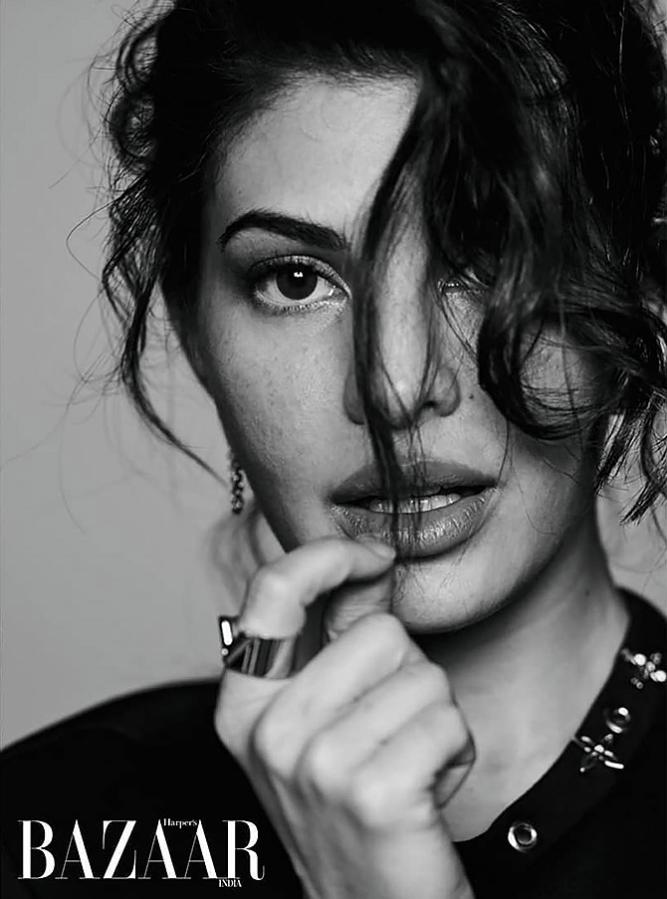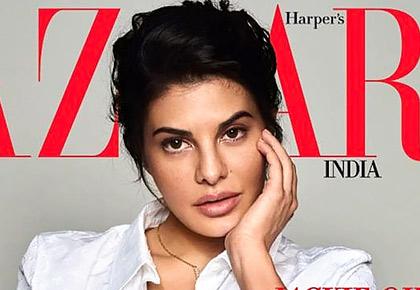 TELL US: Do you also maintain a secret journal? Share your comments in the messageboard below.