Scroll down to read the secret behind his fit form and health.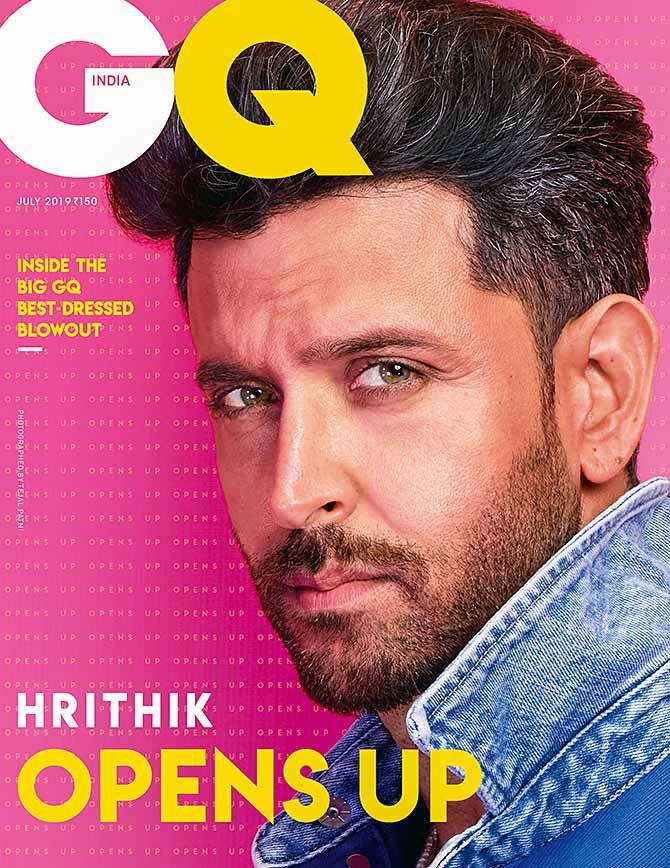 Hrithik Roshan may not be doing a lot of films. But he is in a happy place right now.
In his forthcoming film Super 30, he essays the character Anand Kumar, the teacher and tutor who changed the lives and careers of several students.
The 45 year old actor looks fit, fabulous and stylish on the latest cover of GQ India's July edition.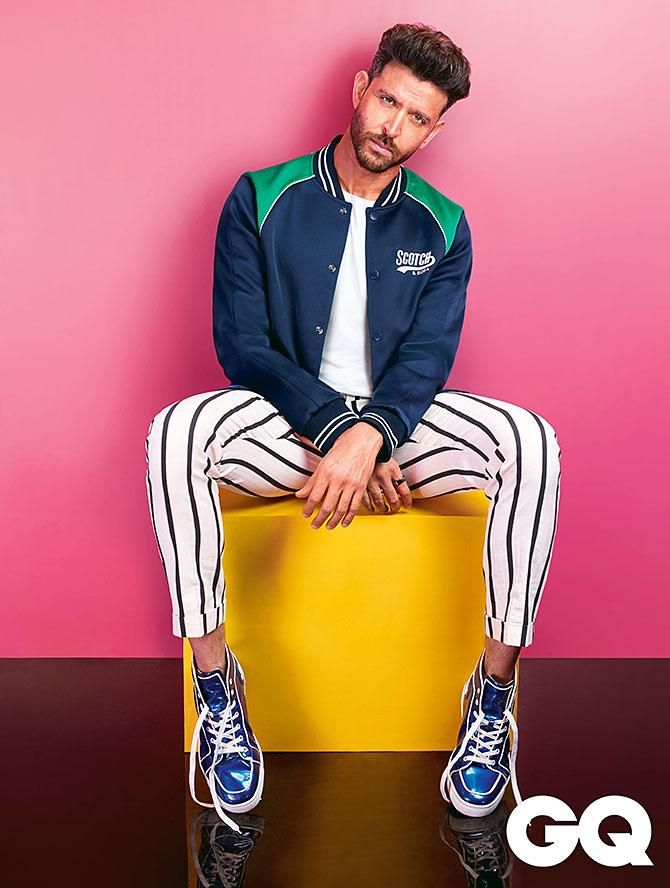 In a candid interview with the magazine, he revealed some of his life's fundas, career aspirations and how he stays fit and relevant, despite the competition.
'I'm not a very good actor, I'm not the fittest guy,' he mentions in the exclusive interview.
'I'm the opposite of these things, so movies for me are a very difficult thing [to make]. It takes a lot out of me to do the simplest things that other actors do instinctively. That's why I need to find stories that fuel me to go through the entire process -- to wake up at 6 o'clock, to take the aching back, knees, shoulders, the broken bones – and do what I do,' Hrithik shared.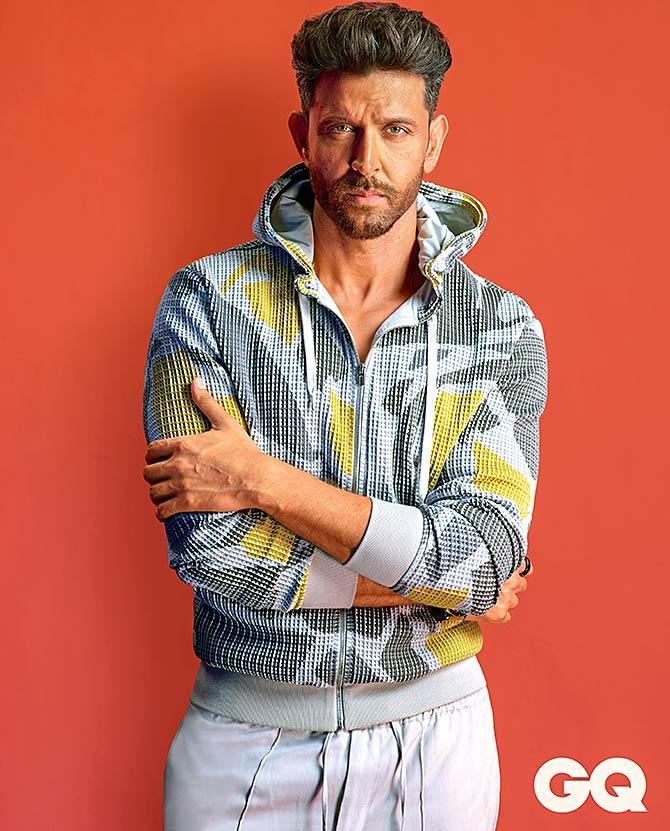 In an earlier Instagram post, Hrithik had shared his secret to staying fit.
'The other guy inside me is a fitness freak. Currently we are happy together.'
'I eat. He works out.'
'We don't encroach in each other's space. Sorted,' he'd posted.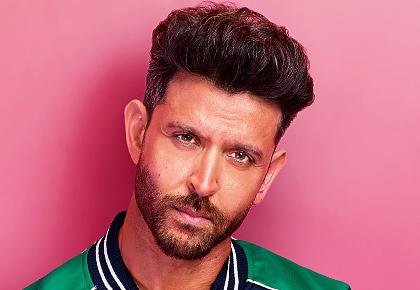 TELL US: How do you stay fit and healthy? Share your tips and secrets in the messageboard below.