The 25 year old Spanish beauty is the first curvy model to be a part of the international label.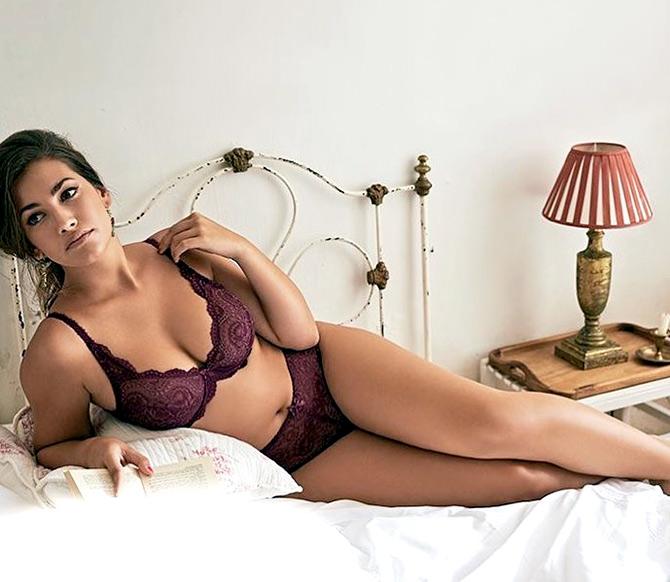 Leading lingerie label Victoria's Secret recently announced their first 'curvy' model in the company's history.
Lorena Duran who is represented by JAG models has officially become a part of the international brand.
The 25 year old Spanish model took to Instagram to share her excitement and thank the team for the opportunity and welcoming diversity.
'I am happy and proud of this new job. It's time for diversity. Thanks to all the team @victoriassecret for making my dreams come true,' Loren Duran wrote.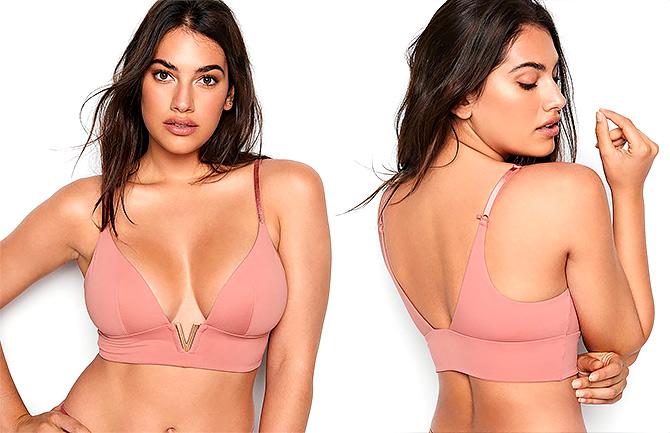 Last year, the brand was criticised when Ed Razek, the company's chief marketing officer told Vogue that the company would not cast curvy or trans models on their show, as it could ruin the 'fantasy' it creates. Razek mentioned that 'no one had any interest in it.'
In November 2018, Winnie Harlow, 24 became the first model with vitiligo to walk the Victoria's Secret ramp.
With Lorena's inclusion, it seems now the company is finally keen on encouraging diversity.