Meet the new faces who will make their debut at the annual Victoria's Secret show, which will take place early December in New York.
Scroll down to take a look!
Lorena Rae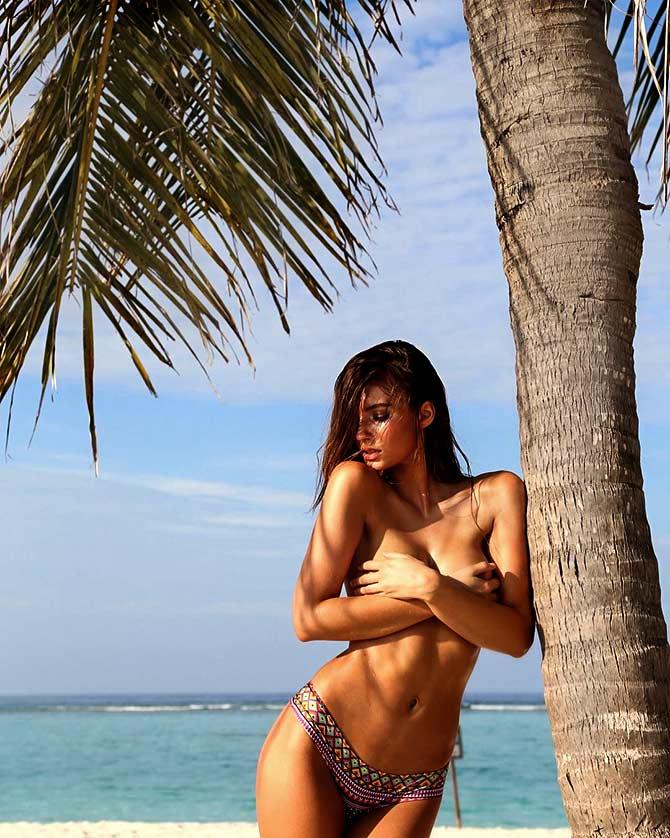 Photograph: Courtesy Lorena Rae/Instagram
A German model, she will be walking the Victoria's Secret ramp for the first time this year.
'Smiling from ear to ear and couldn't be happier about finding out I get to be in the @victoriassecret Fashion Show this year!!
'I'm absolutely thrilled and keep pinching myself every 5 minutes!! Thank you so so so much,' she wrote on Instagram.
Willow Hand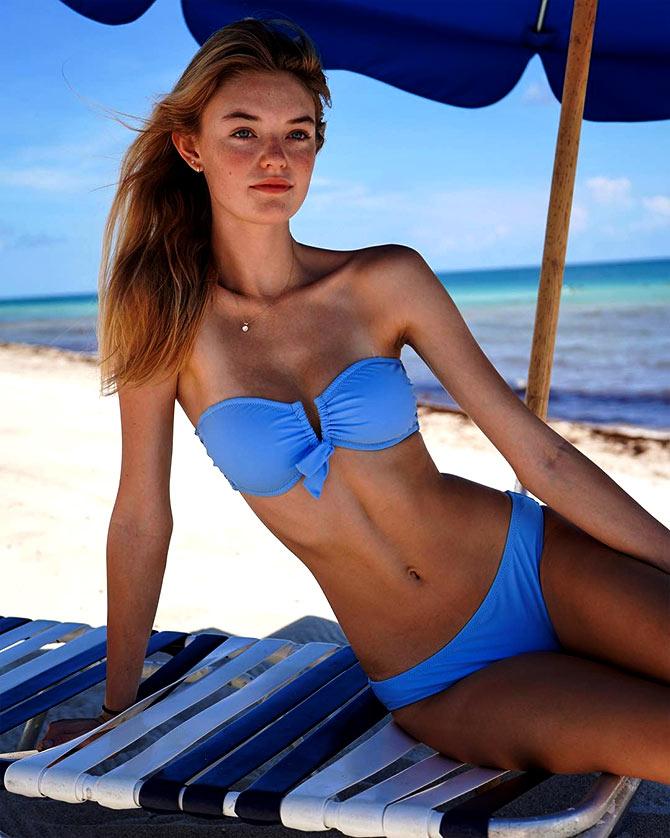 Photograph: Courtesy Willow Hand/Instagram

A model and musician, she is just 19. At 16, she had the honour of opening a Prada show.
She wrote: 'Thank you so much for all the kind words everyone! I am so excited about everything to come in the next couple months! This will never stop feeling like a dream.'
Kelsey Merritt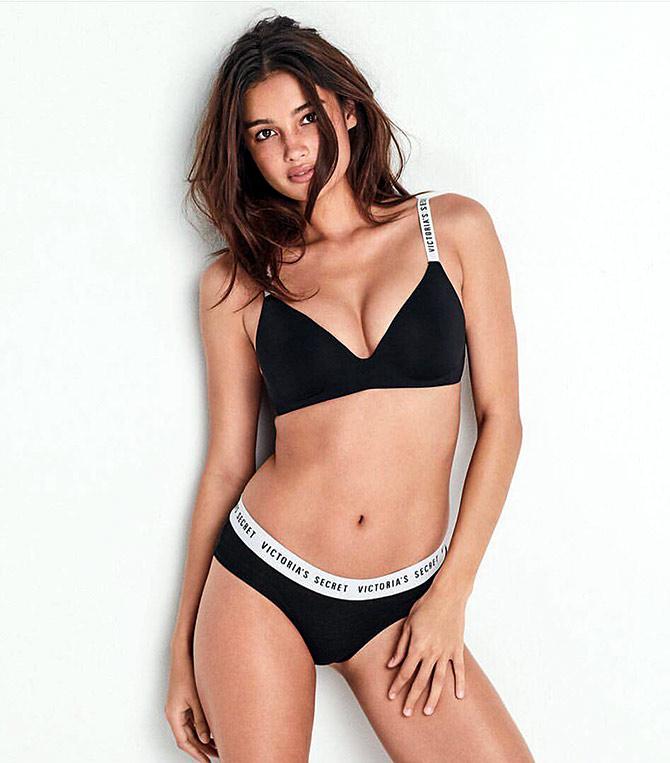 Photograph: Courtesy Kelsey Merritt/Instagram
Kelsey Merritt will be the first Filipino to be walking the VS ramp.
'WE DID IT PHILIPPINES!!!!!! What an honor it is to be the first Filipino to walk in the Victoria's Secret Fashion Show 2018!!! Ahhhhhh I can't believe this!! Thank you soooo much,' wrote this model on her social media page.
Sofie Grace Rovenstine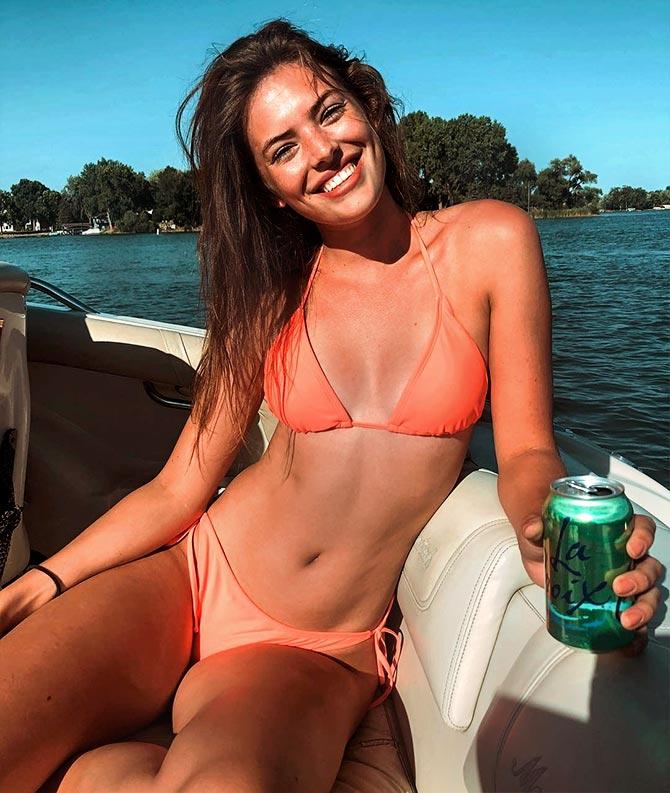 Photograph: Courtesy Sofie Grace Rovenstine/Instagram
She has a degree in international affairs. This beauty queen who won the Miss Tennessee Teen pageant, just graduated from college.
She wrote: 'I am so so excited and honored to be able to announce that I will be walking in the Victoria's Secret Fashion Show 2018.
'Still don't think it's quite hit me yet, but this is such a dream come true. Thank you to all of you who have supported and believed in me along the way. So incredibly grateful.'
Sadie Newman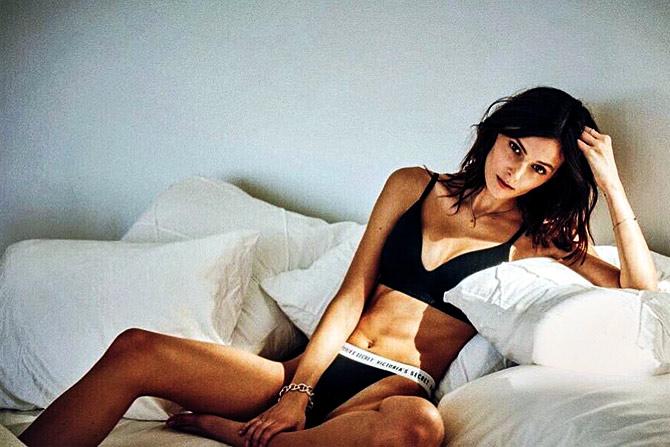 Photograph: Courtesy Sadie Newman/Instagram
This British model has been modelling for 10 years now.
However, this will be her debut on the Victoria's Secret ramp.
Announcing the news on Instagram, she wrote: 'I am so excited, happy, proud and emotional to announce that I am going to be in the Victoria's Secret Fashion Show!
'10 years modelling and this has always been a dream of mine. AND I DID IT.'
Duckie Thot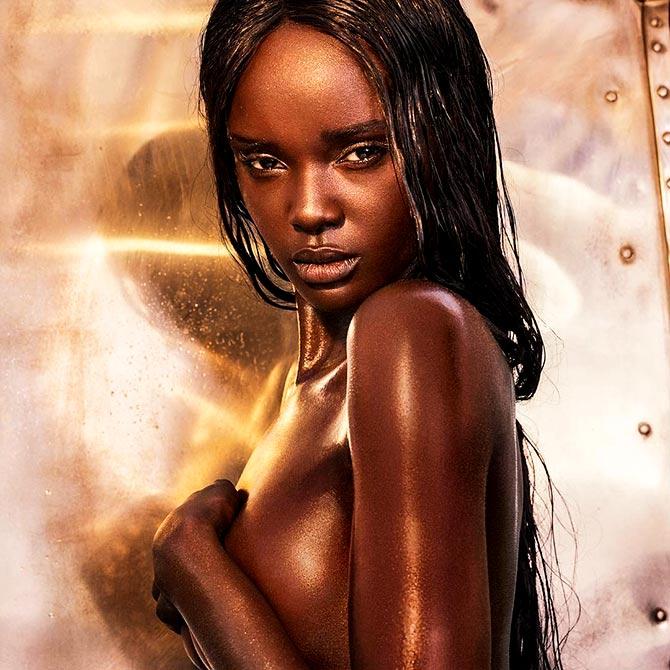 Photograph: Courtesy Duckie Thot/Instagram
She's HAWT and the industry knows it!
An Australian model, she has created waves in the fashion world with her exceptional looks.
In the past, she's been a part of Oscar de la Renta, Moschino and Balmain campaigns.
'Words can't express how much this means to me, thank you @victoriassecret for the opportunity of a lifetime. This moment means the world. Always believe you can do anything,' she wrote on Instagram.
Cheyenne Maya Carty
Photograph: Courtesy Cheyenne Maya Carty/Instagram
'Dreams do come true. Lost for words right now. I'm just a normal girl from Tottenham who's been given the opportunity to show the world who I am,' wrote Cheyenne Maya Carty sharing the news of her selection for the lingerie brand.
'So excited to announce that I will be in the Victoria Secret's show 2018!!!! Forever grateful to everyone who has helped me on this journey so far! Onward and Upwards,' she added.
The British model has landed some successful campaigns in the past too -- she's worked with brands like Primark and Ulta Beauty.
Yasmin Wijnaldum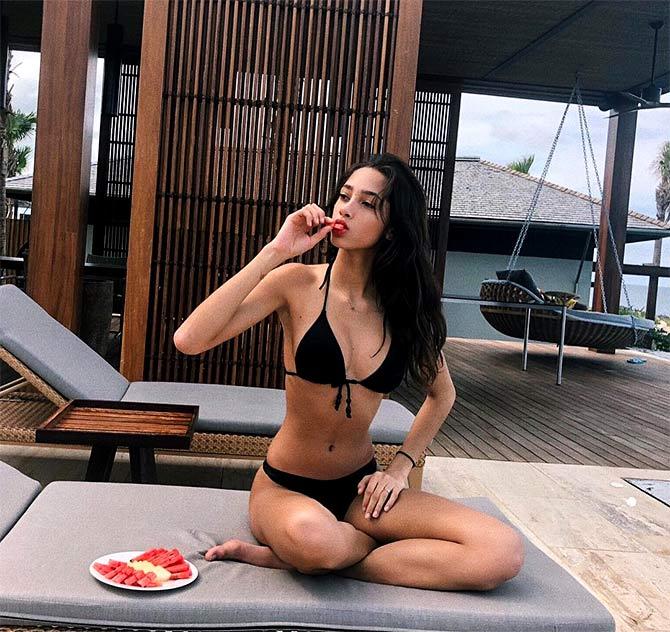 Photograph: Courtesy Yasmin Wijnaldum/Instagram
A Dutch model, she has walked some of the biggest runways including New York and Paris Fashion Week.