Can you actually tell the difference between the two?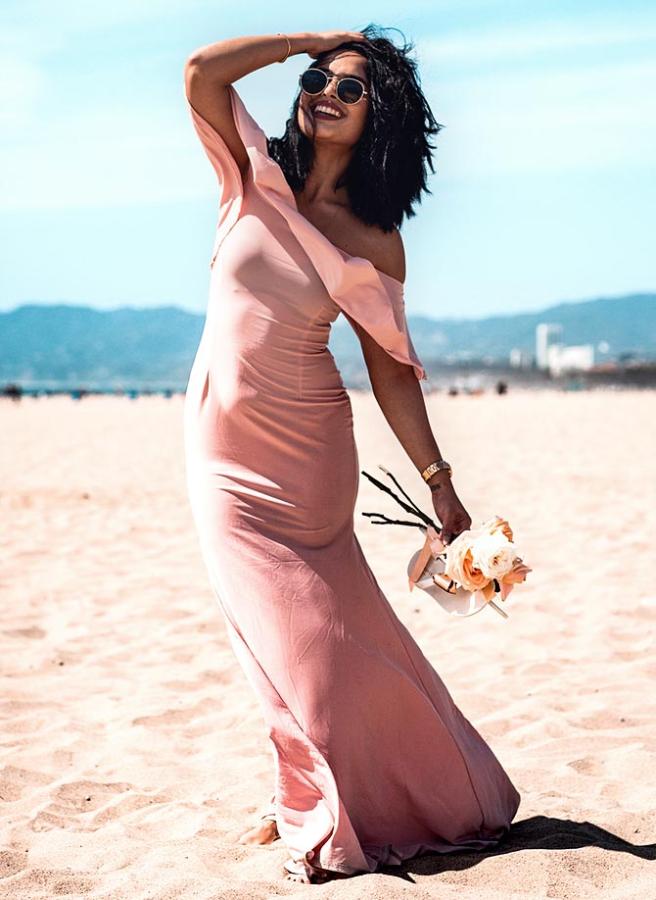 Meet Navpreet Banga aka Browngirllifts, 21, a Canadian vlogger and Priyanka Chopra's doppelganger.
With a following of over 2,50,000 on Instagram, Navpreet is known for her wit and comic timing -- her funny Punjabi funny videos are loved by her followers.
A fitness enthusiast, she has been sharing videos and pics, and if you go through her Instagram posts, you'll be shocked to see the uncanny resemblance between the two.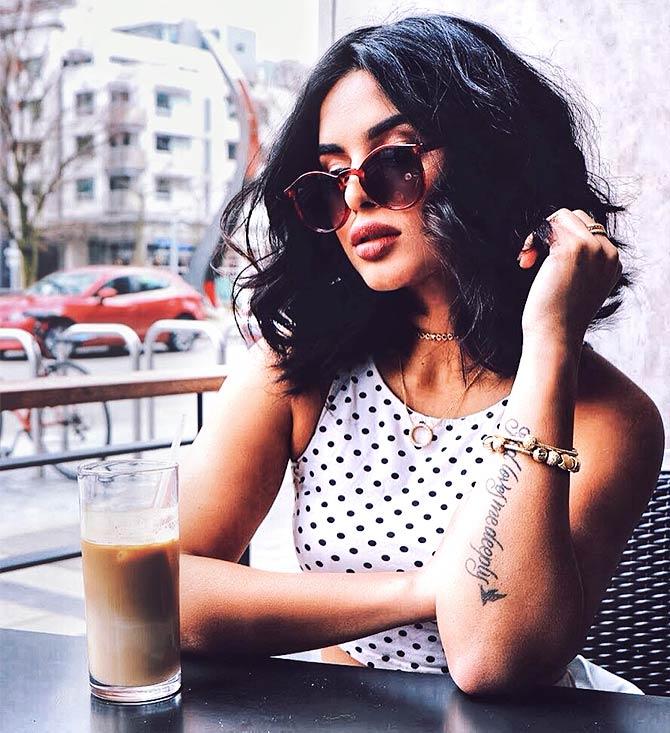 Quite the spitting image of Priyanka Chopra, the vlogger has been tagging the actress in most of her pics too.
However, she'd like to be known for her talent rather than a Priyanka lookalike.
'This lookalike thing makes me feel that I'm nothing else but that. People call me (Priyanka's) lookalike all the time,' Navpreet said in an interview.
'Some even say that I do it on purpose. I can't change the way I look; I am born this way and I sound this way. I don't want to be known as PC's lookalike because I am so much more,' she added.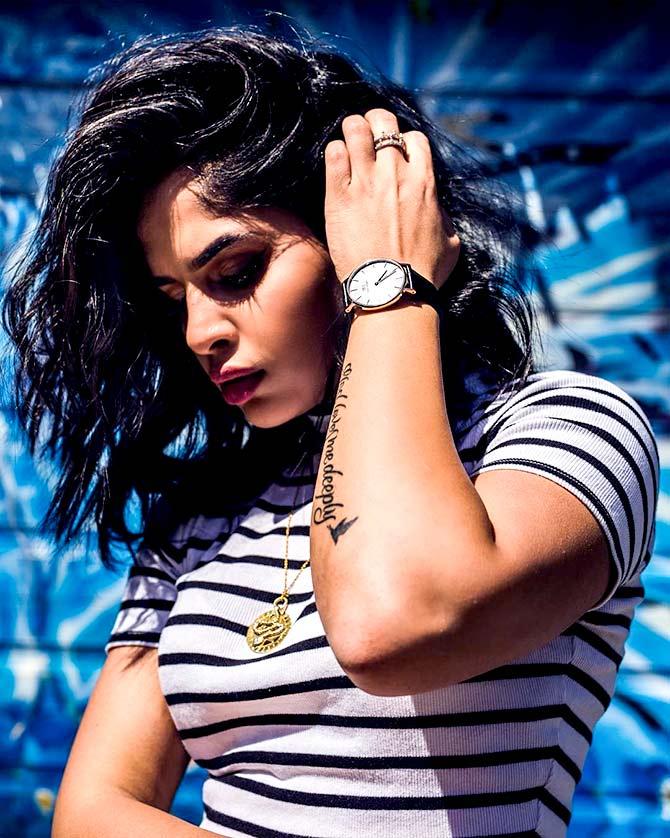 Priyanka, who was amazed taking a look at Navpreet's pics, tried to fool her mother showing her a pic of the vlogger.
'Showed this to mom and almost fooled her hahaha! Navpreet Banga, this is uncanny but mom knows best. Doppelganger,' Priyanka wrote on one of Navpreet's pics.