Leaving little to the imagination, Victoria's Secret model Elsa Hosk put on a show-stopping display in a $1 million Fantasy Bra.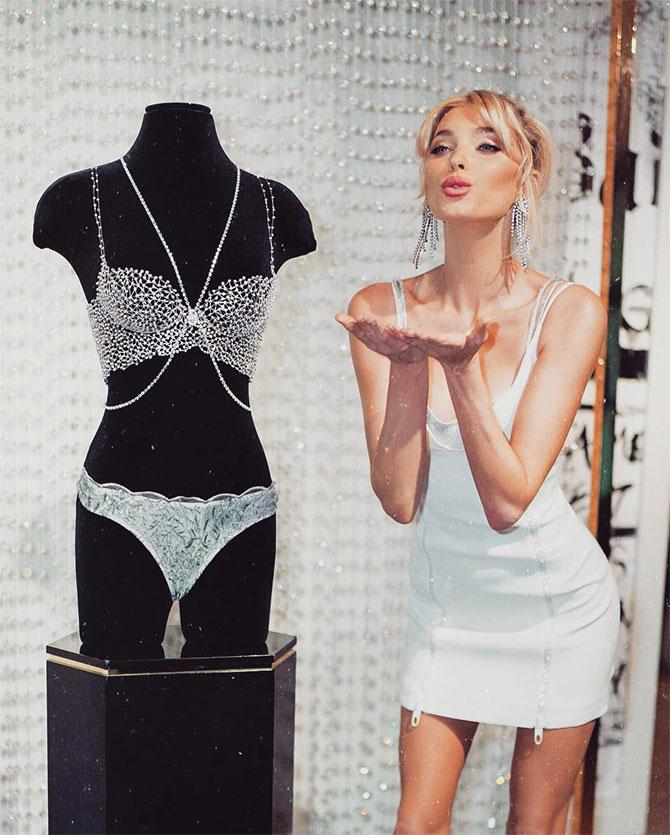 Elsa Hosk, 30, wowed on the Victoria's Secret ramp as she showcased the $1 million Fantasy Bra for the annual lingerie show.
Encrusted with over 2,100 jewels, the statement-making bra was worn by the model for the first time.
The Swedish model has been a regular face on the Victoria's Secret runway since 2016, when she opened the show.
Last year, Elsa strode the ramp in a Swarovski outfit.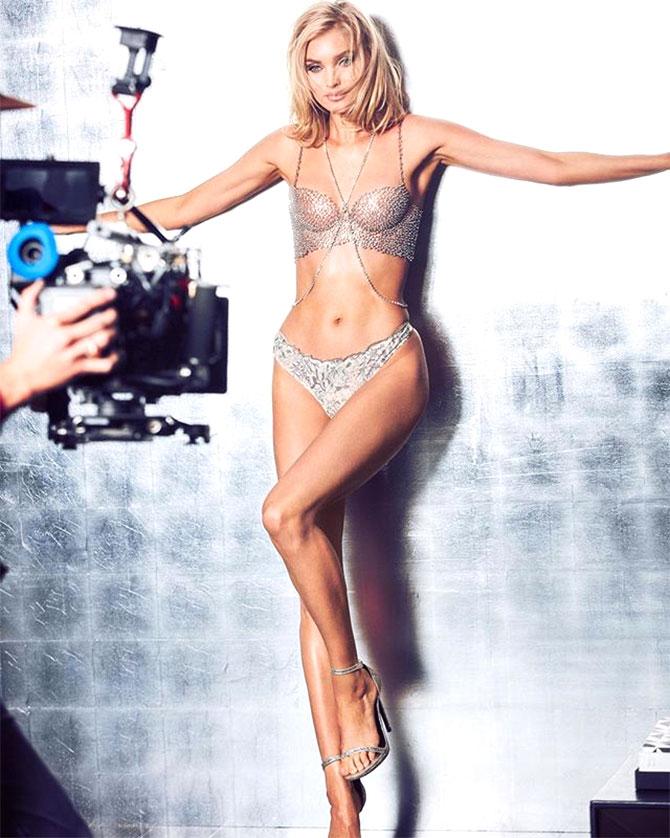 Leaving little to the imagination, Elsa put her fabulous curves on display at a photo shoot for the unveiling of the Fantasy Bra.
'Hands down best birthday present EVER IN LIFE!' wrote the model on Instagram, who turned 30 on November 7.
'The 2018 Fantasy Bra. This is for everyone that believes in hard work and goes after their wildest dreams! Thanks for making mine come true @victoriassecret,' she added.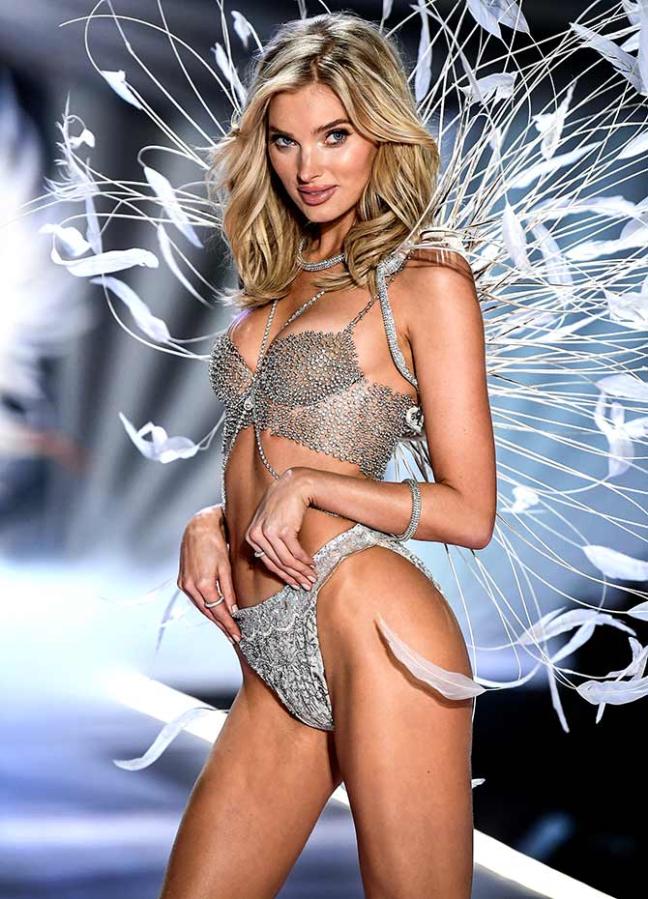 Photograph: Dimitrios Kambouris/Getty Images
'As today is the big 30, I just couldn't ask for more things to be grateful for!,' revealed Elsa on Instagram.
'Life really begins each and every day and you never know where it will take you!
'My greatest lessons in life have been staying kind, true to yourself, hard working, loving, understanding and humble.
'Upon reflection, that's when truly great stuff has happened for me at least!
'Thank you to all my friends, family, work colleges, and loved ones who make my life so special each and every day couldn't do any of it without you.'