Kangana Ranaut let her hair down, she she joined forces with fashion designer Sabyasachi Mukherjee to create an exceptional June cover.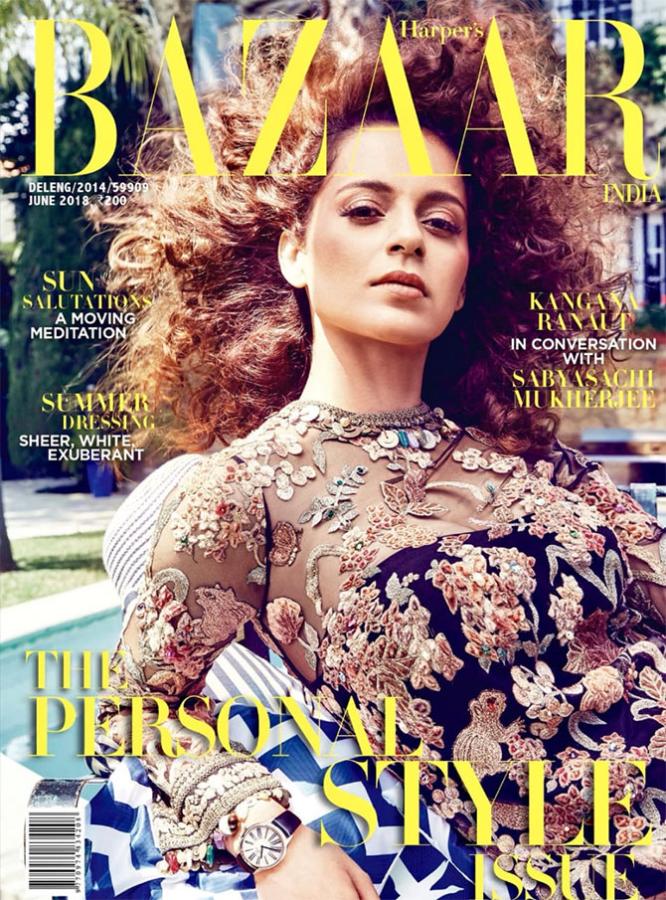 The monsoon is almost here, and as we bid goodbye to the hot summer, Kangana Ranaut gives us an excuse to remember the season for all the style inspiration it had to offer.
The actress unveiled pics of her latest cover on Instagram.
Dressed in gorgeous Sabyasachi Mukherjee creations, the actor looks stunning as she posed for Harper's Bazaar's June 2018 cover, donning her 'fashion fearless' look and flaunting her golden locks.
For the cover, Kangana was dressed in a shift dress, embroidered with tropical flora and fauna motifs in velvet applique silk thread, fine zardosi and semi-precious stones.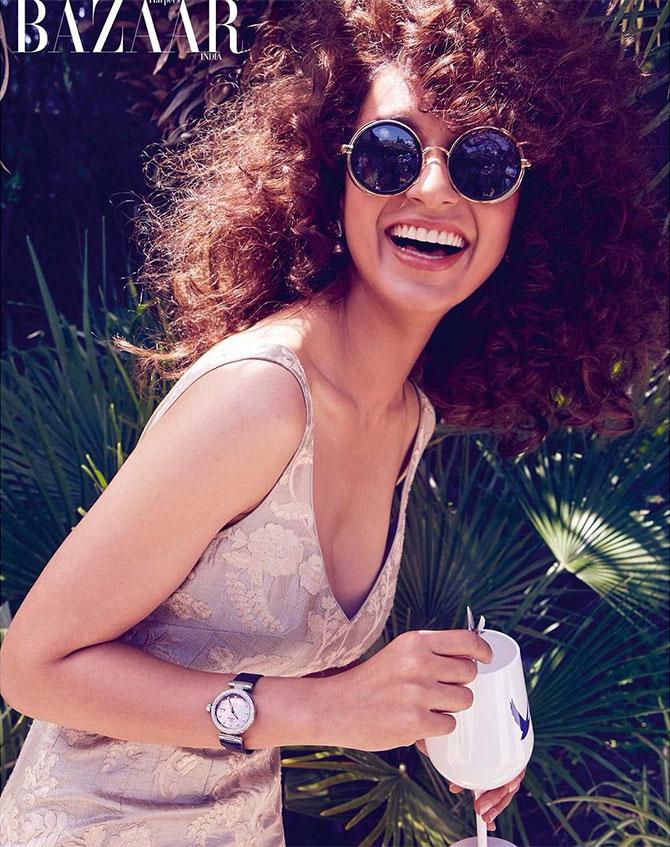 For the second cover, she slipped her fabulous body into a silk dress.
Her make up has been done by South African artist Brendon Degee, and photographer Alan Gelati shot the cover.
'There are people who are going to make you feel sorry for who you are. Maybe it just makes their day. But then there are those who give you inspiration. There's always a ray of hope,' she said in an interview with the mag.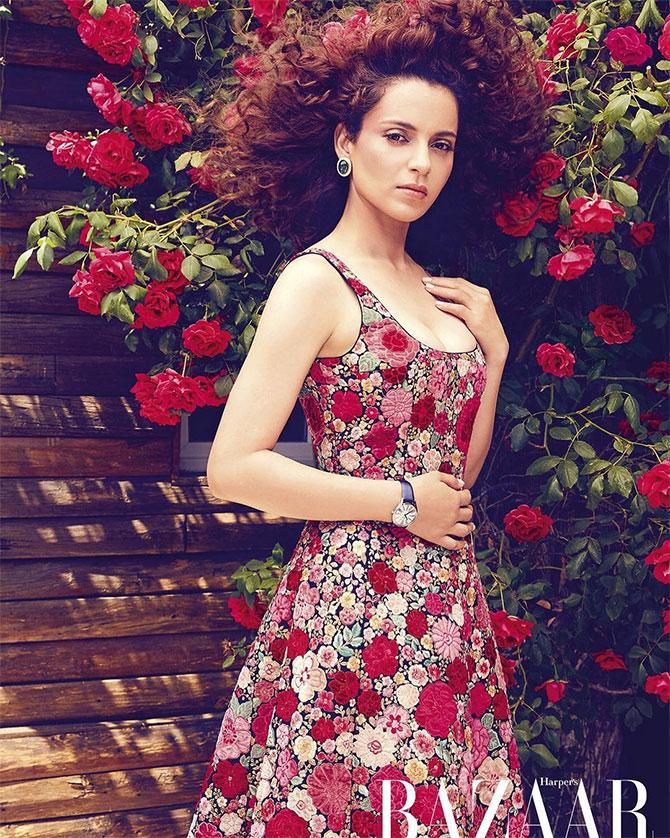 Kangana in The 'Frida' gown in black silk, embroidered with hand-dyed velvet, silk and metal thread.
She accessorised the look with Sabyasachi jewellery and an Omega watch.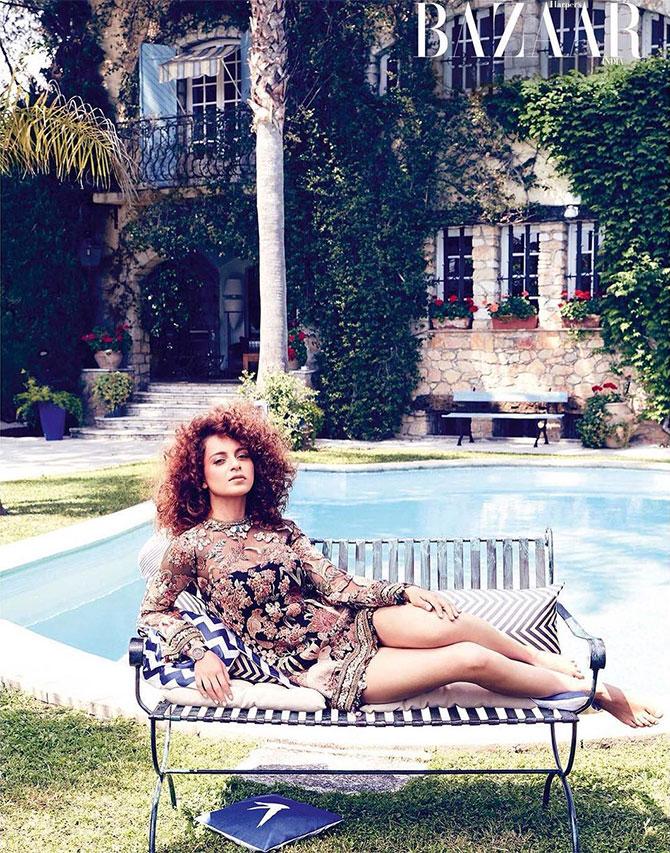 The cover was shot at Cannes 2018, when Kangana made her debut at the film festival.
'A short, sweet party dress is perfect for evenings on the French Riviera. Our June 2018 issue cover star Kangana Ranaut styled by the brilliant Sabyasachi Mukherjee,' the mag captioned this pic.