Rediff.com's Ashish Narsale lists the smartphones that ruled our hearts in 2019.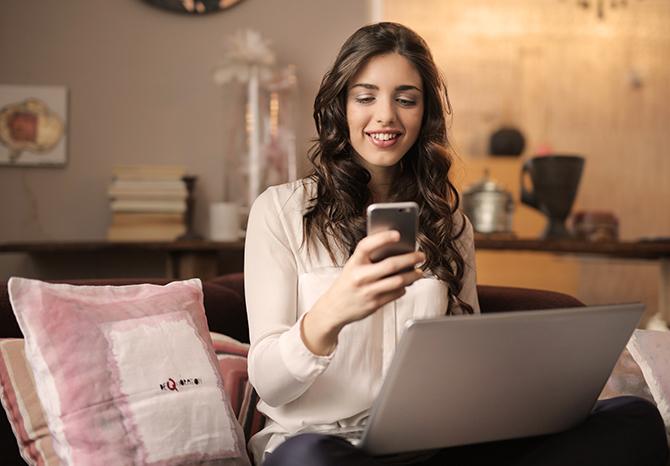 There is an ongoing competition in the world of smartphones right now -- one to build a premium phone with the best of the lot features and the second, to build a budget phone with all the premium features without breaking one's bank.
Manufacturers are putting their heart out to stay ahead of the technology and in doing so, users are getting more features at a competitive price.
With a new phone being launched almost every few weeks, the average customer is truly the king who is spoilt for choice.
With 2019 coming to an end, here are some of the best phones (not ranked in any order) that were launched in the year.
---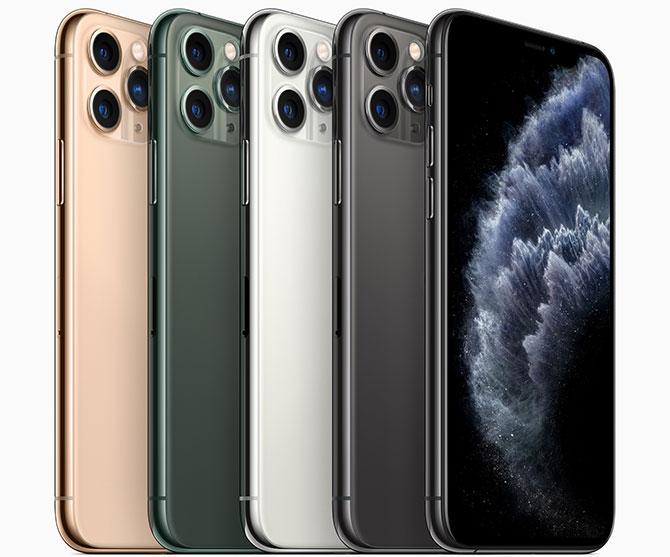 1. A complete package for video and photography: Apple iPhone 11 PRO
Price: Rs 99,900 (64GB variant) onward
The Apple iPhone 11 PRO turned out to be the best smartphone (across Android and iOS) because of its advanced camera and video capabilities.
iPhone 11 PRO has three 12MP cameras in the rear i.e. wide, telephoto and the ultra-wide. For video, it supported HDR video shooting.
Powered by Apples AI based A13 bionic chipset, the phone didn't come cheap, but that didn't dent its popularity.
---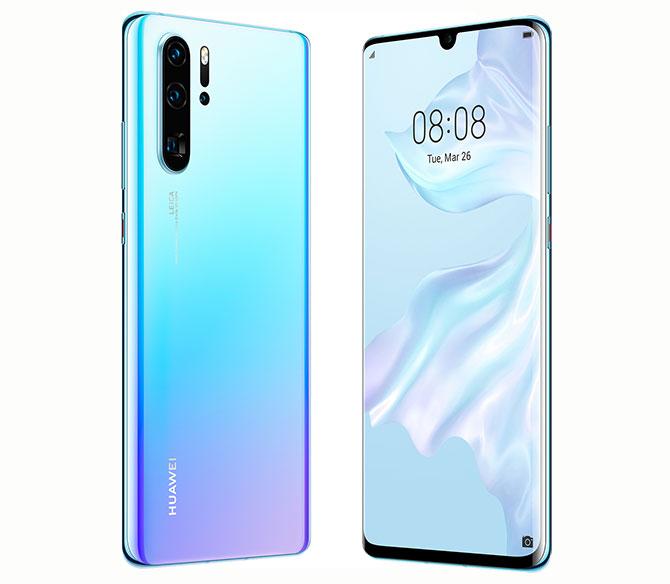 2. Best camera with optical zoom and night photography: Huawei P30 Pro
Price: Rs 68,499 (8GB+256GB variant) onward
Loaded with features, Huawei P30 Pro turned out to be a smart choice for phone lovers this year.
It offered one of the best optics for its cameras in business -- the Leica.
Add to this Quad cameras in the rear that could shoot 40MP wide, 20MP ultra-wide, 8MP telephoto with zoom (5X optical + 10x hybrid + 50x digital) photos and a Time-Of-Flight (TOF) camera that sensed depth for portraits.
Not to forget, the 4200mAh battery that could be fast charged using the 40W charger -- 0 to 70 per cent in 30 minutes.
---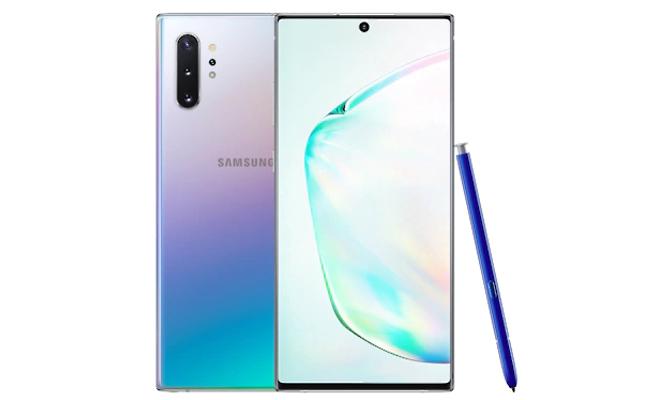 3. The professional's choice: Samsung Galaxy Note10 Plus
Price: Rs 79,999 (64GB variant) onward
The best phone with a stylus -- the Samsung Galaxy Note10 Plus packaged itself as a professional phone aimed at artistes.
It promised maximum storage capacity of 512GB ROM which could be further expanded to 1TB by using a microSD card.
Professionals loved the quad camera setup in the rear as wide + ultra-wide + telephoto + TOF for depth sensing.
---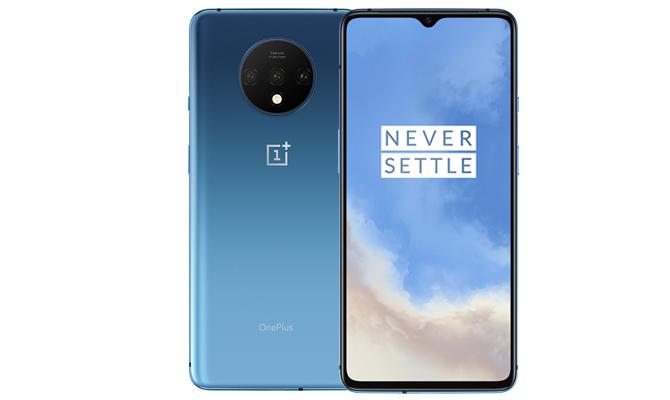 4. Best phone with flagship features at budget price: OnePlus 7T
Price: Rs 34,999 (8GB+128GB variant) onward
Oneplus 7T had all the essential flagship features at a budget price.
It was powered by the latest Qualcomm's Snapdragon 855+ SoC along with triple cameras in the rear which could shoot wide,,ultra-wide, telephoto and even macro.
The icing on cake was the 90Hz display refresh rate that gave smooth UI and gaming experience.
---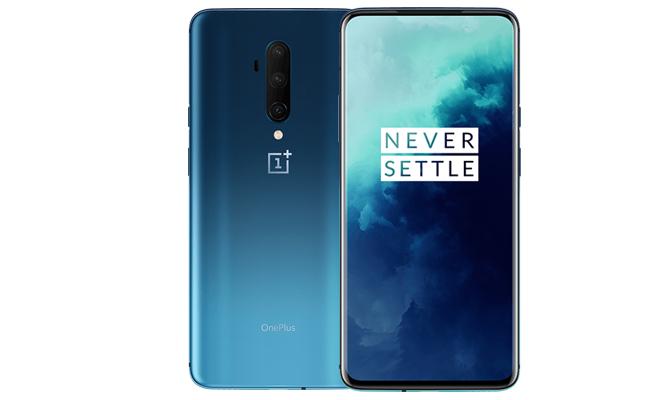 5. Premium phone with flagship features: OnePlus 7T Pro
Price: Rs 53,999 (8GB+256GB variant) onward
Like its little brother OnePlus 7T, the OnePlus 7T Pro shared the same hardware but came in a premium design.
The front 16MP camera popped up when triggered.
A full screen display with curved edges on left and right ensured the phone was almost bezel less and looked smart when you hold it.
---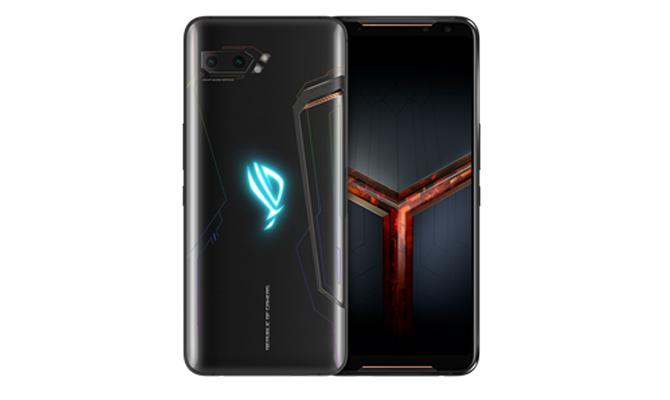 6. Best gaming phone: Asus ROG Phone II
Price: Rs 37,999 (8GB +128GB variant) onward
The Asus ROG Phone II was built to fulfill the dream of every gamer.
With a 120Hz refresh rate for smooth gaming experience and a mammoth 6000mAh battery, you could play games all day long without having to charge your phone.
Powered by the latest 855+ SoC, it supported minimum RAM of 8GB.
The RGB glowing logo and ultrasonic based touch sensitive air triggers on the phone's left, top and bottom side of phone won everyone's heart.
---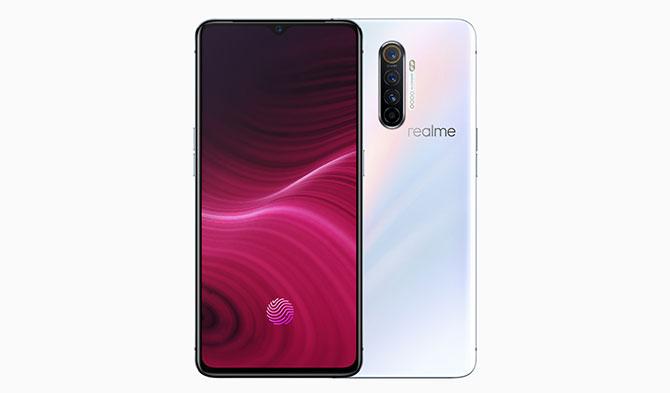 7. Budget flagship phone with premium features: Realme X2 Pro
Price: Rs 29,999 (8GB+128GB variant) onward
The Realme X2 Pro was a budget flagship phone that didn't compromise on features.
It was powered by the latest Qualcomm's Snapdragon 855+ SoC and came with 90Hz AMOLED display.
The 4000mAh battery could be fast charged form 0 to 100 per cent in 35 minutes using a 50W SupeVOOC Flash Charger.
It also had stereo speakers with DOLBY Atmos surround sound support -- apt for music lovers.
---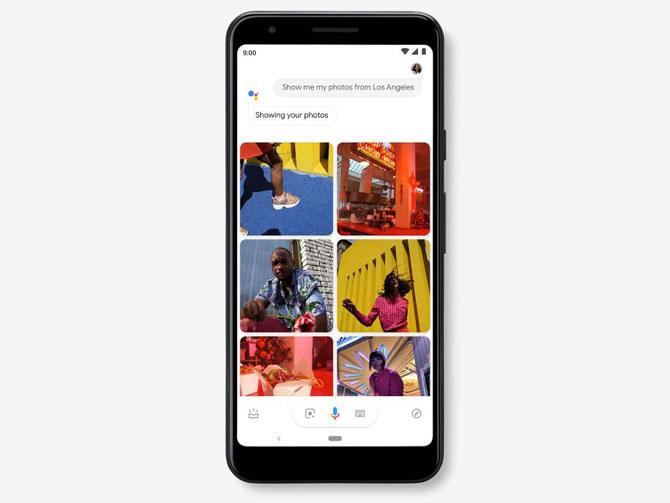 8. Camera phone at mid-range budget: Google Pixel 3a
Price: Rs 33,999 (4GBa+64GB variant) onward
The Google pixel 3a had the best camera out there in any mid-range phones.
The pixel camera didn't have multiple cameras but instead offered a single 12.2MP camera and computational photography (Artificial intelligence and Machine Learning) to help you take professional pictures.
---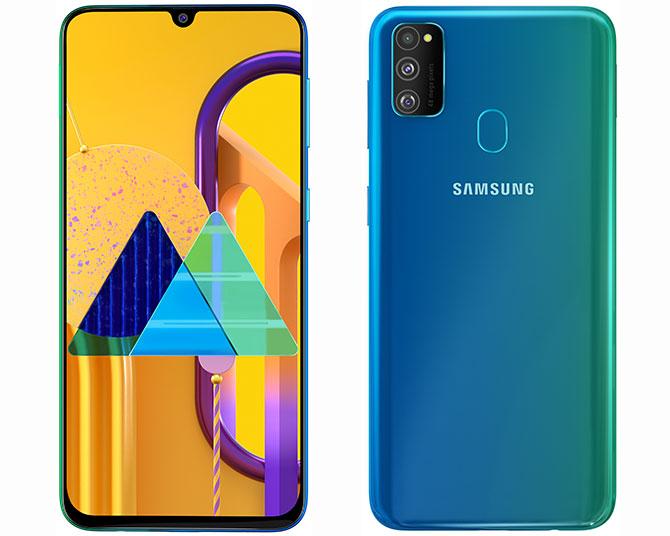 9. Best budget phone with marathon battery life: Samsung Galaxy M30s
Price: Rs 13,999 (4GB+64GB variant) onward
For avid travellers who wanted a phone with a lasting battery that also fit in their budget, Samsung Galaxy M30s was the answer.
It came embedded with 6000mAh battery that could be fast charged with 15W charger.
The cameras on-board didn't disappoint too -- the triple cameras could help you shoot 48MP, 8MP ultra-wide photos besides a 5MP depth sensing camera for portraits.
---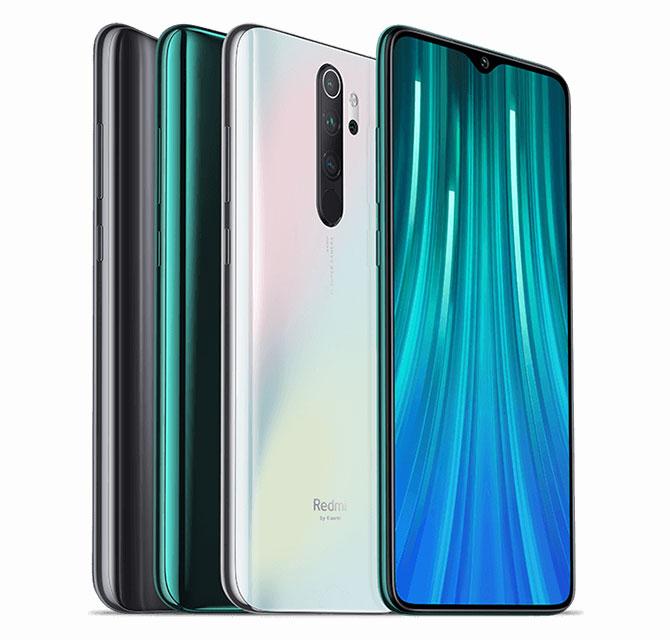 10. Budget phone (all rounder): Xiaomi Redmi Note 8 Pro
Price: Rs 14,999 (6GB+64GB variant) onward
The Redmi Note series never failed to amaze us and the latest Redmi Note 8 Pro came with a glass body design that also looked premium.
It was specially built for gaming and photography.
With quad cameras in the rear, one could easily shoot 64MP wide, 8MP ultra-wide, 2MP Marco and its 2 MP depth sensing camera was more than satisfactory.
The phone was embedded with 4500mAh battery that could be fast charged using an 18W charger which was included in the box.
For approx Rs 15,000, the Note 8 Pro ticked all the required boxes.