Avinash Kumar, Executive Chef, Novotel Imagica Khopoli shares his specially curated cocktails and martinis for the monsoon.
Masala Tea Martini/Monsoon Drizzle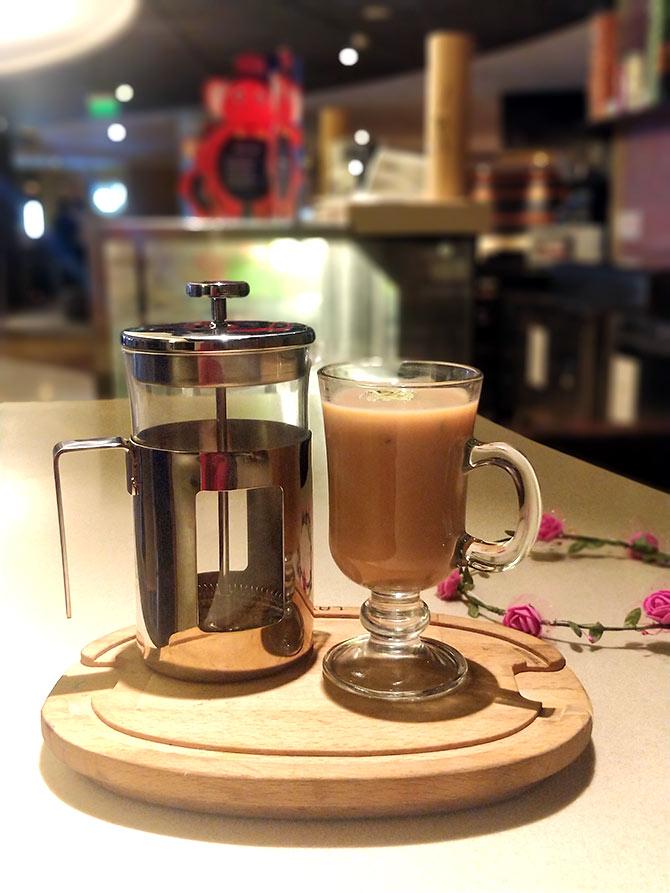 Ingredients:
45 ml Bourbon
45 ml masala tea
15 ml sweet vermouth
Orange peel or tea leaves for garnishing
Method:
Put some ice in a cocktail shaker and pour in all the ingredients. Shake well and strain it. Serve chilled in a rock glass. Garnish with an orange peel or tea leaves.
---
Nitro ABC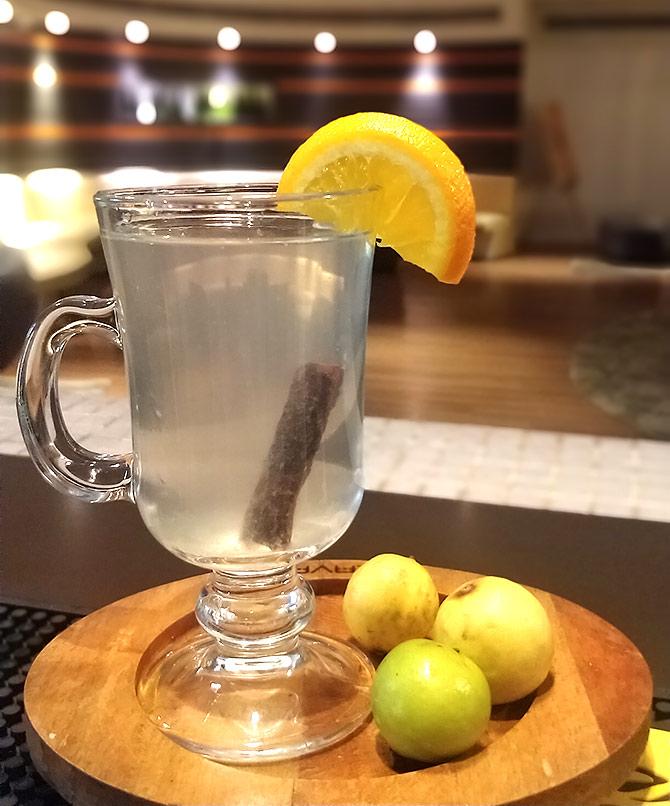 Ingredients:
30 ml Bourbon whisky
Cinnamon stick
2 bar spoons of honey
1 ½ freshly squeezed lime
1 cup hot water
Method:
Pour warm water into a mug. Add honey while stirring so that it dissolves. Add the cinnamon stick and pour in the bourbon whiskey. Add a squeeze of lemon, stir and serve.
---
Cucumber Jalapeno Margarita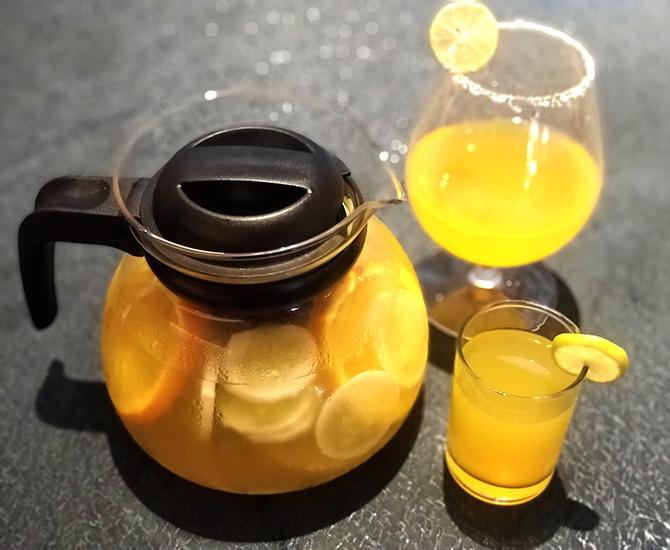 Ingredients:
60 ml tequila
1/4 cup orange liqueur
1/4 cup simple syrup
150 ml cucumber juice
Chilli flakes and jalapeno
Orange and cucumber slices
Method:
Make a punch of all the ingredients including tequila, simple syrup, orange liqueur, cucumber and jalapenos in a large pitcher. Garnish the amalgamated punch with chilli flakes.
---
Boozy Julius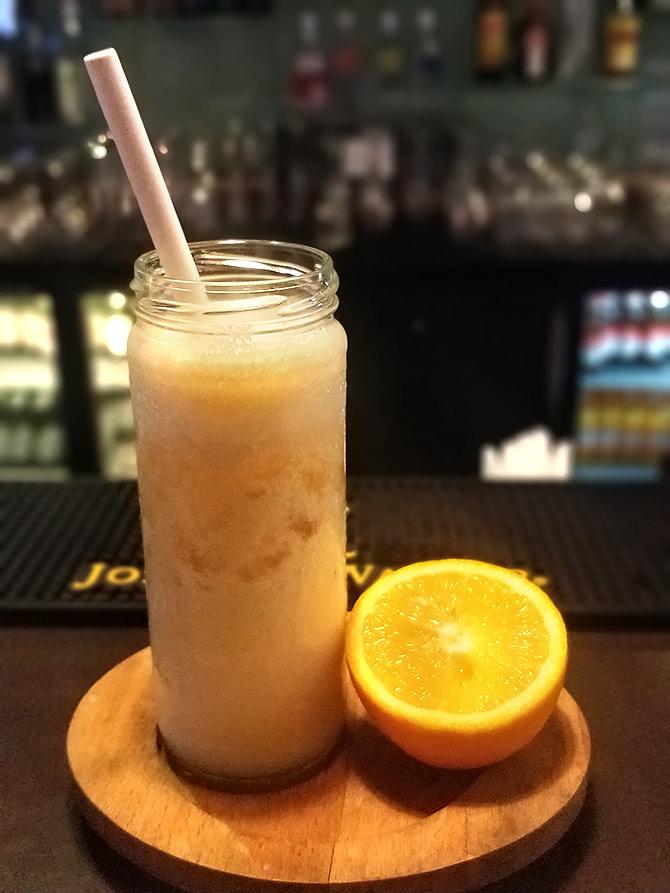 Ingredients:
60 ml Smirnoff vodka
30 ml orange juice
30 ml vanilla extract
Concentrated sugar
Method:
At first, blend vanilla extract and frozen orange juice together. Add concentrated sugar and top up with vodka.