Tarun Shetty, executive chef of Smaaash, Mumbai shares delicious monsoon recipes.
Spicy chicken broth and wonton soup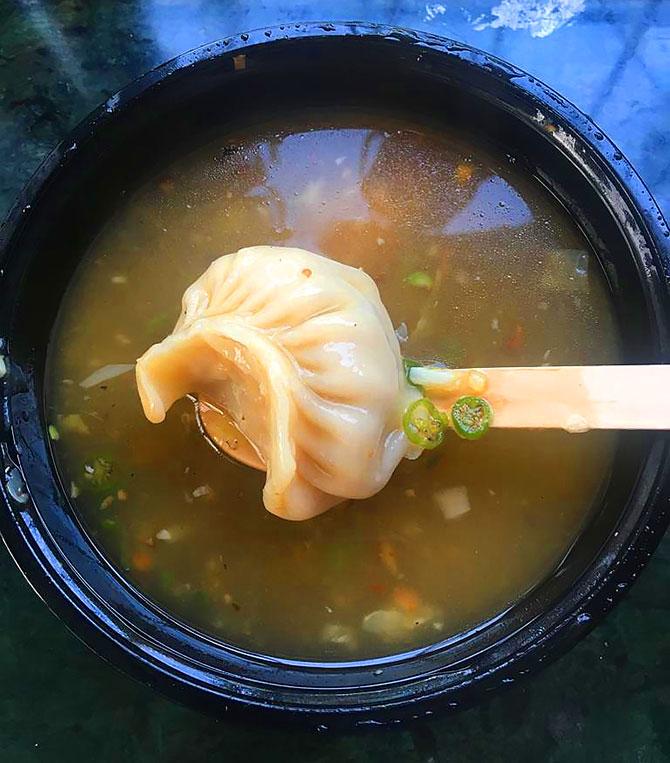 Ingredients:
200 ml chicken stock
3 nos wonton sheets
90 gm minced chicken
5 gm ginger
5 gm garlic
10 gm green onion
3 gm bird eye chilli
15 gm Chinese cabbage
5 ml soya sauce
5 ml vinegar
5 ml sesame oil
Salt to taste
White pepper powder
Method:
Cook chicken mince along with ginger, garlic, green onions, soya sauce, vinegar, salt and white pepper powder.
Fill this mixture in wonton sheets and close it from the sides.
Heat chicken stock and toss in the Chinese cabbage, bird eye chili and chicken wontons.
Let it boil for around 10 minutes. Check if the wontons are cooked.
Once done, remove it in a soup bowl and serve it hot.
---
Dal and chicken kheema pakoda
Ingredients
15 gm channa dal
50 gm chicken kheema
15 gm chopped onions
5 gm chopped garlic
5 gm chopped ginger
5 gm fresh corriander
1/5 tsp garam masala
1/5 tsp turmeric powder
1/5 tsp roasted cumin powder
1/5 tsp red chilli powder
1 tsp salt
2 slices of bread
50 ml green chutney
For the batter
100 gm besan
5 gm baking soda
Salt to taste
1/5 tsp red chilli powder
50 ml water
Oil for frying
Method
Boil channa dal and drain out the water.
Cook chicken kheema along with onions, garlic, ginger and the masalas.
After the chicken is cooked, finish it of with chopped corriander and salt as per taste. Add boiled channa dal and mix well.
Take two slices of bread and apply chutney on them.
Stuff with kheema mixture on one slice and cover with the second slice. Make sure you add chutney to the slice before placing it over the kheema mixture.
Make a batter using all ingredients. Dip the kheema sandwich into the batter, put it in hot oil and fry until golden brown. Remove in 8-10 minutes.
Cut into 4 pieces and serve with spicy green chutney and a hot cup of masala chai.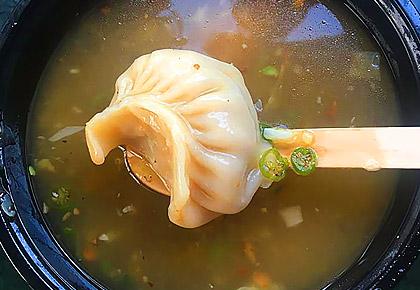 TELL US: What's your favourite monsoon snack? Share your comments in the messageboard below.