Hosting a get-together this weekend? These recipes will come handy.
Recipe by Anand Kumar, Assistant Food and Beverage Manager, Novotel Imagica Khopoli.
Nitro-Arc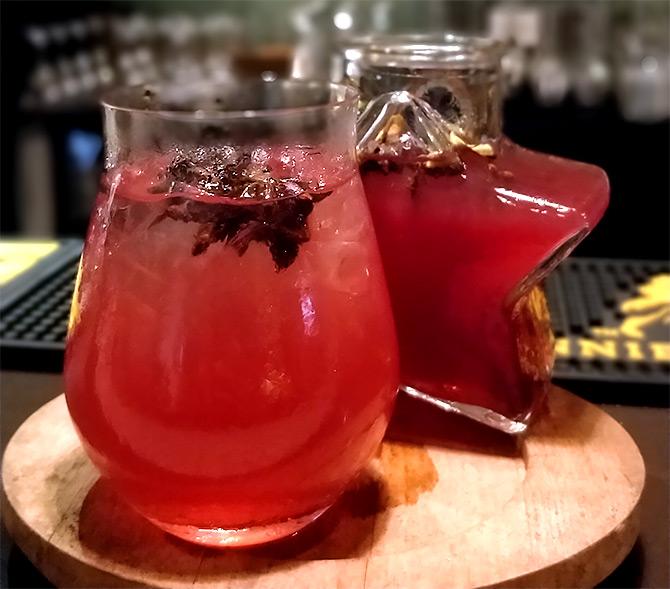 Ingredients:
A cube of sugar
2 drops of angostura bitters
30 ml rye whisky
30 ml VSOP cognac
1 teaspoon kahlua
3 star anise seed
Method:
Place the sugar cube in mixing glass. Add angostura, whisky, cognac and muddle until sugar dissolves.
Rinse a brandy balloon with kahlua and add the mixture. Garnish with star anise pods.
---
Tropicana Spritz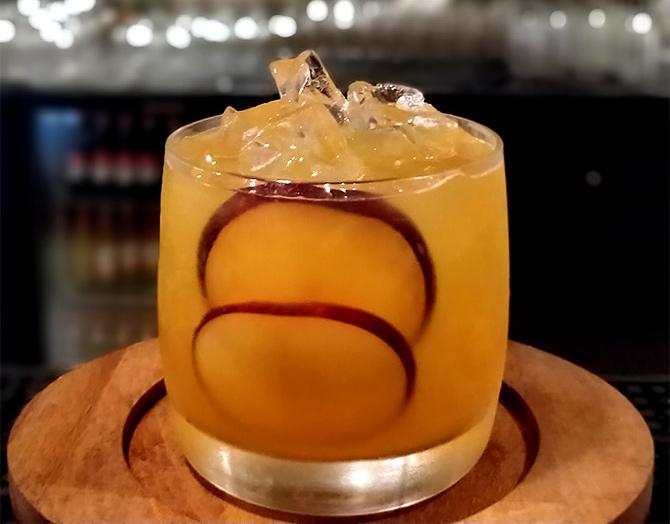 Ingredients:
150 ml apple juice, warm
45 ml of whisky
30 ml cointreau
Lime juice
Soda (for serving)
Apple slices (for garnishing)
Method:
Mix all the above ingredients and stir gently. Garnish with an apple slice.
---
Espresso Old Fashioned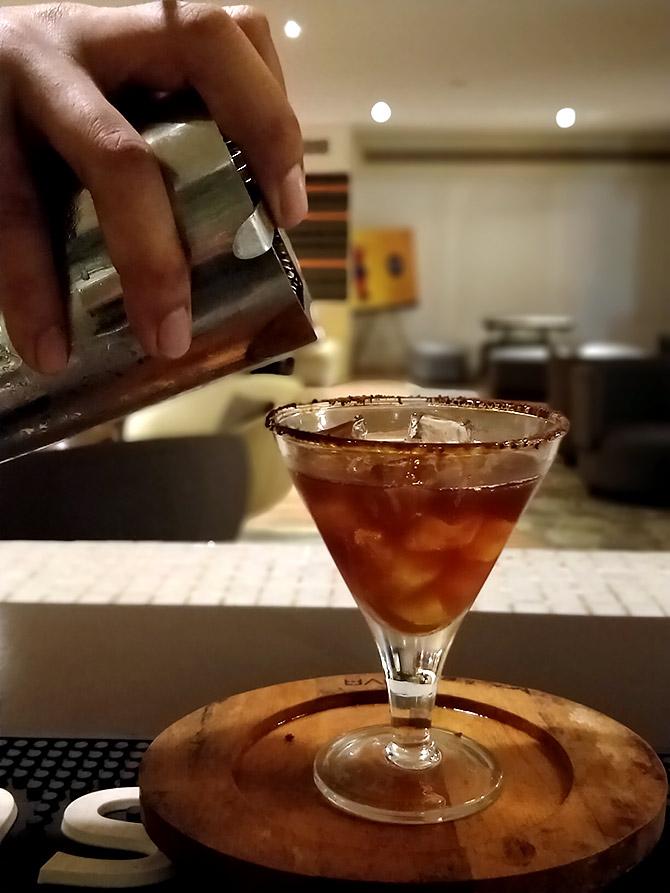 Ingredients:
1 double shot espresso, room temperature
30 ml bourbon whisky
15 ml sugar syrup
Dash of bitters
Lemon peel ( for garnishing)
Method:
Combine espresso, bourbon, sugar syrup and bitters in a cocktail shaker and fill with ice.
Stir until outside of shaker is frosty. Pour into an old fashion glass filled with ice and garnish with lemon peel.
---
Classic Whisky Smash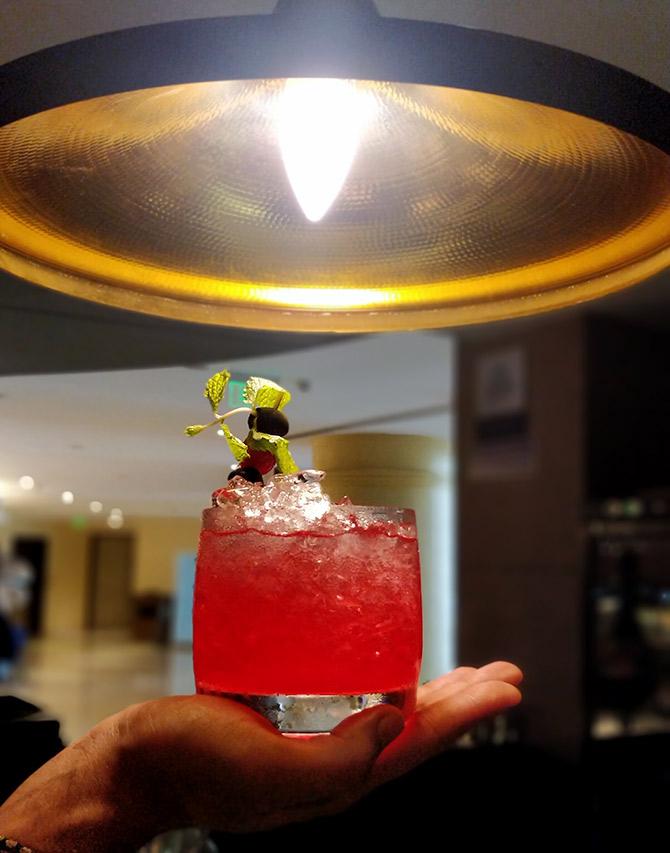 Ingredients:
7 fresh mint leaves
½ lemon
1 tbsp sugar syrup
60 ml bourbon whisky
Crushed ice
Method:
Muddle fresh mint leaves, lemon and sugar syrup in a cocktail shaker 4-5 times to release the juice and oils. Add 60 ml bourbon.
Transfer into an old fashion glass. Fill halfway with crushed ice and stir. Add more ice on top. Garnish with mint spring, cherry and black olives.