We asked you, Dear Readers, to tell us how you spent the lockdown and share your best memories with us.
Vijaylaxmi Unney, a lawyer in Chennai, shares her story: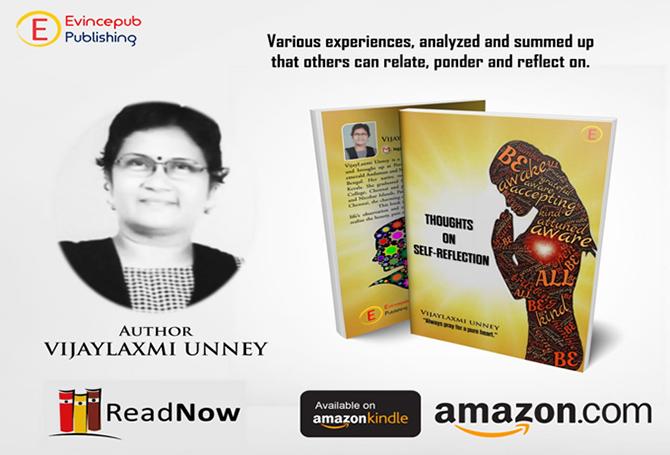 'Life is a mystery, life is an accident, life is a coincidence and much more. The combination of many beautiful and not so beautiful things gives meaning to life.'
The world was moving at a very fast pace. But the hustle and bustle of humans had to come to a standstill with the accidental entry of the novel coronavirus into our lives.
Corona brought the entire planet into an alarming situation.
Like we close the doors of our homes, the nations too closed their boundaries.
People were compelled to stay in the confines of their homes.
The atmosphere and the surroundings were completely different from what we were used to.
The blaring horns of vehicles were replaced with the chirping of birds.
Silence, I believe, has a way of making us introspect. The voice in our mind becomes much louder.
For me, introspection lead to thoughts and thoughts led to writing and art.
I'd always wanted to write a book. So I used the opportunity to finally finish it.
Apart from the book, household chores took most of my time. '
Between cooking and cleaning I listened to my favourite bhajans on the radio.
Initially, I was disappointed that the television in the house was inoperative and could not be repaired until the lockdown was lifted.
Gradually, I realised that it was a blessing in disguise. I ended up completing an online course which I may have otherwise spent watching TV at home.
During these times, calls were exchanged between old school and college friends. The care and affection during these trying times was evident.
I felt blessed that I am in a safe and sheltered place.
At the same time, my heart wept for the poor migrants who were away from their families and were desperate to reach their homes.
It also inspired me to face the days ahead with confidence and hope.
They say 'crisis disciplines the mind like no other.'
I pursued my long pending desire to draw.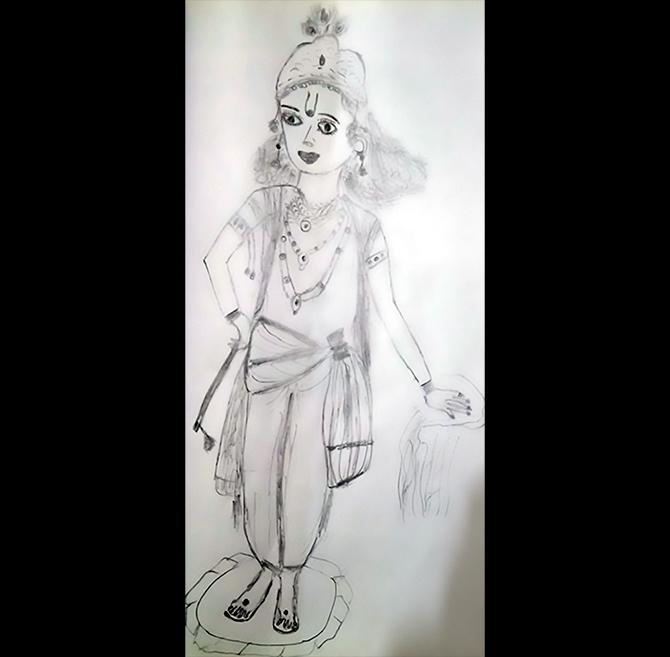 I am a novice so I started with pencil and later added colour.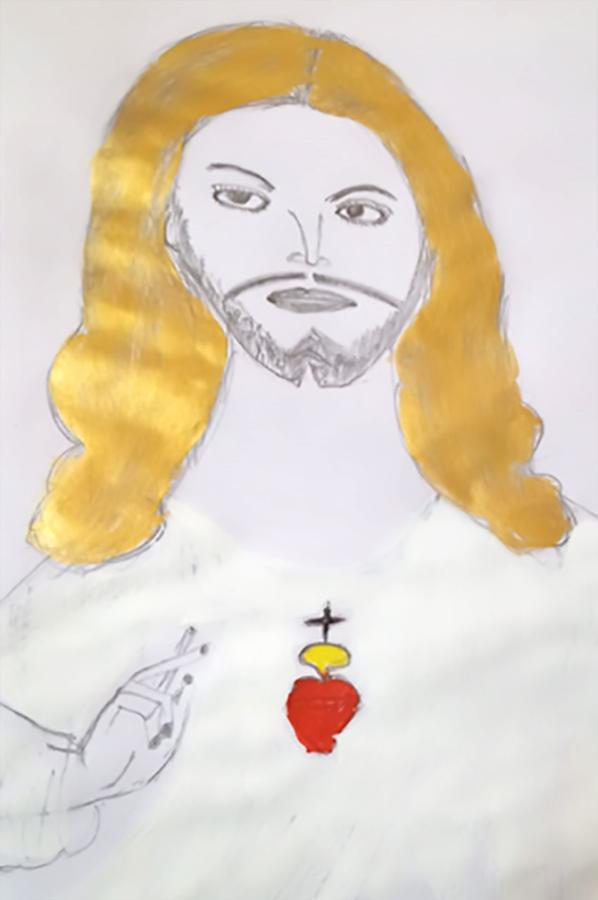 It made me realise that in life, many challenges may come our way. It is up to us to make it colourful.
I believe that this lockdown was the elixir of life to cure the self.
The virus may have invaded Earth. But it also has made us understand life in a more beautiful manner. It has taught us to value humans.
For humanity to survive, we all need to support each other.
Sickness to one is a sickness to all. We must use this precious time to value the treasures of life.
Don't let the lockdown knock you down.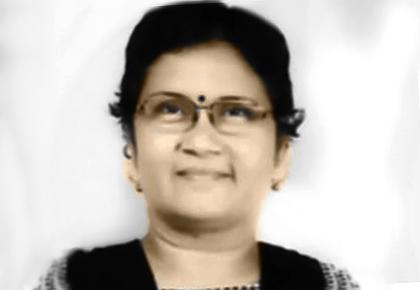 ---
It has been more than a month since The Lockdown began.
How have you spent these days?
Share the highlights with us through pictures and videos and the best ones will be published right here.
You can mail your most interesting, funny, sad, even angry lockdown moments via stories, pictures and videos to getahead@rediff.co.in. Please mention MY MONTH-LONG LOCKDOWN STORY in the subject line.
Don't forget to mention your name, age and where you stay.