We'd asked you, dear readers, to tell us what your first salary was and what it meant to you at the time.
Here are some interesting ones we received. You can share your stories too!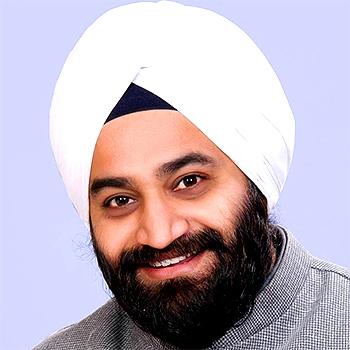 Jaspreet Singh Sobti, 42 from Delhi has been working since he was 9.
"I started working at the age of 9.
"After 1984 riots, our family lost everything.
"I used to go to the local car seller shop, take money from them and buy car accessories for them.
"The local shop keeper gave me anything between Rs 10 and Rs 20 above the cost I paid.
"I earned Rs 500 a month.
"I worked there part time after school so I could pay my school fee.
"There were times when I missed doing my school homework and even got punished. But my hard work bore results.
"I finished schooling, pursued BA followed by MBA.
"After MBA I secured a job in American Express Bank.
"My first salary was Rs 4,700."
---
Thane-based reader Ranjit Gangaprasad Singh who is currently working with Reliance Industries in Navi Mumbai tells us how he landed his first job:
"When you want to finish your college and you don't have money to fulfill it, you feel that life is very cruel.
"But when you start earning and your hard work is rewarded, you are the most happiest person on earth.
"I remember after HSC, I was looking for a part-time job.
"In 2004, a friend helped me find a job in a cyber cafe in Virar.
"I received my first salary of Rs 1,700. It was the happiest thing that happened to me.
"I bought a saree for my mom and a shirt for my dad.
---
Kanhaya Seth, 39 from Amritsar, Punjab says:
"I started my career as data entry operator alongside pursuing my graduation. My first salary was Rs 900.
"I put the amount in my pocket. All the time during my journey back home, I kept inspecting my pocket to see if it was still in there.
"When I reached home, I gave it to my mother."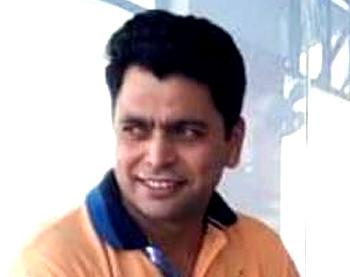 ---
Devinder tells us his story:

"I started my career with a private firm which dealt with construction machinery.
"I joined that company in January 2002 as a draftsman.
"My first salary was Rs 3,500. I bought a bicycle on EMI.
"Today, when I drive my Baleno, I still remember my bicycle from my struggling days."
---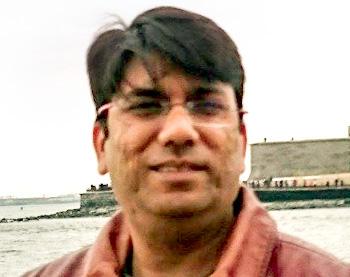 Amit, 41 from Gurgaon says:
"I joined my first job in September 1999 in accounting.
"I was paid Rs 3,500 as contractor on third party payroll in a large MNC.
"I spent that money to buy a saree for my mother and a shirt for my father.
"I worked there for 9 months and switched to another job for a better salary."
---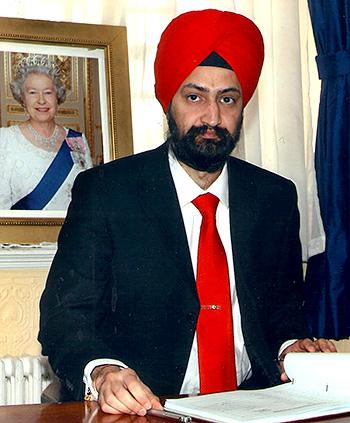 Jaspal Singh, 42 also wrote from London:
"In 2001, I worked as an instructor in Lyallpur Khalsa College Jalandhar in Computer Department.
"I was studying MCA and the job was offered by the head of department Dr Manohar Singh.
"My first salary was Rs 12,000.
"It was a great start for me.
---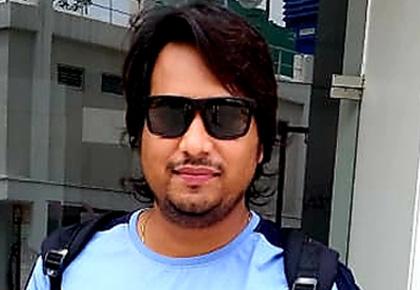 Dear readers, do you remember what your first salary was?
When did you receive it? Which year was it?
Do you have a photograph of it?
What did it mean to you at the time?
Tell us all about it.
What was your first job and salary? And how did you spend it?
Did you buy a sari for your mum or a gift for your girl/boyfriend?
Write in to us at getahead@rediff.co.in (Subject line 'My First Salary') along with your NAME, AGE, LOCATION and photograph, if possible. We will publish the best responses right here on Rediff.com!