Nivedita Bhasin and her family is setting a trend of inspiring women to follow their dreams.
It wouldn't be wrong to say that the Bhasins were born to fly.
Captain Jai Dev Bhasin was among the first seven pilots in the country to become a commander in 1954.
His son Rohit Bhasin got married to Nivedita Jain (now Bhasin) who joined Indian Airlines in 1984. She was the third woman to join the company.
Their children Rohan and Niharika are also pilots. Rohan works with Air India and Niharika is with IndiGo.
Together the Bhasins have collectively captained and flown almost every aircraft in India.
Recently Nivedita took to Twitter to share her exciting journey over the years.
Take a look!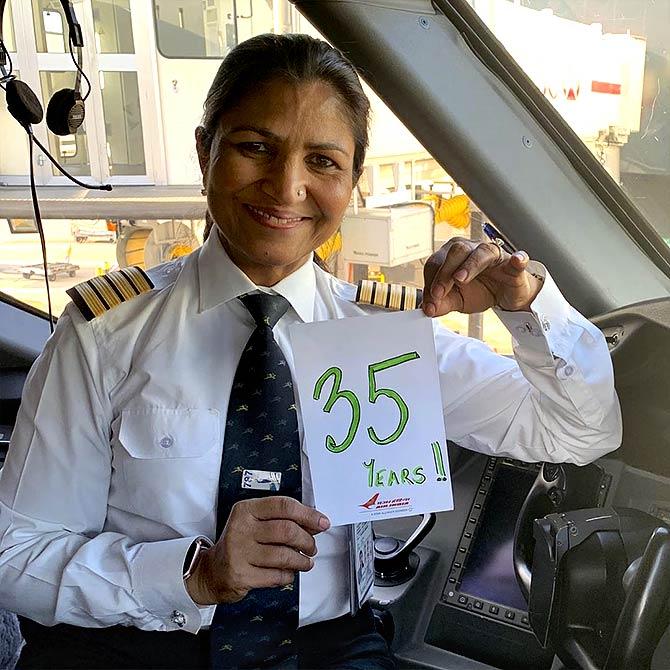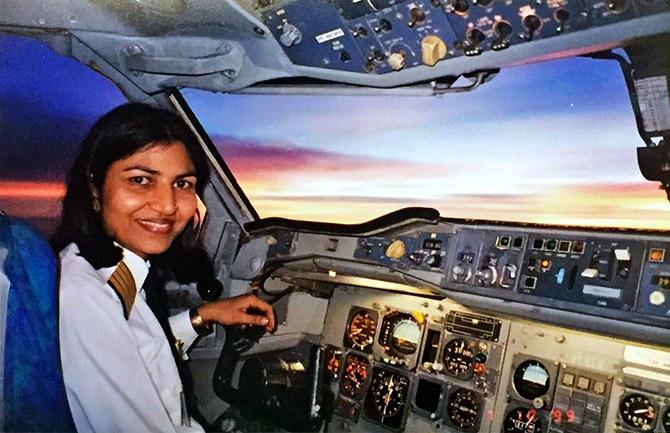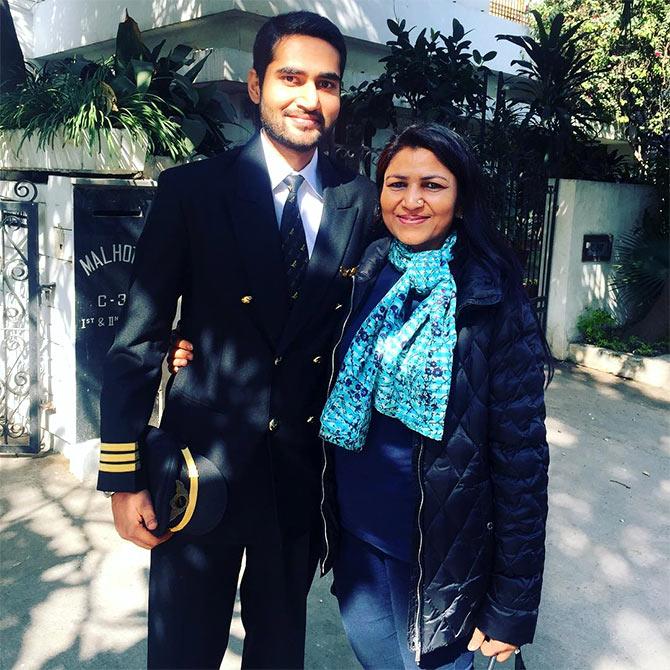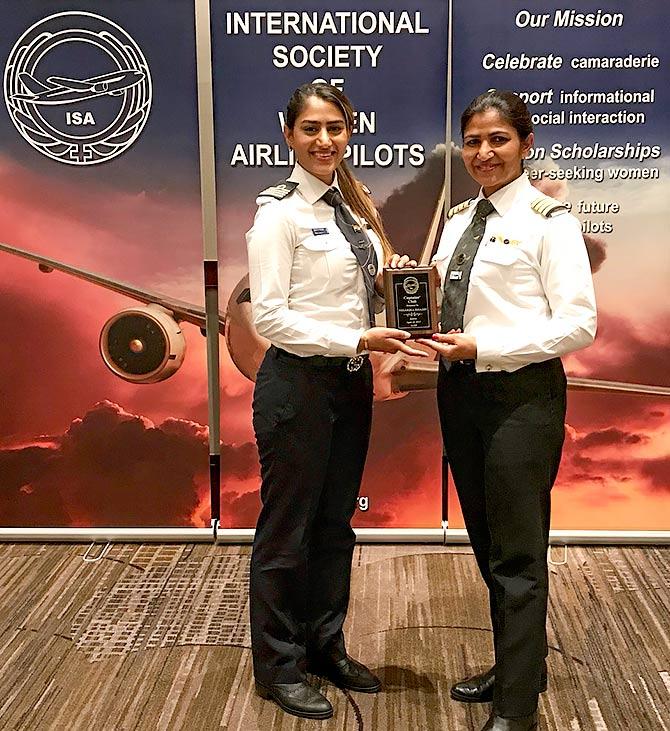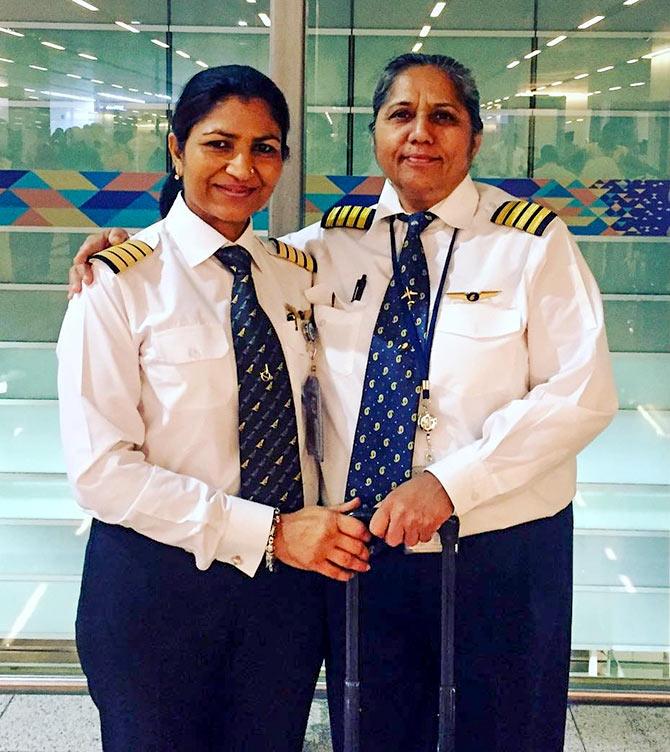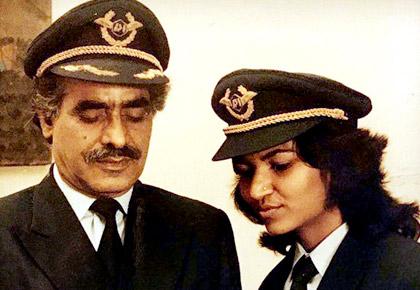 TELL US: How do you balance career and family? Share your tips in the messageboard below.