We'd asked you, dear readers, to tell us what your first salary was and what it meant to you at the time.
Here are some interesting ones we received. You can share your stories too!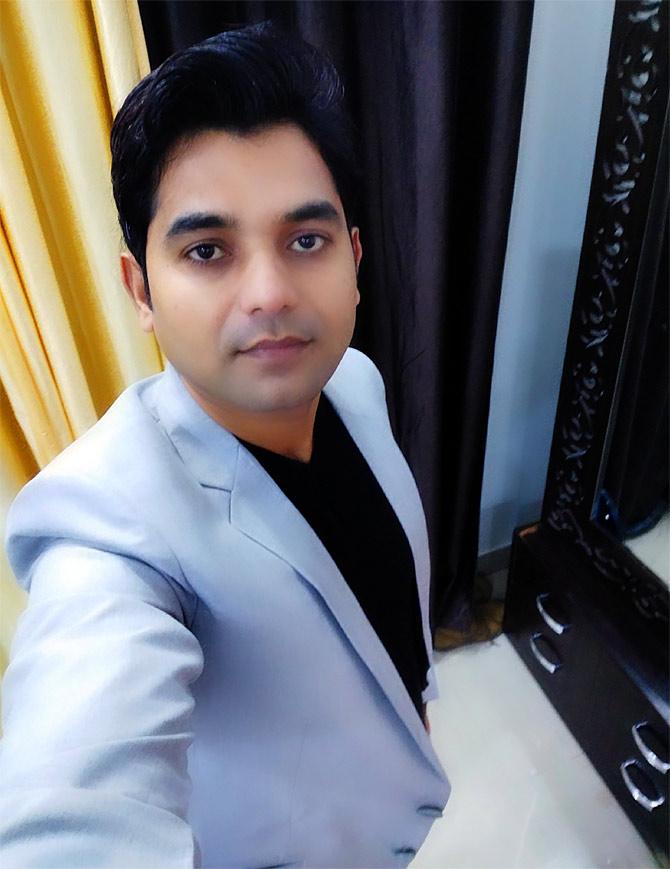 Advocate M Azid (pictured above), 34, from Meerut, Uttar Pradesh tells us about his first job:
"In 2005, I worked as a trainee in a chartered accountant firm. After working for 6 months without salary, I received my first salary of Rs 2,000 in cash (4 notes of Rs 500)
"I must have counted it at least 100 times. While I was counting, my senior looked at me and said "Abe kitni baar ginega?" (How many times will you count it?)
"I had hoped that I would save those notes and never spend them. Three days after I received my salary, my younger brother was admitted in the hospital. He had to undergo surgery so I ended up giving all the money to my father."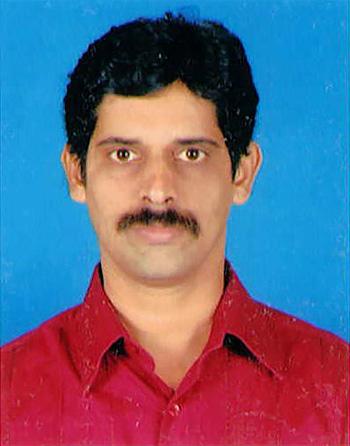 B Sundar
from Nungambakkam, Chennai shares his story:
"In 1993, after completing BCom, I got my first job as sales executive working under office automation equipment dealer.
"My first salary was Rs 900."
---
Shailesh Shetty, 33 from Dombivali, Mumbai
I worked as a waiter at Mumbai police head quarters in the canteen at Colaba.
I was paid Rs 450-500 per month.
Since I was studying first year of BCom, I couldn't get much time to work.
I quit the job after three months and took up a part time job with a travel agency.
---
Ajit Vaidya from Vasco, Goa takes us back to 1971. He says:
"My father passed away on January 8, 1971. I was studying in SSC (class 10) at the time.
"Our living conditions had gone from bad to worse. From a middle class family we had become poorer as there was no source of income.
"After my father's death, we were five of us in the family including my mother, 2 brothers and a sister.
"My uncle tried to help us but it was not sufficient as my elder brother was pursuing medicine.
"After completing SSC, I took admission in college. In the morning I used to attend college. Between 2 pm and 10 pm, I used to work in a college. I was paid Rs 75 per month; that was my first salary.
"When I received my first salary, I was too happy as I was able to help my family in a small way.
"With my first salary I purchased a pair of shoes for my elder brother. He was happy because it was his first pair of shoes.
"My mother was proud that I had shared the responsibilities of my family.
"After completing my studies, I got a job at Bharat Petroleum where I worked for 34 years before I retired.
"I am 65 and enjoying my retired life now."
---
Raju Anantha Narayanan, 52 from Bangalore even remembers his salary break-up
I was working with a company in Bangalore and the salary was deposited by the company in the State Bank of India, Visveswaraya Industrial Estate Branch in Mahadevapura, Bangalore.
Here's the breakup of my first salary which I received in June 1990:
Gross Salary = Rs 2,400
PF Deduction = Rs 240
Net Salary = Rs 2,160
---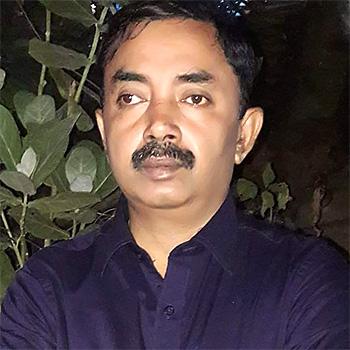 Sunil Kumar, 45 from Guwahati, Assam revealed how much his life has changed since his first job:
"I started my career working in a CA firm as an articled clerk in 1997.
I worked there for 15 months and only managed to earn Rs 100 per month.
In 1999-2000, I moved to another CA firm in Guwahati where my salary was Rs 1,800 per month.
In 2003, I worked as an accounts trainee in M/s Kamakhya Cosmeitcs Pvt Ltd, a subsidiary company of Modi Revlon Limited where my salary was Rs 4,900 per month.
In October 2004, I started my own tax consultancy firm with a staff of three people.
---
Raghu Rao, 62 from Raipur wrote:
"After completing MTech/MBA from Mumbai, I joined a pharmaceutical company in Ratlam, Madhya Pradesh in 1979.
"My first salary was Rs 700."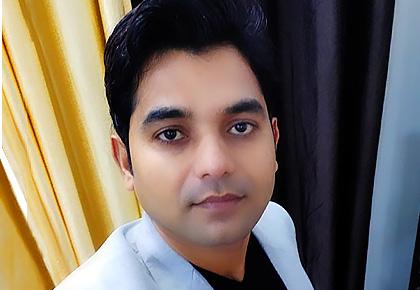 ---
Dear readers, do you remember what your first salary was?
When did you receive it? Which year was it?
Do you have a photograph of it?
What did it mean to you at the time?
Tell us all about it.
What was your first job and salary? And how did you spend it?
Did you buy a sari for your mum or a gift for your girl/boyfriend?
Write in to us at getahead@rediff.co.in (Subject line 'My First Salary') along with your NAME, AGE, LOCATION and photograph, if possible. We will publish the best responses right here on Rediff.com!