We'd asked you, dear readers, to tell us what your first salary was and what it meant to you at the time.
Here are some interesting ones we received. You can share your stories too!
ALSO SEE: 'In 1999, my first salary was Rs 2,400'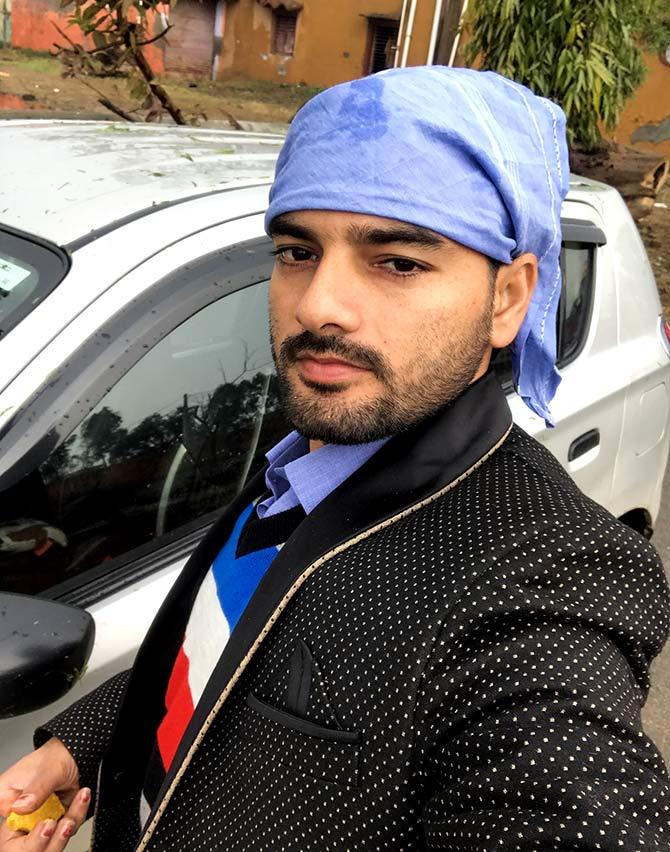 Parvesh Malhotra (pictured above), 30 from Punjab revealed how his first job fulfilled his dream.
"I got my first job in the UAE in March 2016. During the interview round, the owner had asked me how much salary was I expecting.
"I told him, 'I have one dream. My first salary should be higher than my parents' current salary.
"The owner asked my how much my parents salary was. I told him it was Rs 35,000. He promised to pay me more than that.
"My first salary was 2,200 AED (approx Rs 38,720.)"
---
Avinash Kumar, 37 from Una, Himachal Pradesh tells us what his first salary meant to him:
"I got my first salary of Rs 2,450 in 2005 when I was working as a quality engineer with Mehta Engineers in Ludhiana.
"The working hours were 8 am to 7 pm. The factory was 2 km away from where I stayed.
"I wasn't paid conveyance. So I would walk 4 km daily and work at 45 degrees celsius in the production department. It was a tiring job.
"When I received my first salary, I had tears in my eyes. But I had also felt a sense of satisfaction. All my pain was gone.
---
Amrit Pal Singh, 35 from Delhi also shared his story:
"My first salary was Rs 8,000 in 2008.
"I worked as a tutor in Noida training engineering students.
"I used to be paid in cash. It felt nice to receive your salary in cash at the end of the month."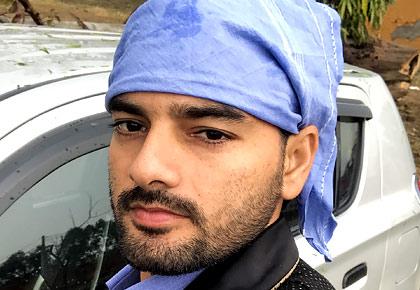 READERS' SPECIAL: My first salary
---
Dear readers, do you remember what your first salary was?
When did you receive it? Which year was it?
Do you have a photograph of it?
What did it mean to you at the time?
Tell us all about it.
What was your first job and salary? And how did you spend it?
Did you buy a sari for your mum or a gift for your girl/boyfriend?
Write in to us at getahead@rediff.co.in (Subject line 'My First Salary') along with your NAME, AGE, LOCATION and photograph, if possible. We will publish the best responses right here on Rediff.com!