We asked you, Dear Readers, to tell us how you spent five weeks during the lockdown and share your best memories with us.
Deepak G C, 49, an electrical engineer, shares his fascinating story: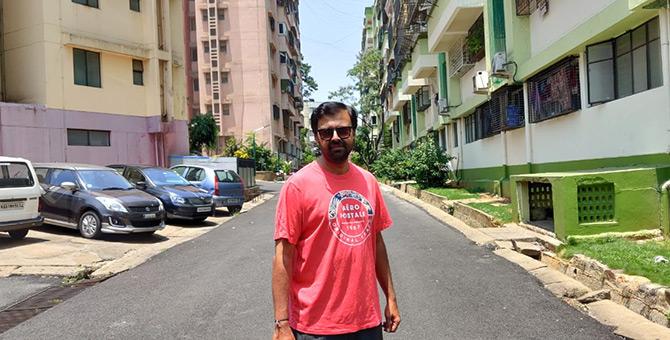 The lockdown taught me how to work digitally with my workers.
Enter Zoom. Exit construction site visits, dusty shoes, dirty clothes and hair.
Some interesting memories from the lockdown:
1. Our employees who never went to high school downloaded the Zoom app to interact with everyone.
2. I held online training sessions on safety, EHS training and 3D printing for new building constructions. I had been wanting to do this for a long time.
3. On the home front, I tried to look like Sean Connery -- grew as much body hair as possible -- and had an awful result.
4. I repaired my teenage daughter's bicycle and even rode it inside the campus.
5. I found pleasure watering the 24 potted plants in my balcony.
6. Scanned print photographs of the 1990s and 2000s and saved them on the hard disk.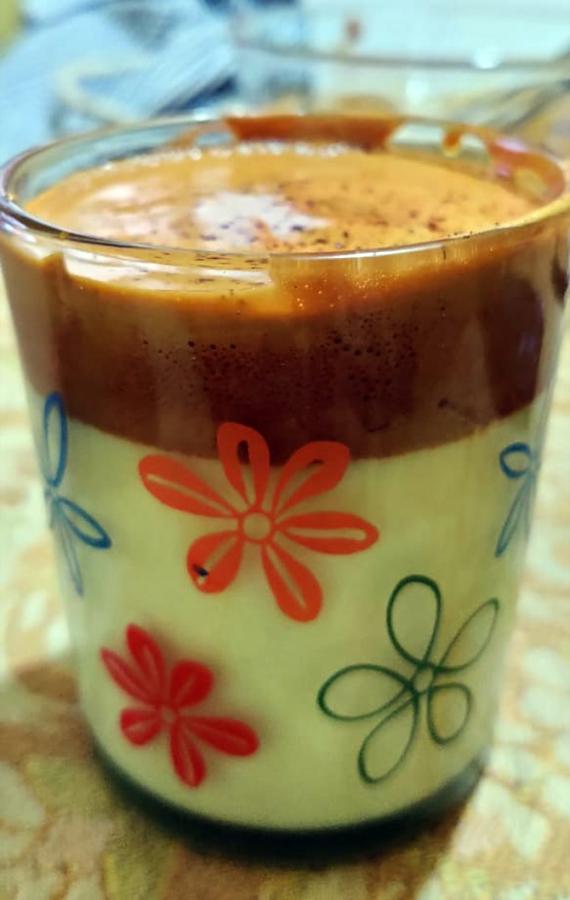 7. For the first time in my life I learnt how to make caffe latte, caffe mocha, cappuchino, espresso, masala tea, green tea courtesy YouTube videos. I also took the Dalgona coffee challenge.
8. Loved to make and serve black tea and lemon tea everyday for my wife Sanjeevini who is happily working from home.
9. I learnt about different perfumes, deodorants and sunglasses on the Internet.
---
It has been more than five weeks since The Lockdown began.
How have you spent these days?
Share the highlights with us through pictures and videos and the best ones will be published right here.
You can mail your most interesting, funny, sad, even angry lockdown moments via stories, pictures and videos to getahead@rediff.co.in. Please mention MY MONTH-LONG LOCKDOWN STORY in the subject line.
Don't forget to mention your name, age and where you stay.