We asked you, Dear Readers, to tell us how you spent five weeks during the lockdown and share your best memories with us.
Rahul Dokania from Pune shares his story:
When the lockdown began, I decided to write a daily thread on my experiences which included key learnings, things I wanted to do but never did, bucket lists, cooking and experiential thoughts on my Facebook page.
The idea being to engage with friends and family in a different way.
Here are some memories that stood out for me: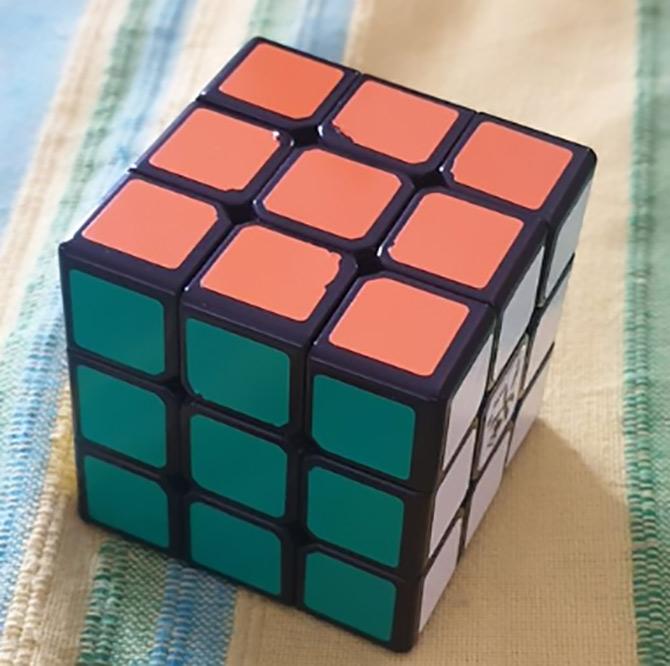 1. Trying to complete the Rubik's Cube was a long pending desire.
During the lockdown, I was able to finish solving it without any help.
2. After having home cooked food for nearly 40 plus days, this one topped the bucket list of things to do when the lockdown ends -- desserts.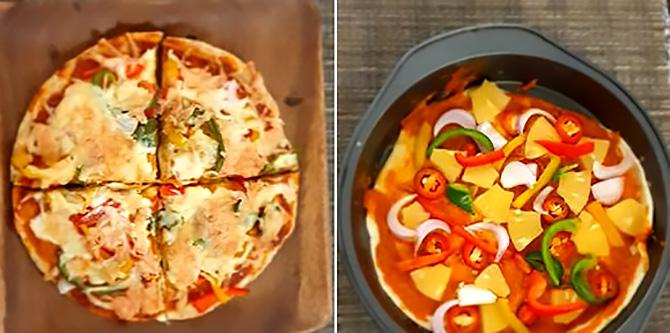 3. That's a picture of what I cooked at home along with the family.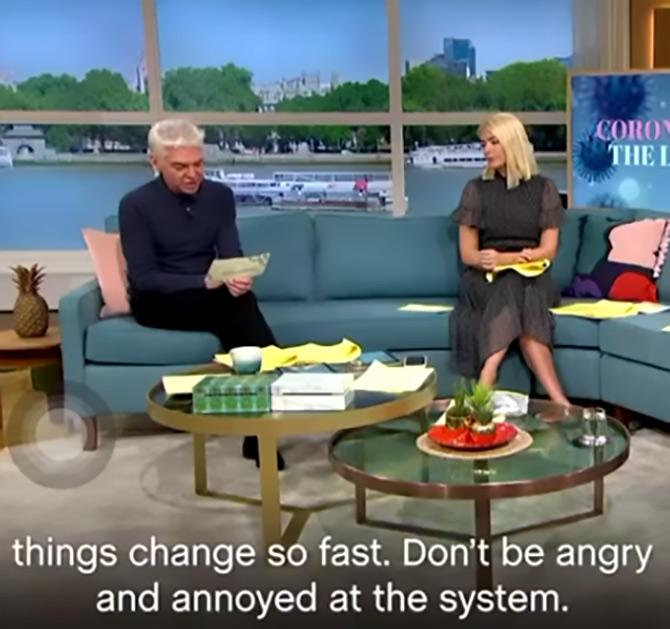 4. Among the zillions of messages I received, this one was the best. It says: Things change so fast. Don't be angry and annoyed at the system.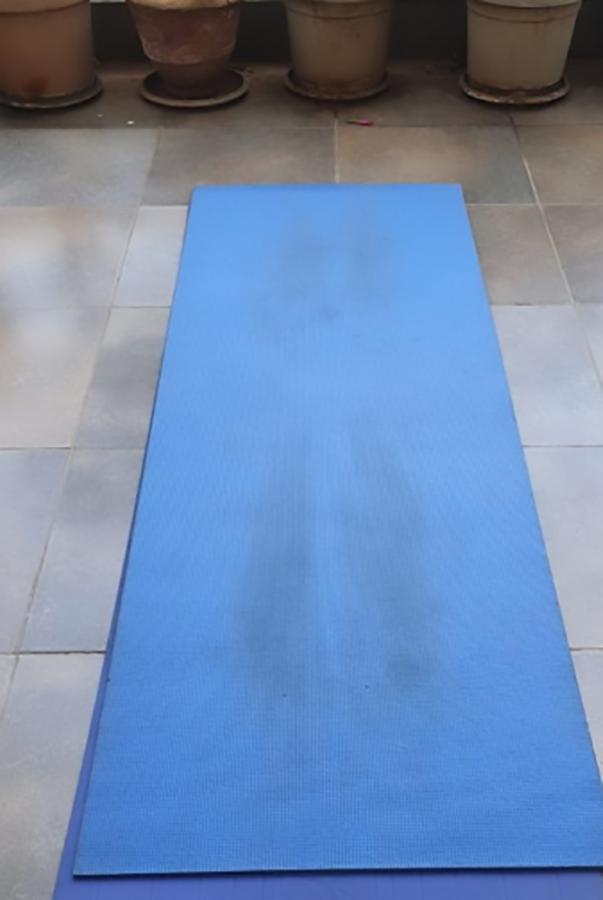 5. Finally, I got back to exercising, which, I feel, is the key to keep the mind and body active.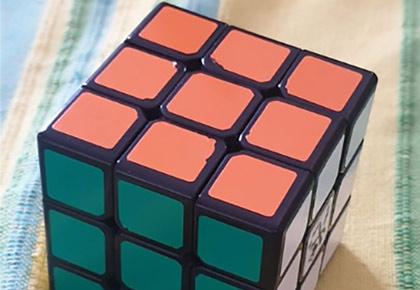 ---
It has been more than five weeks since The Lockdown began.
How have you spent these days?
Share the highlights with us through pictures and videos and the best ones will be published right here.
You can mail your most interesting, funny, sad, even angry lockdown moments via stories, pictures and videos to getahead@rediff.co.in. Please mention MY MONTH-LONG LOCKDOWN STORY in the subject line.
Don't forget to mention your name, age and where you stay.