We asked you, dear readers to share tips, suggestions and stories of how you are preventing coronavirus.
Neeraj MS, 25, a social worker at NIMHANS in Bangalore shares some tips: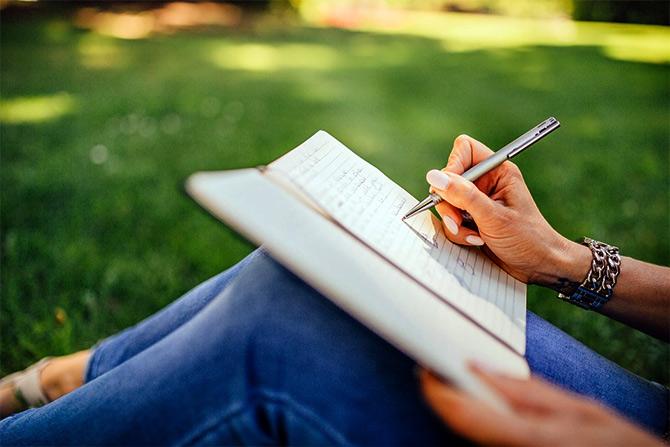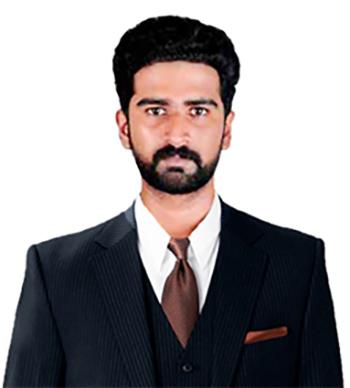 The intolerance of uncertainty has made the civilised race uneasy, and people are constantly aspiring to resolve this as instantly as possible.
Several times only emotional regulation works.
We may not be capable of undertaking the uncertainty, but we may be able to make harmony with it.
This lockdown phase is the time we can invest time in ourselves and our closed ones.
We can either play the role of a victim or foster optimism in our life.
The expression prestigious and luxury has been distorted by our contemporaries.
So let us concentrate more on matters that are in our control.
1. Waking up early is a spirit booster. For this, place your phone far distant from your bedside and wake up within 5 seconds after hearing the alarm.
A day well started will drive you to accomplish sequential tasks.
2. Make tea/coffee and sit with your journal to write down the day's wish list.
3. Appraise your last day and after you can read a book of your interest; better if it serves you the purpose of self-development. You can make use of an online bookstore.
4. Go for cycling or jogging and after getting fatigued, do breathing exercises.
5. Drink plenty of water, cook food yourself.
5. You may also dance by putting on some relaxing music. You can also do some relaxation exercises, like the JPMR (Jacobson's progressive muscle relaxation) technique.
6. Taking a shower two times will keep your body temperature balanced throughout the day. It will also help to improve sleep.
7. You may watch feel-good movies.
8. Share your opinions with friends and acquaintances using social media.
An unexamined life is not worth living, said Plato.
All the very best for self-exploration days!
---
Dear readers, how are you dealing with the lockdown and keeping the virus away?
Share your smart tips, ideas and suggestions with us and we will publish the best ones.
You can also get your children to share a drawing describing the current situation in the country or how to keep coronavirus away.
Write in to us at getahead@rediff.co.in (Subject: Keeping COVID-19 Away) along with your NAME, AGE and LOCATION.
Don't forget to share your photograph. We'll publish the best responses right here on Rediff.com.