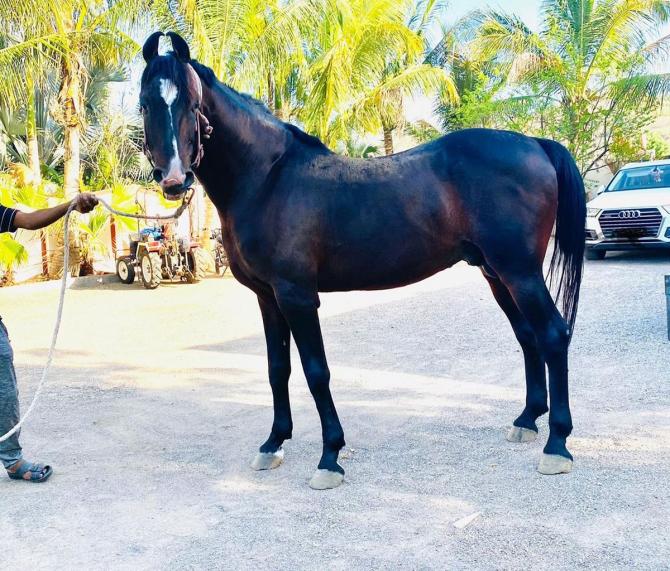 Away from home for the past couple of months, Ravindra Jadeja is missing his horses.
The India all-rounder has three horses at his farm house near Jamnagar and every moment he gets a break from cricket, he spends time with them.
'Missing my boyzz,' Jadeja captioned the post on Instagram.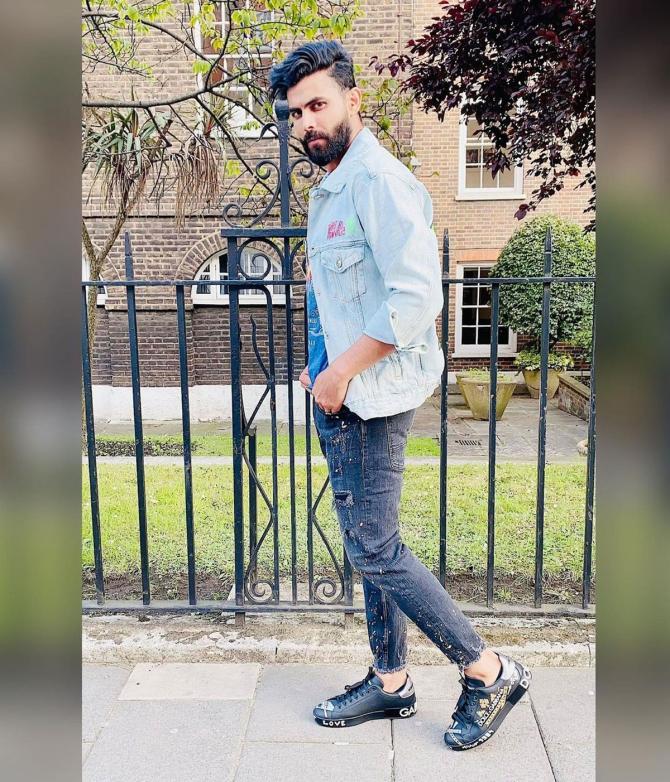 Jadeja posed for some stylish pictures on the streets of London. 'It's cool being me,' he says.