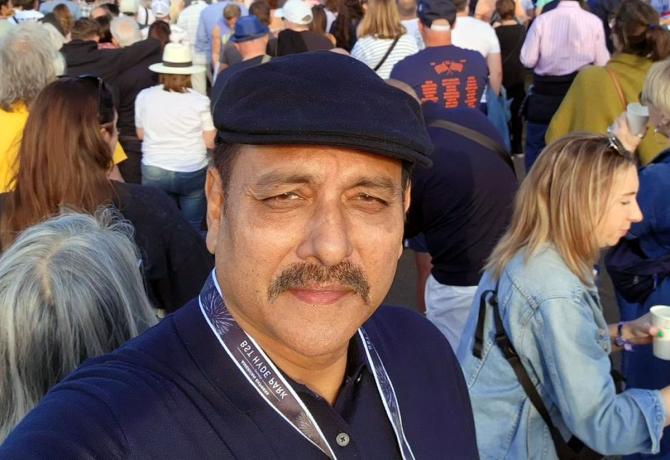 Who knew Ravi Shastri liked The Boss's music?
Shastri was spotted at the Bruce Springsteen concert at Hyde Park in London.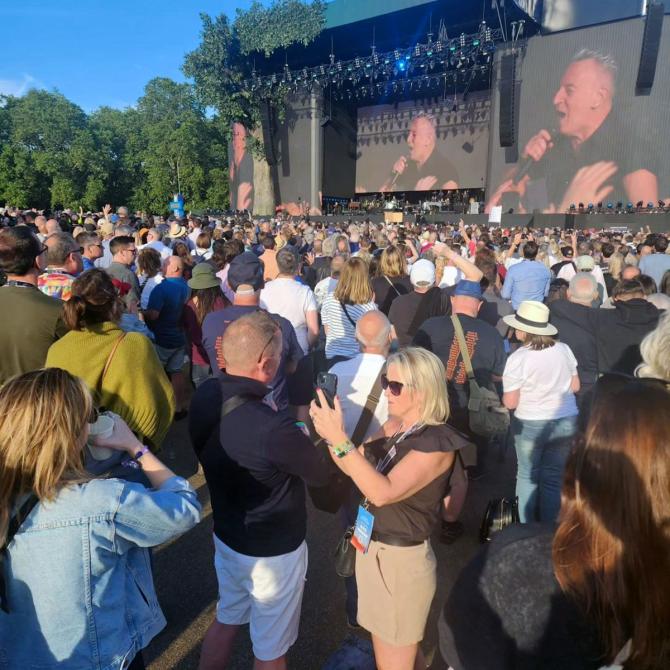 'The BIG BOSS at 73. Still setting Hyde Park on fire. @springsteen', Shastri captioned his Instagram post.
Shastri also caught up with some Centre Court action at Wimbledon on Saturday, July 8, 2023.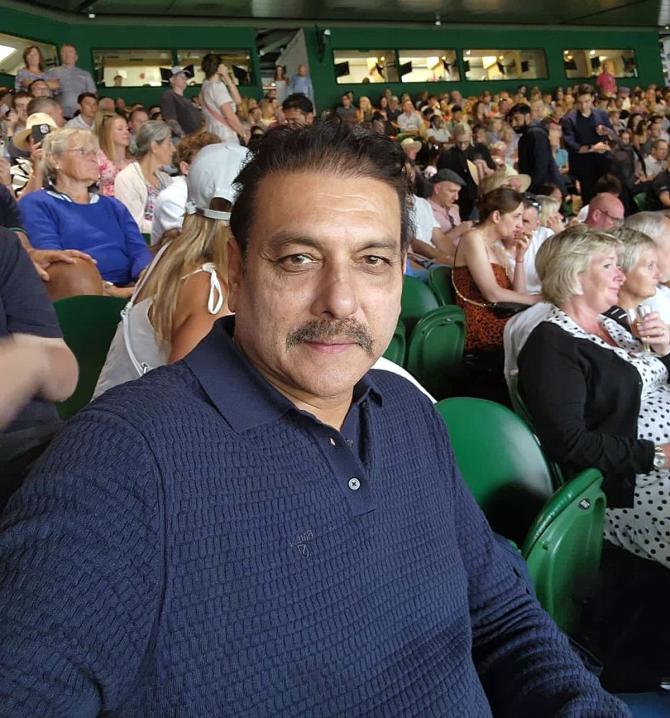 'First Saturday packed centre court closed roof and a Grand Slam winner on view. @carlitosalcarazz. Special as always @wimbledon', he tweeted.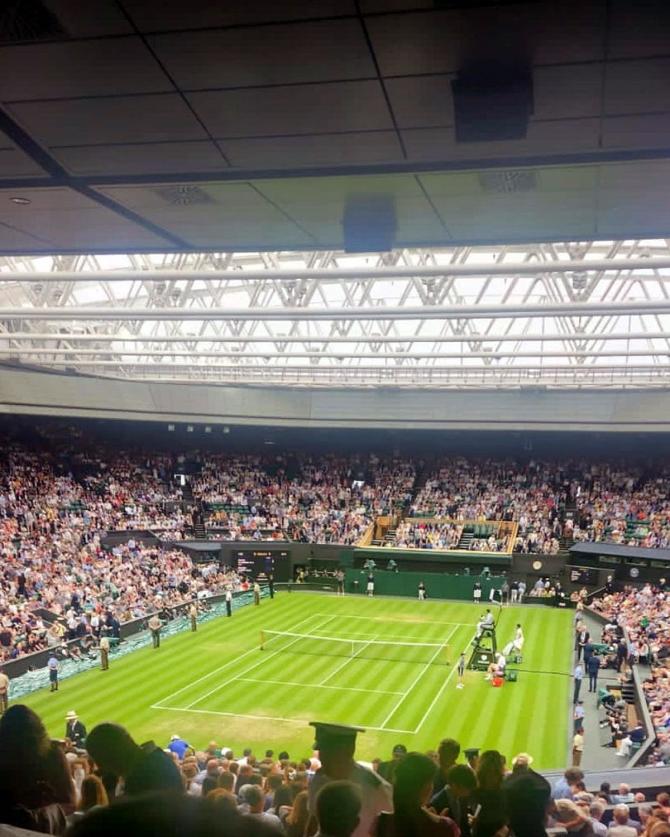 The All England Tennis Club welcomed Shastri to SW19, posting a picture of him watching the action on Centre Court.
By the way, a young lady, on her way to London for an international conference, checked the cost of a ticket for Wimbledon and reports it is Rs 221,000 plus for a day. Gulp!