Without the captaincy, can the cricketer keep his place at the endorsement table, asks Urvi Malvania.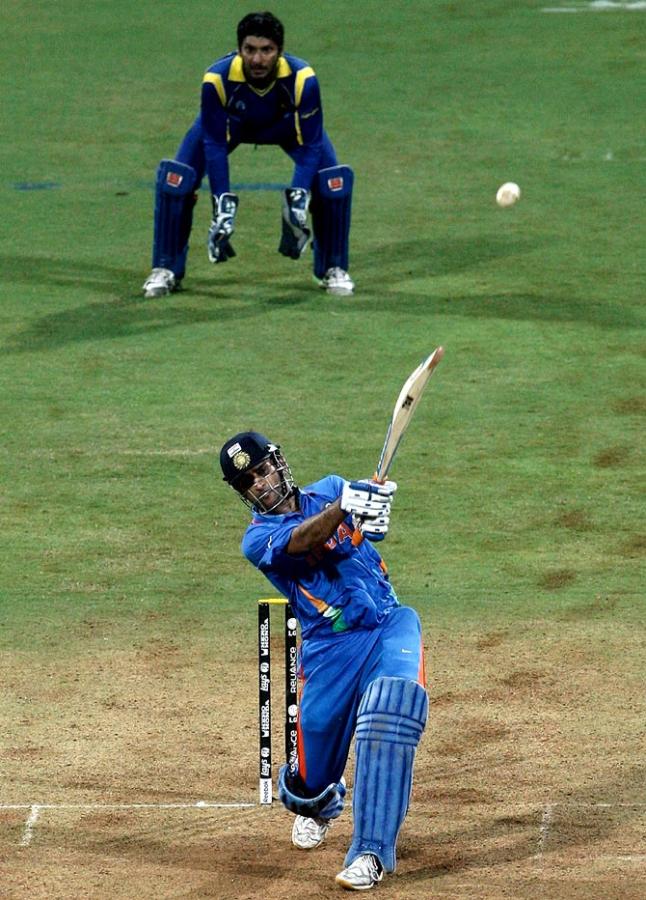 When M S Dhoni walked away from the captaincy of the Indian ODI and T-20 teams, he stunned the world (quite in keeping with his character) with the timing of his decision.
While there is near unanimity that his legacy as captain is going to really tough to match up to, there is also much deliberation over who will step into his shoes on the A list of endorsers.
Virat Kohli who has already outpaced his captain in terms of the endorsement fee, is being pitted as the biggest gainer, relative newbies to the brand league such as Ajinkya Rahane and Suresh Raina are also in the reckoning.
But manager, close friend and his captain's voice, Arun Pandey says that MS' days in the world of brands are far from numbered.
Currently, Dhoni endorses around 15 brands. Telecom operator Aircel, Lava, Boost, and Amity University are in his bag.
Kohli endorses around 10 brands, but charges more.
Estimates peg Dhoni's endorsement fees at around Rs 8 to Rs 12 crore (Rs 80 million to Rs 120 million) and Kohli's at Rs 12 crore to Rs 14 crore (Rs 120 million to Rs 140 million) a year (depending on duration and commitment).
Sandeep Goyal, founder Mogae Media, believes that Dhoni's brand sojourn is more or less done.
"90% of the advertising is dominated by 'captains.' The other popular endorsers are young studs, new faces that are doing phenomenally well. With this resignation, his brand career is pretty much done," says Goyal.
Arun Pandey of Rhiti Sports, the company that manages Dhoni's endorsements, begs to differ.
"I don't know why this assumption is made every time M S makes an announcement. His record as captain is stellar and that is not going to be erased just because he has resigned. His legacy is huge and I don't see why brands won't want to be associated as long as he is playing, and even after that."
Many voice a similar opinion. Dhoni, they believe is bigger than his captaincy.
For one, he has the image of Captain Cool, which few other sportspersons can fit into.
But naysayers point to Sachin Tendulkar and his retirement in 2014. Two years later, the his brand portfolio has shrunk, and so has the fee.
Pandey, however, believes that with Dhoni, the case is different.
"After the movie (his biopic), we realised that his popularity transcends barriers of age, language and nationality. The film was taken to 105 countries, almost 30 of which had no relation to cricket. He is not only the darling of the masses, but also has the respect of the classes," he says.
Brand experts are not losing much time picking out a successor, though.
While Kohli is the obvious choice, there is a belief that his niche is quite distinct from that of Dhoni.
But there is a new breed of endorsers on the watch list: Ajinkya Rahane, Rohit Sharma, Suresh Raina and Karun Nair (especially after his triple ton in a recent Test against England).
Can the peddler of cool keep the shine on his brand, or will he reinvent himself in a whole new avatar?
IMAGE: The greatest six in Indian cricket history: Mahendra Singh Dhoni wins India the 2011 World Cup.