Virat Kohli sizzles on the cover page of GQ magazine.
Take the poll below and tell us what you think of it!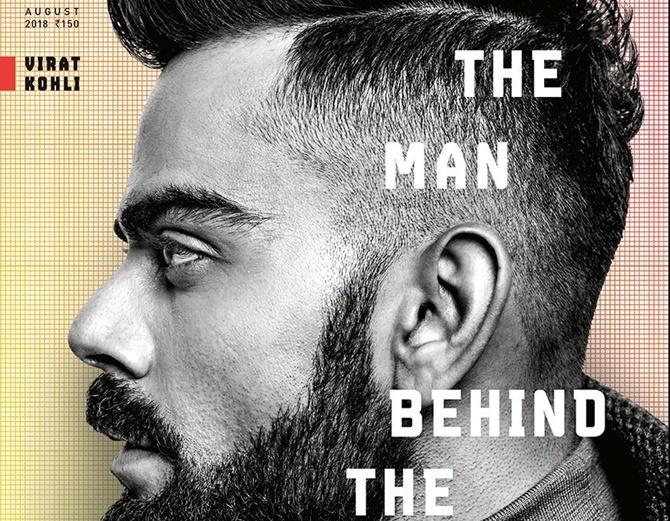 The Team India skipper posted the cover of GQ magazine's latest issue on his Twitter handle.
The caption on the cover reads, 'THE MAN BEHIND THE HYPE' and it features his side profile.
Kohli's post on social media reads, 'No guts -No glory-No story! On stands tomorrow'.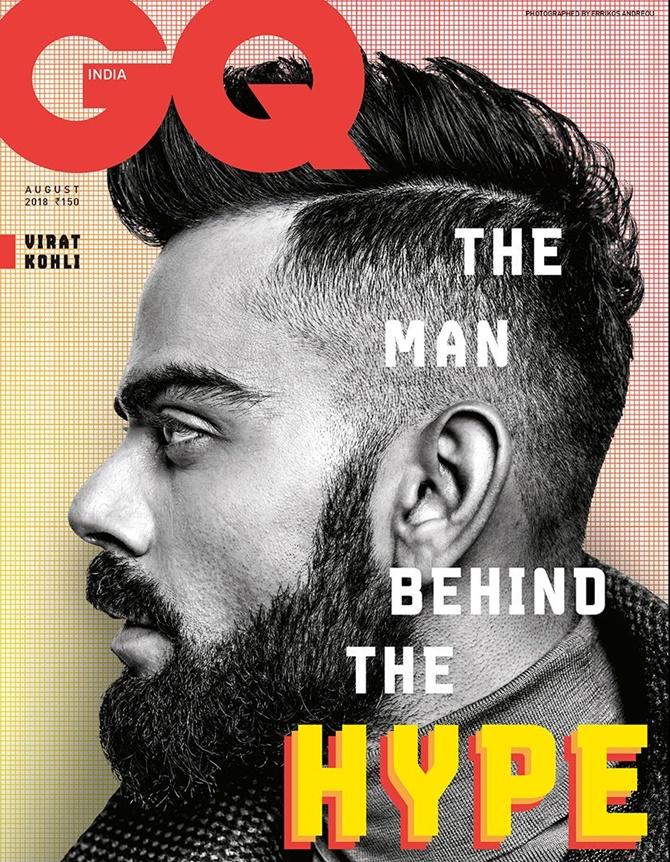 His gelled spike hair is so good to look at, along with his well-maintained beard.
Styled by Vijendra Bhardwaj and Tanya Vohra, his hair was done by Team Aalim Hakim and understated make up was done by Rosario Belmonte and Anima.
Kohli is in England for the five-match Test series against the hosts starting at Edgbaston.
Kohli struggled to make an impact when India last toured England in 2014, scoring 134 runs in 10 innings, but has since emerged as one of the most reliable batsmen in the world across all three formats of the game.
England won the one-day international series between the teams 2-1 and lost the Twenty20 competition by the same margin this month. Kohli refused to say whether his team were the underdogs or the favourites. India last won a Test series in England in 2007, while the hosts are looking for their first series win in four.
We ask you, dear readers what do you think of the cover? Take the poll below and let us know.