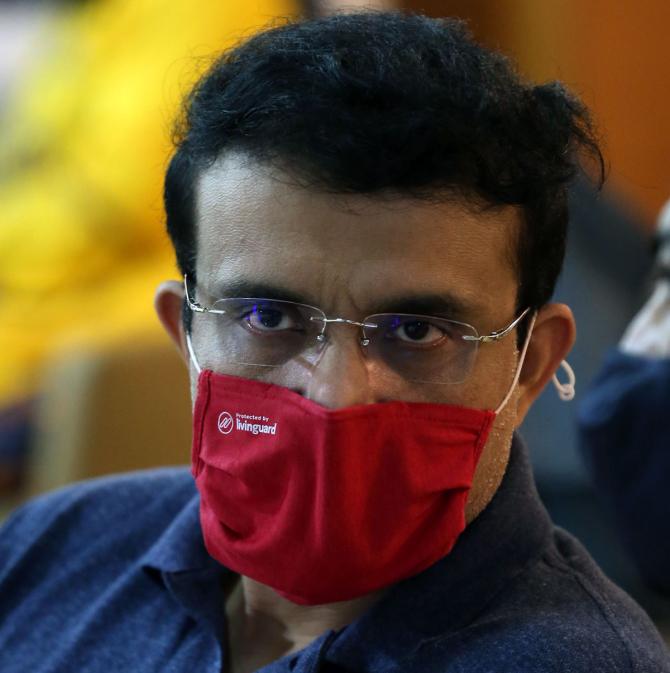 BCCI president Sourav Ganguly is stable after undergoing angioplasty and is currently under close observation, said the medical bulletin issued by Apollo Gleneagles Hospital on Thursday.
"Dr Aftab Khan and the team comprising Dr Ashwin Mehta, Dr Devi Shetty, Dr Ajit Desai, Dr Saroj Mondal, and Dr Saptarshi Basu successfully performed angioplasty on Sourav Ganguly on January 28, 2021, and two stents were placed," said the hospital's medical bulletin.

"The procedure was uneventful. Ganguly is stable and under close observation."

Earlier in the day, doctors carried out a series of medical tests on Ganguly, who was hospitalised on Wednesday for the second time in a month, because of a cardiac condition.

The former India skipper had suffered a mild heart attack earlier this month and was diagnosed with Triple Vessel Disease. He had undergone an angioplasty procedure during which a stent was inserted into one of the blocked arteries.