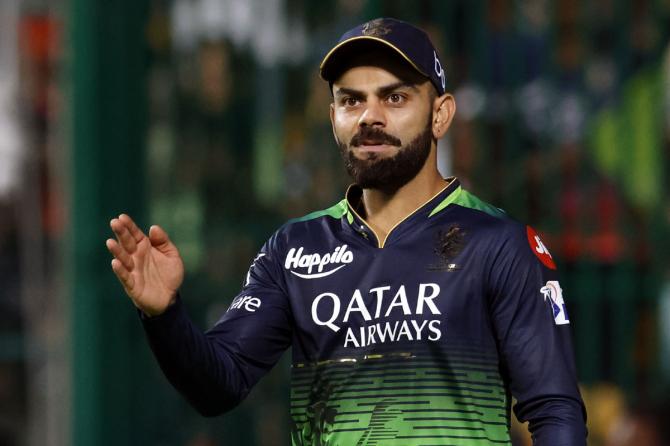 The Shiv Nadar University in Chennai posed an intriguing question for its second year computer engineering students.
They had to predict the amount of runs Kohli would score in ODIs in 2023 based on his record in 50 overs cricket since his debut in 2008.
'A question based on Virat Kohli in the 2nd year Computer Engineering at Shiv Nadar University Chennai,' tweeted CricCrazyJohns with a picture of the question sheet.