Game 10 in IPL 2021 will see the Royal Challengers Bangalore take on the Kolkata Knight Riders at Chennai (the game begins at 3.30 pm IST).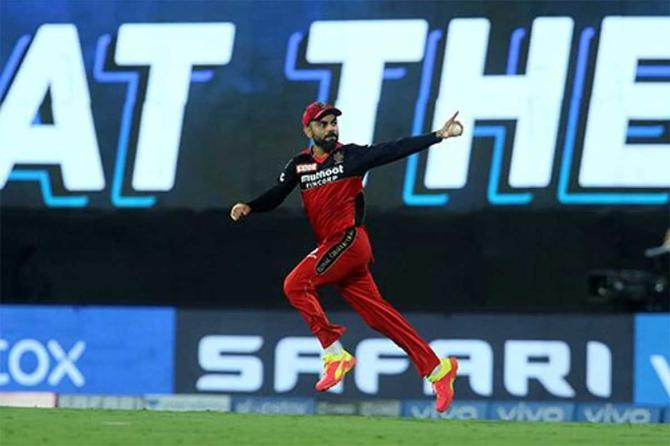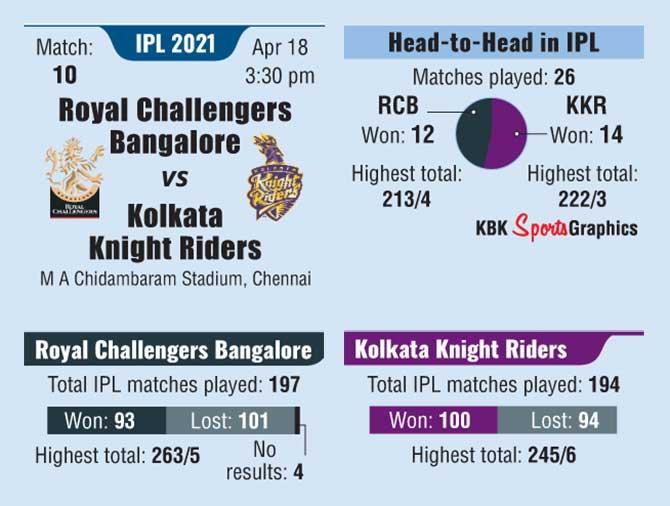 Still unbeaten in IPL 2021 so far, RCB would like to continue their winning ways.
KKR must have learnt a few lessons from their batting collapse against Mumbai Indians that cost them the game.
Can KKR surprise RCB today?
Time to vote!