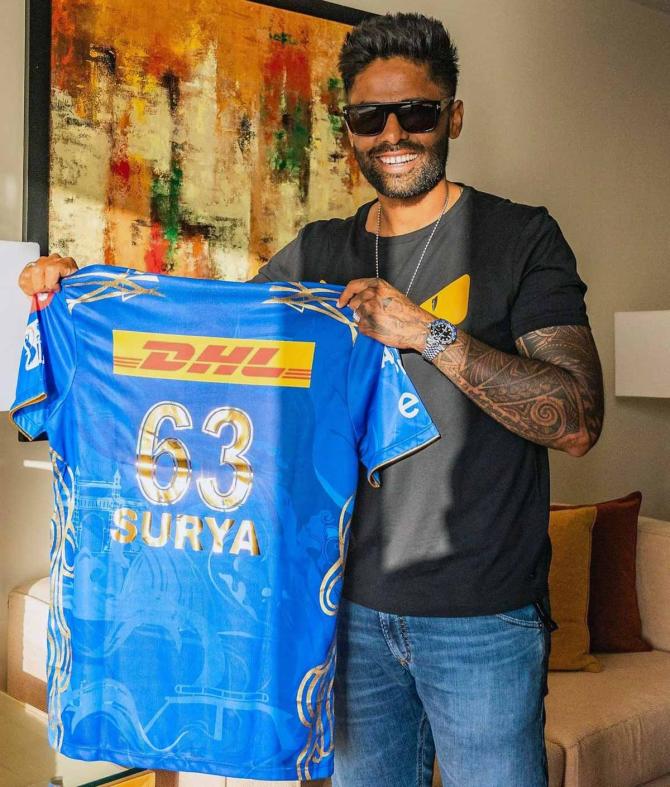 Suryakumar Yadav's comedy avatar will leave you in splits!
When asked for the audio password to enter his Mumbai Indians team hotel room, Suryakumar shows off his mimicry skills by mouthing a few famous Bollywood dialogues.
After a few failed attempts, a relieved SKY finally gets the right password off the very last attempt.
And guess what the password was?... 'Supla Shot'
Suryakumar's trademark paddle scoop shot is fondly referred to as the 'Supla Shot' by fans.