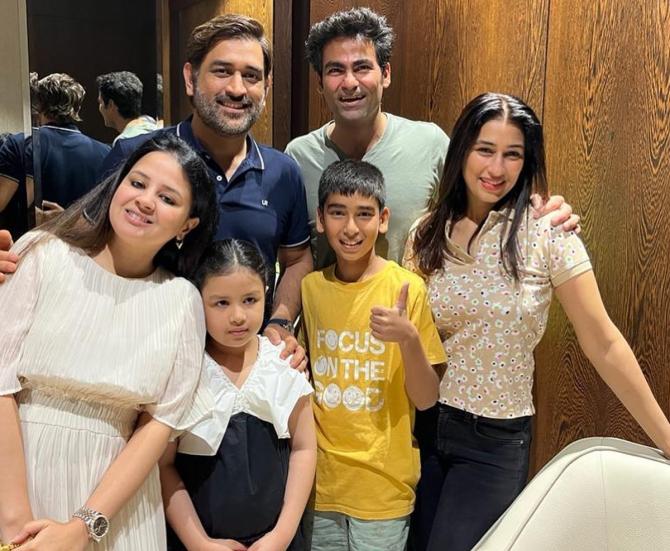 Mohammad Kaif had a delightful encounter with Mahendra Singh Dhoni at Mumbai airport.
Both cricketers, accompanied by their families, crossed paths, capturing the moment in pictures shared on Instagram.
Kaif revealed that his son Kabir was overjoyed to learn that Dhoni enjoyed playing football during his childhood.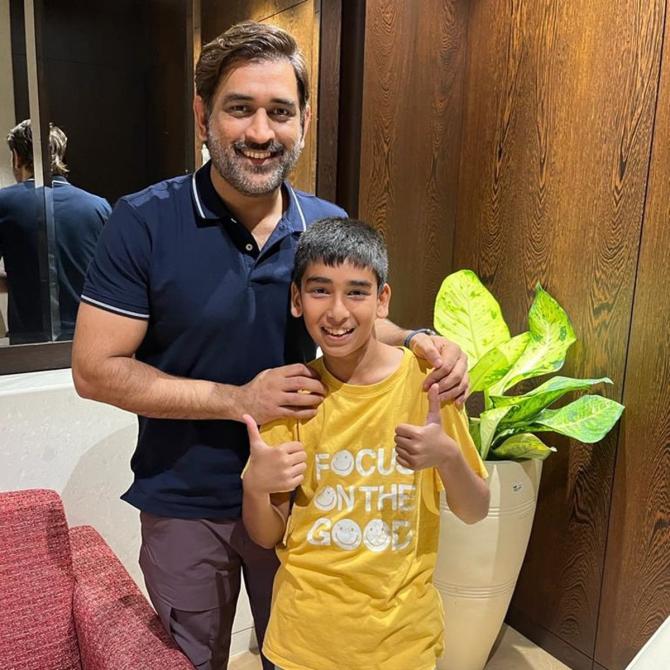 Kaif captioned his Instagram post, 'We had the privilege of meeting the great man and his family at the airport today. Dhoni was returning home after surgery. My son Kabir was thrilled to hear that Dhoni, just like him, played football as a child.
'Get well soon, champion. See you next season!'