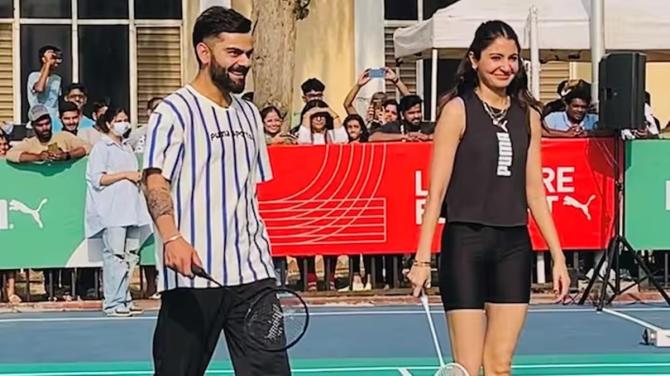 Anushka Sharma and Virat Kohli took to a badminton court in Bengaluru to emphasise the importance of sport.
The couple made an unannounced visit to a residential society in the city and challenged two residents to a friendly mixed doubles match.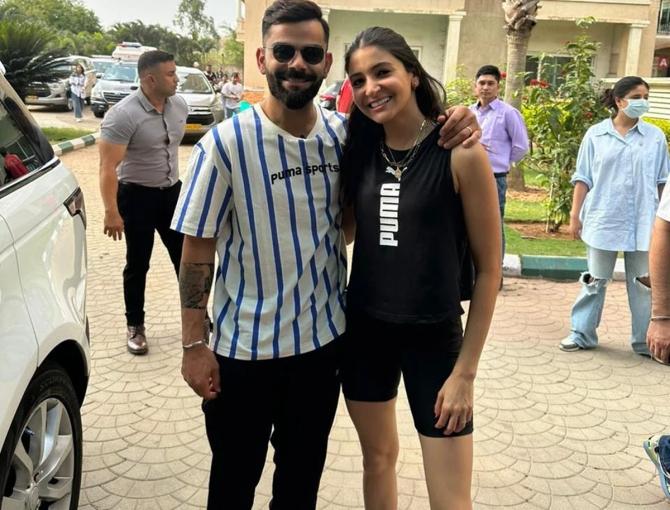 Beyond providing a thrilling display of fun and competitive banter, the game showcased a new side of Virat and Anushka as they promoted the message of incorporating sports and fitness into everyday life.
Virat praised PUMA India for launching the Let There Be Sport platform, an initiative launched after a study conducted with Nielsen Sports revealed India's lack of participation in sports and fitness.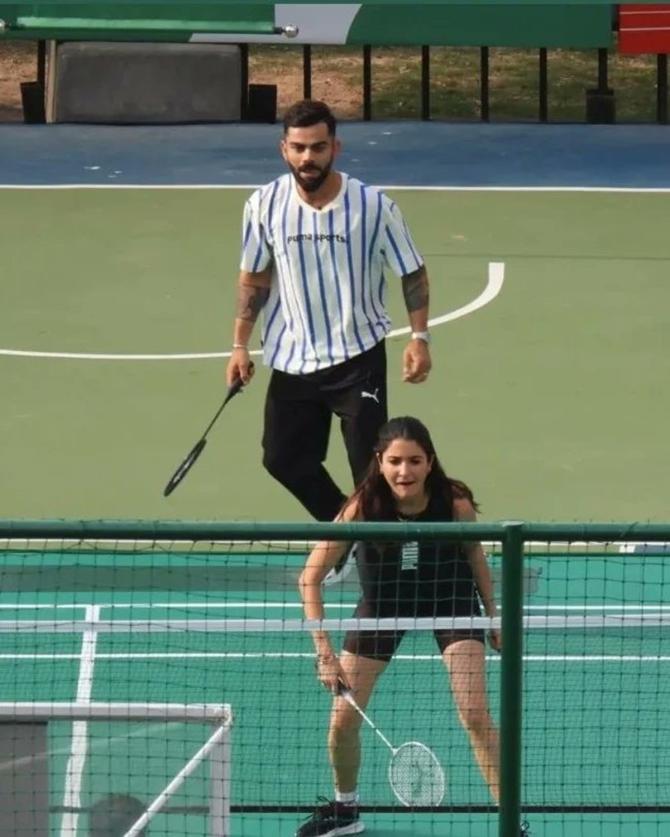 During their visit, Anushka and Virat also crashed a meeting at a co-working space, where they encouraged employees to take part in fitness challenges.
The couple hopes that their appearance will motivate and inspire many people to adopt sports and fitness as a life skill.