With Mitsubishi pulling the plug on it the days of the Pajero maybe over, but nobody who ever owned one will forget it. Some even learnt life-long lessons from it, says Pavan Lall.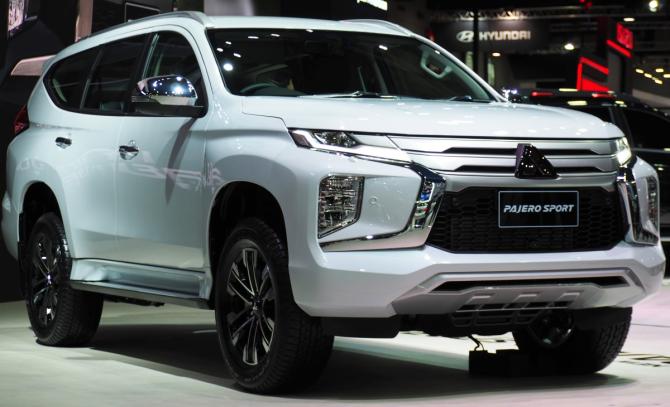 In what is not the first casualty of its kind, the legendary Mitsubishi Pajero will be discontinued by the company in Japan following a quarter of dismal sales and slow demand.
With this ends the romance the off-roader had with a small but diehard group of Pajero junkies in India.
Such was its allure that some time in 2011, car thieves stole as many as a dozen of the iconic five-door, four-wheel-drive vehicles from Mumbai, using computers to hack the security locks and in some cases entering through the fifth door on which the spare wheel was positioned.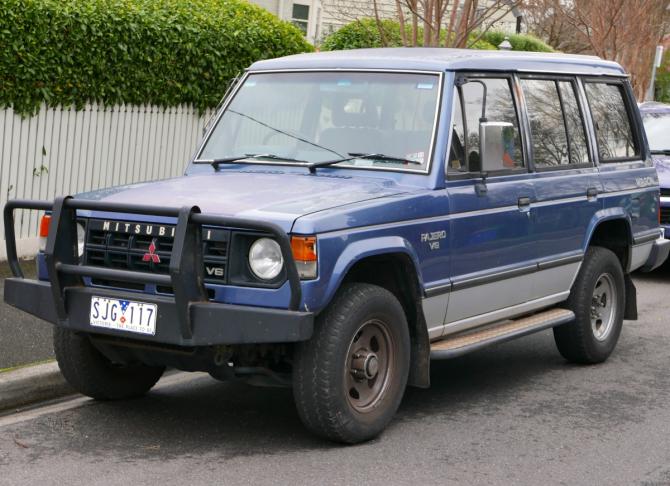 Tushita Patel, who works with the United Breweries Group, recalls that her yellow Pajero got stolen from her apartment in Bandra a day after she bought it.
"I was shocked and upset, but I went and bought an exact same car a few months later when I moved to Bengaluru," she says.
The police, she adds, told her that the Pajero was a very competent election vehicle and was probably stolen and used for that purpose close to the Nepal border.
Patel says she chose the Pajero because of the styling and the presence it had on the road. And also for the unfettered reliability that Japanese cars come with.
She had been looking to buy a car for several years. She wanted an SUV but not one that appeared too testosterone driven. "The Pajero was a nice, retro-looking car, just my style."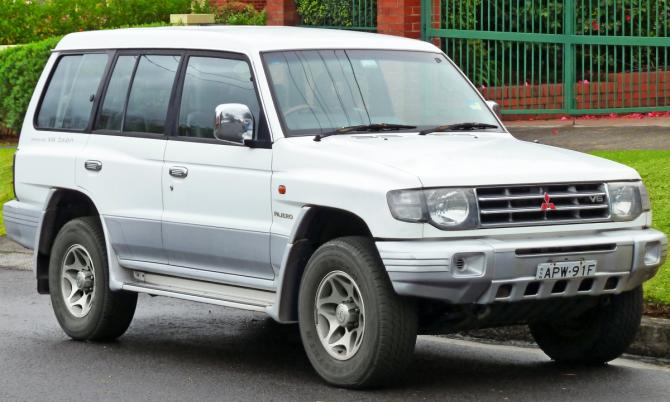 While popular amongst urban men in northern India, the Pajero garnered an equally strong fan base among women too.
Rajeshree Naik, co-founder, PING Digital Broadcast, a Mumbai-headquartered television network start-up for digital audiences, owned a Pajero for around four years. "It gave one a sense of security and power, and I enjoyed being able to control and manoeuver something as imposing as this with a sense of ease," she says.
Naik jokes that since she is petite, her friends would tease her that the car looked like it was driving itself when she was behind the wheel.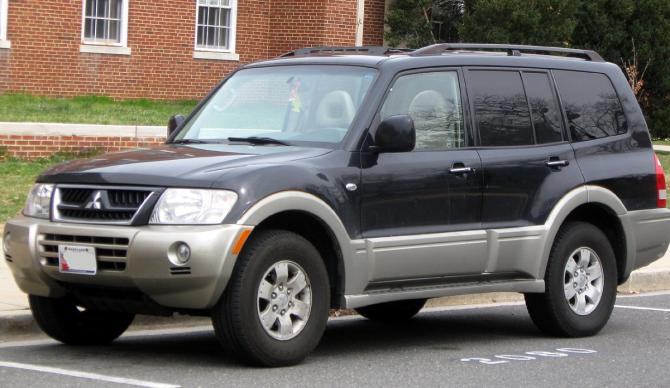 The Pajero was a legend in India even before it officially arrived because of the exposure it was given by consular officials, actors and industrialists, who drove the few imported cars, and also its terrific 4X4 capability, says automotive author Gautam Sen.
"It had that imposing look with a blend of modernity and quirky touches, which included a compass on the dashboard. When it finally started getting sold in India after a Mitsubishi-Hindustan Motors tie-up in 1998, everyone was excited," Sen says.
At that point it stood head and shoulders above anything else on the road, Sen says, adding that it started to lose its cachet, thanks to increased competition from German counterparts that came in over the years and also because of limited distribution and retail network.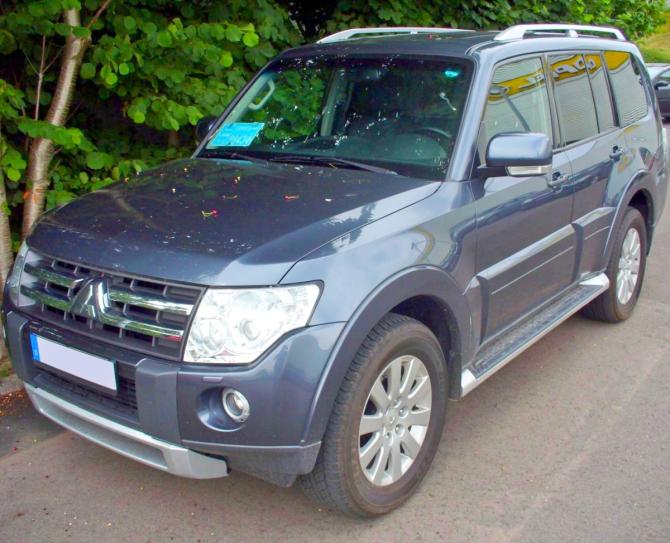 Other cars like the Ford Endeavour also rolled along, chipping away at the Pajero's mystique.
"There were new variations that would include the Pajero Sport and the Montero, which were essentially the Pajero kitted out for India. But sales-wise, the vehicle sadly never reached its full potential in the country," Sen says.
Better options at lower prices and lack of marketing were some of the reasons.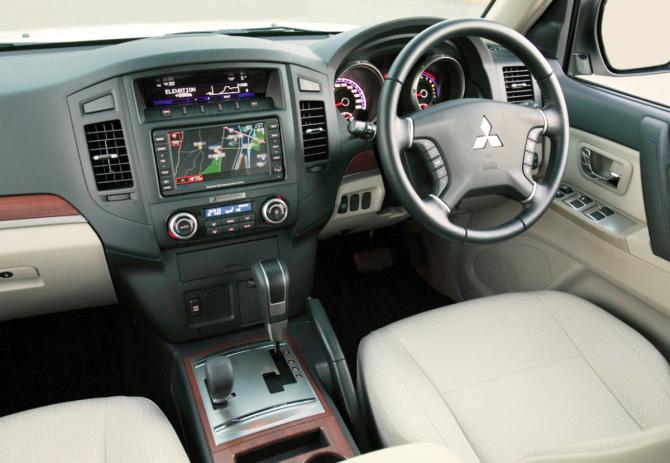 While the days of the Pajero are over, nobody who ever owned one will forget it. Some even learnt life-long lessons from it.

Naik recalls one: "I parked it on a slope once and forgot to pull the handbrake. I saw it roll back and push down three cars behind it."
While it came close to causing a metal avalanche, Naik says that ever since she has never forgotten the handbrake.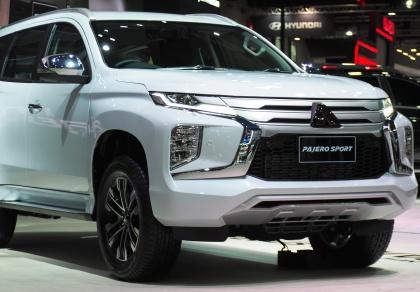 ---
Feature Presentation: Rajesh Alva/Rediff.com