Finance Minister Arun Jaitley has announced a number of schemes and measures that are expected to benefit the education industry and also improve infrastructure in the sector.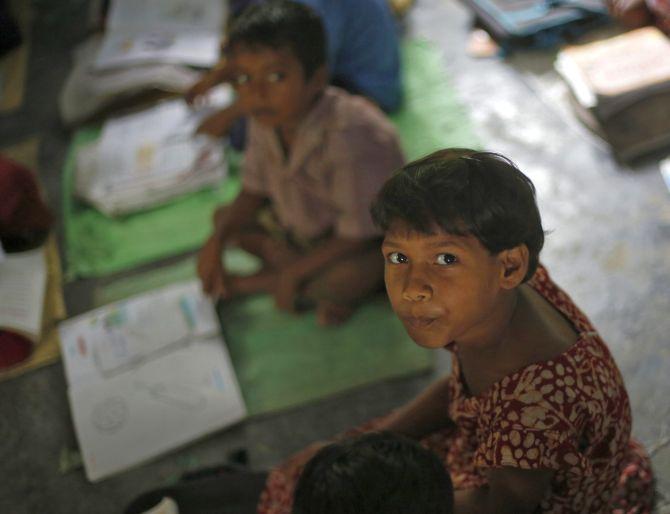 "Improvement in quality of teachers can improve quality of education. The government proposes to treat education holistically without segmentation," Arun Jaitley said in the Parliament.
The minister announced an overall allocation of Rs 1.38 lakh crore for 2018-19 from Rs 1.22 lakh crore in current fiscal on health, education and social security.
Here are some key highlights for the education sector:
- The government has proposed to increase digital intensity in education, as technology will be the biggest driver in improving quality of education.
- Government will launch 'Revitalising Infrastructure and Systems in Education' by 2022.
- By 2022, every block with more than 50 per cent ST population and at least 20,000 tribal people will have 'Ekalavya' school at par with Navodaya Vidayalas.
- The government will introduce 24 new medical colleges, including an upgradation of certain existing colleges. This move will ensure a government medical college in every state.
- Jaitley also proposed to set up two new full-fledged schools of Planning and Architecture.
- The finance minister also proposed a gradual move from blackboard to digital board.
Photograph: Adnan Abidi/Reuters