Finance Minister Nirmala Sitharaman on Wednesday announced a revamped credit guarantee scheme with an outlay of Rs 9,000 crore for micro small and medium enterprises to be launched from April 1, 2023.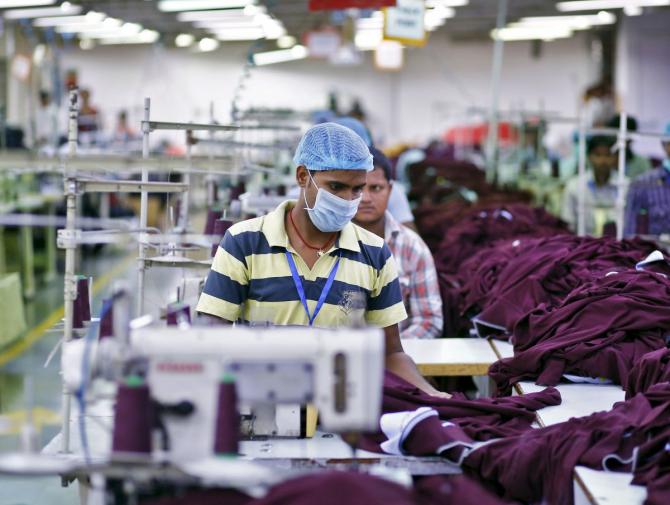 The finance minister said the scheme 'will enable additional collateral-free guaranteed credit of Rs 2 lakh crore. Further, the cost of the credit will be reduced by about 1 per cent'.
Providing relief to MSMEs, she said in cases of failure by them to execute contracts during the Covid period, 95 per cent of the forfeited amount relating to bid or performance security, will be returned to them by government and government undertakings.
Describing MSMEs as growth engines of the economy, the finance minister said micro enterprises with turnover up to Rs 2 crore and certain professionals with turnover of up to Rs 50 lakh can avail the benefit of presumptive taxation.
"I propose to provide enhanced limits of Rs 3 crore and Rs 75 lakh respectively, to the tax payers whose cash receipts are no more than 5 per cent. Moreover, to support MSMEs in timely receipt of payments, I propose to allow deduction for expenditure incurred on payments made to them only when payment is actually made," Sitharaman stated in her speech.
In her Budget 2023-24 presentation, she also said the an entity 'DigiLocker will be set up for use by MSMEs, large business and charitable trusts. This will be towards storing and sharing documents online securely, whenever needed, with various authorities, regulators, banks and other business entities'.