Finance Minister Nirmala Sitharaman on Wednesday said the Budget for 2023-24 hopes to build on the foundation of the previous budget and blue print for India@100.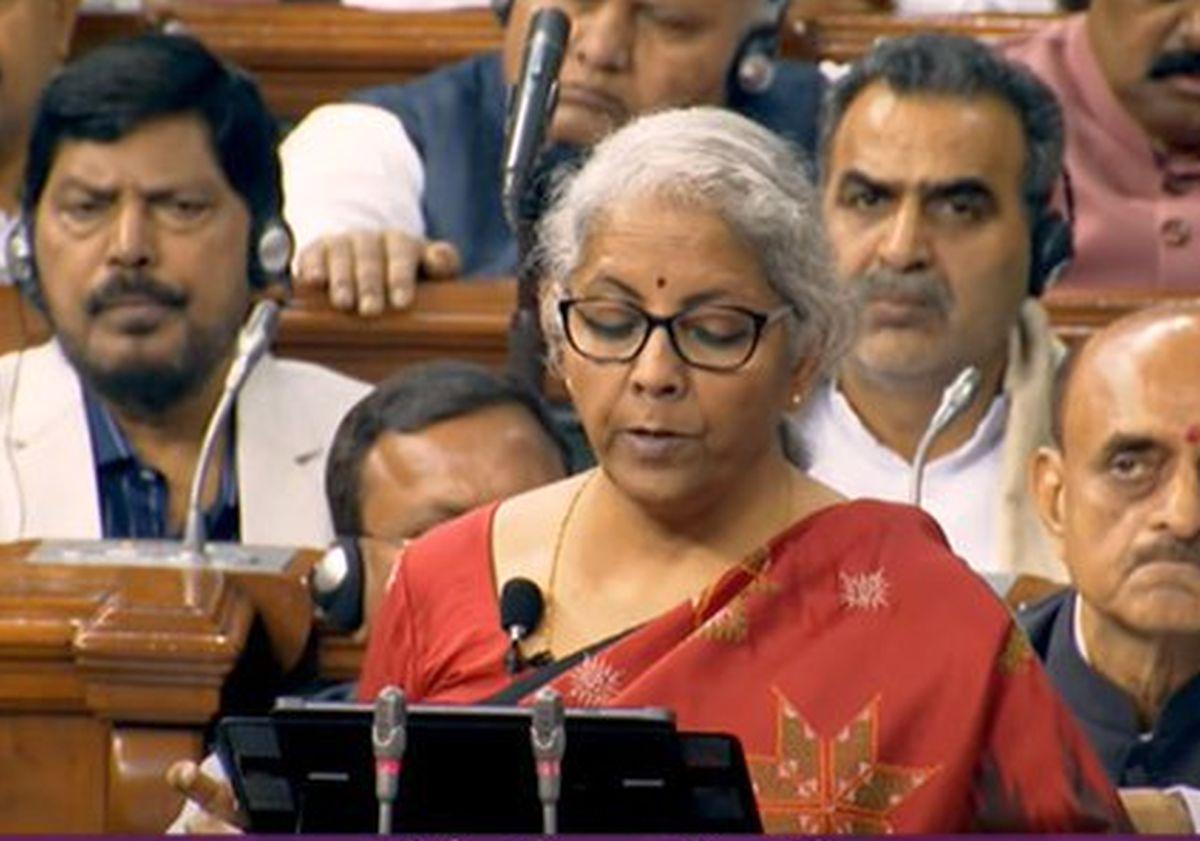 This is the first Budget in Amrit Kaal, she said.
This is the last full Budget of the second term of the Bharatiya Janata Party-led National Democratic Alliance government ahead of the general elections in 2024.
Sitharaman is presenting her fifth full Budget after she took over as Finance Minister in July 2019.
Sitharaman said that the government ensured that no one went hungry during the pandemic by providing free foodgrains to 80 crore poor people.
In times of global challenges, G-20 presidency gives an opportunity to strengthen India's role in the global order, she added.
The government is implementing scheme to supply free foodgrains to poor under Pradhan Mantri Garib Kalyan Ann Yojana (PMGKAY) with expenditure of Rs 2 lakh crore from January 1, the finance minister said.
Agriculture and allied sector growth has been buoyant through the years on the back of the measures adopted by the government to augment crop and livestock productivity, returns to farmers through price support and by promoting crop diversification. Private investment in agriculture sector has increased by 9.3 per cent in FY21 (7 per cent in FY20).