Finance minister Nirmala Sitharaman on Wednesday said that the Budget adopts seven priorities to guide India through the Amrit Kaal.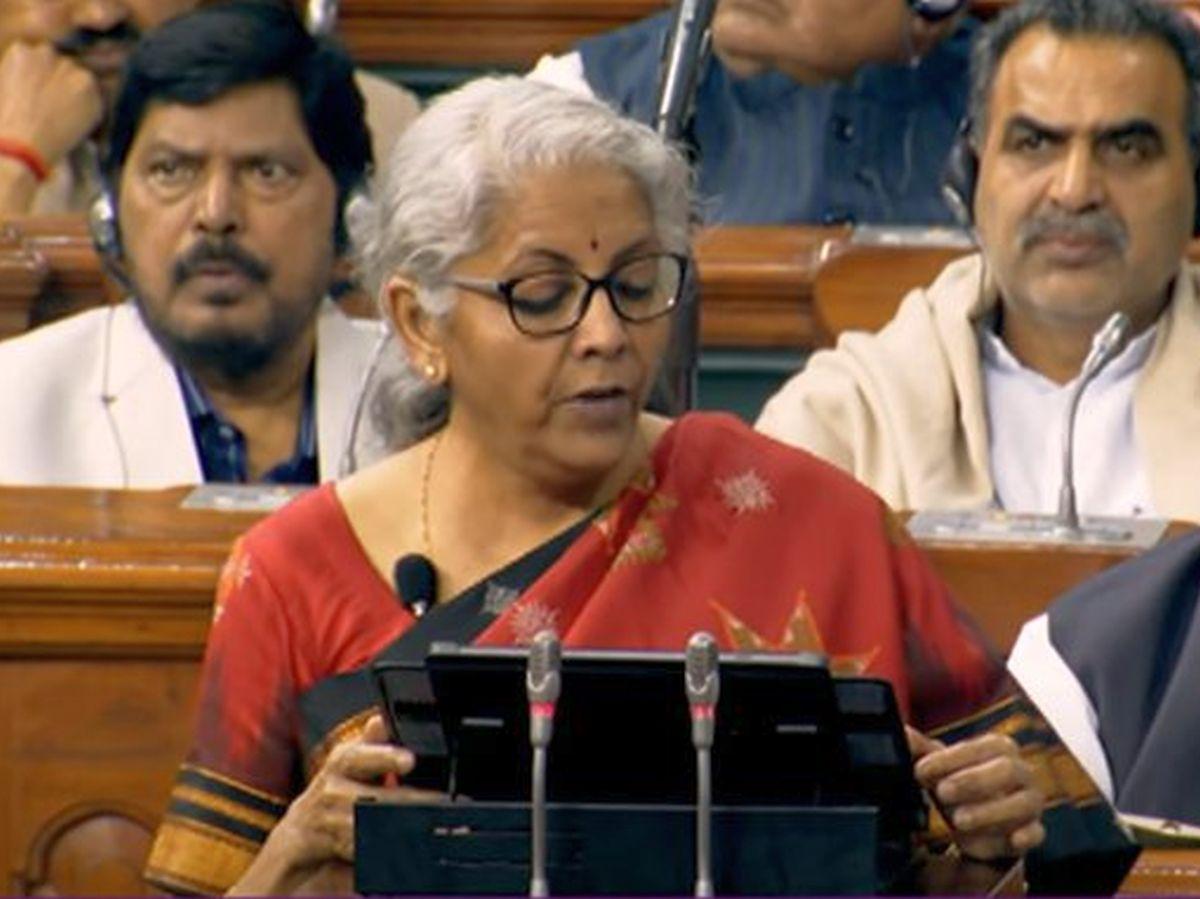 Sitharaman announced this while presenting the Budget 2023-24 in Parliament.
"The budget adopts following seven priorities -- inclusive development, reaching the last mile, infrastructure and investment, unleashing the potential, green growth, youth power and financial sector," she said.
Amrit Kaal is described by the government as the 25-year period culminating in the centenary of India's independence.
The finance minister said seven priorities of the budget complement each other.
The finance minister said digital public infrastructure for agriculture will be built as open source, open standard and interoperable public good.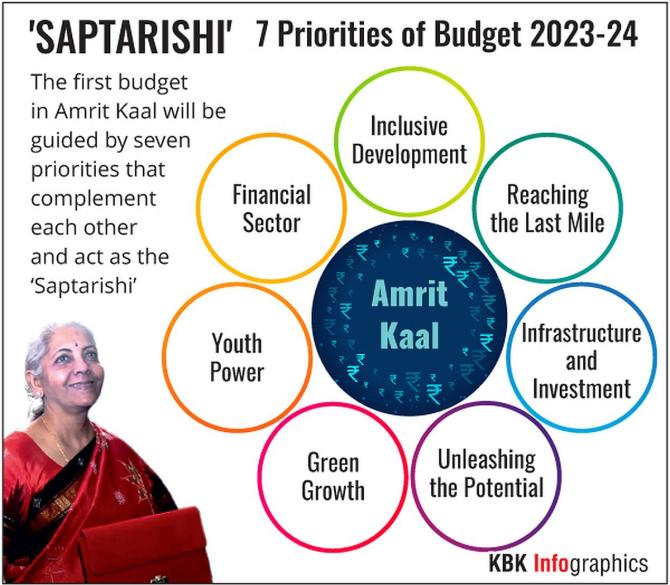 Infrastructure growth has been offering multiplier effects in the economy. Under the National Infrastructure Pipeline (NIP), over 89,151 projects worth Rs 141.4 lakh crore are under various stages of implementation.
The government has also launched the National Monetisation Pipeline with an investment potential of Rs 9 lakh crore.