'If many start-ups lose in this environment, there will be less number of people willing to start new businesses.'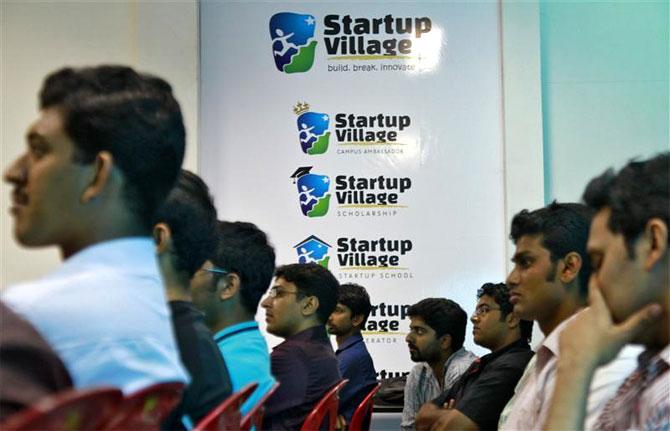 In view of the economic disruption caused by the coronavirus pandemic, Kris Gopalakrishnan, below, Infosys co-founder and chairman of the Confederation of Indian Industry's Start-up Committee, tells Neha Alawadhi that CII is asking the government for tax breaks and easier regulatory compliance requirements to help start-ups survive.
How is the scenario (with coronavirus) looking like for start-ups, especially smaller ones?
Its a very difficult period for start-ups, whether they are big or small.
Some start-ups have seen a difficult period in 2008 or 2011, but for most this is the first time.
It is a once in a lifetime kind of impact.
My advice to them is to stick to your employees, work from home, and figure out how you will continue your operations.
Second is to conserve cash. Look at all your expenses and reduce those which can be reduced.
Some start-ups are also considering salary cuts, especially at the senior level. I would ask them to go back to their investors to see whether they can take their help and support to increase the runway. Investors are also using the same strategy to protect their investments.
Rather than looking at new companies to invest in, they need to double down on their existing investments, so they emerge out in a better position on the other side, or at least survive.
What is heartening is that the community has come together and is working on projects on a pro bono basis to address the crisis.
At the CII level, are there any recommendations that you have made to the government to help start-ups?
We are asking for a moratorium, tax breaks, postponement of some of the regulatory compliance requirements.
Also things like whether there can be support for salaries below a certain level, so companies don't have to let go of people. These are very similar to what the MSME sector has requested.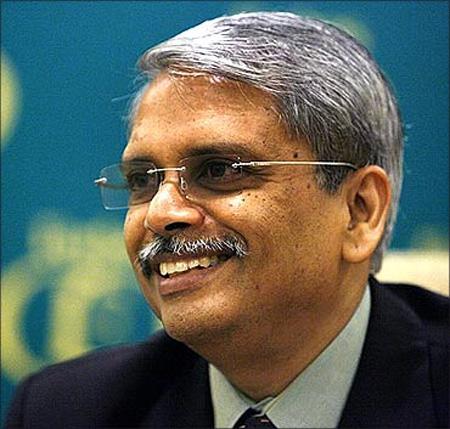 The urgency is that optimism around start-ups is very high. They have innovated and created scalable new businesses. We shouldn't lose that.
If many start-ups lose in this environment, there will be less number of people willing to start new businesses.
What are start-ups thinking about recovery, whenever that happens?
I think the recovery will be in two steps -- first is how you operate amid social distancing because of the pandemic. The lockdown may be lifted on April 15, but the virus will still be there.
So how to provide a safe and secure environment for people to work is essential.
The second is that when this health emergency is behind us, we can focus on a full economic recovery.
Is the investment cycle going to take some time to pick up?
It will. We have requested investors... they are watching the situation, and a lot of them are worried about the money they have invested.
The way it looks like right now, we will see some companies fail. So we have to manage all that.