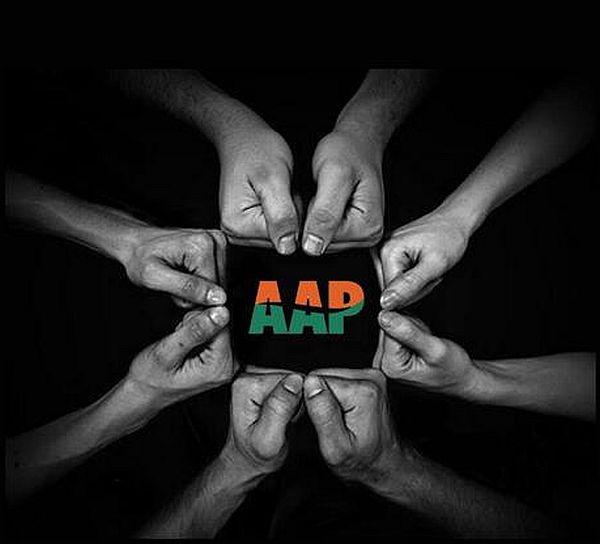 With the Bharatiya Janata Party and the Congress not coming forward with the name of a candidate for the post of Delhi assembly speaker, the Aam Aadmi Party is considering the names of its legislators for the post.
The Delhi assembly session is starting from Wednesday.
"We will announce the name of the assembly speaker, who will be an AAP legislator by the evening," AAP leader Sanjay Singh told media persons in Ghaziabad.
Senior BJP leader and Member of Legislative Assembly Jagdish Mukhi had on Monday night declined to be the pro-term speaker of Delhi assembly.
"The decision was taken by my party that neither I nor any MLA of the party will be the pro-team speaker", Mukhi had said after he was appointed to the post by Lieutenant Governor Najeeb Jung.
AAP leaders Sanjay Singh and Kumar Vishwas met Delhi Chief Minister Arvind Kejriwal at his Kausambi's residence on Tuesday morning. Vishwas had on Monday said he would be taking on Congress Vice President Rahul Gandhi in Amethi in Lok Sabha elections and dared the BJP's prime ministerial candidate Narendra Modi to run from the same constituency and "see who wins" the contest.
Criticising the Congress vice president, Vishwas claimed Rahul has not asked any question pertaining to his constituency in the Lok Sabha in the last 10 years.
"People of Amethi have been suffering because of the Congress for a long time. The time has come to root out Congress from Amethi," Vishwas told media persons.
Asked if the Kejriwal-led government will announce a decision with regard to slashing of electricity tariff, Vishwas said Kejriwal is ill but recovering well. "Kejriwal will be announcing a decision on this matter soon, he said.