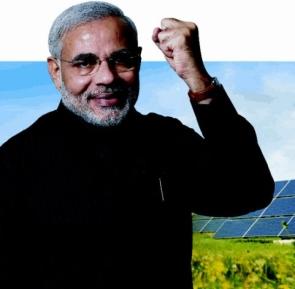 The Congress and the Bharatiya Janata Party on Thursday continued to spar over the Central Bureau of Investigation's chargesheet in the Ishrat Jahan fake encounter case.
BJP President Rajnath Singh demanded that government disclose if she had any links with terrorist groups.
The Congress, while hitting back at the BJP over its charge that it was misusing the CBI in the case, said the opposition party should be asked how its government in Gujarat was allegedly misusing the state police by taking "innocent lives".
Singh defended the Gujarat government in the case, which has been held by the CBI as fake, and demanded to know if Ishrat had any links with terror groups.
"The track record of Ishrat Jahan should be checked, whether she had any links with terror groups, and then be made public," he told reporters in Guwahati.
BJP said the charge sheet "underplays" the role of the Lashkar-e-Tayiba and terrorists.
"More than 3,000 encounters took place in the country before 2003. But to get political mileage, a big hype is created in this case and the central government has brought CBI against the IB," the BJP president said.
Nine years after 19-year-old Jahan was killed along with three others by the Gujarat police, the CBI on Wednesday ruled out her involvement in terror activities and said she was accompanying Javed Sheikh, one of the four victims, on his trip to Ahmedabad as he was her employer.
Congress leader and Union minister Kapil Sibal said the CBI was not investigating the encounter case at the instance of the Centre and it was being monitored by the court.
"I wish Rajnath Singhji had reacted sensitively to this matter. Instead of saying the CBI was used, he should have asked how the Gujarat police was being used, but the right question is not being asked. He should be asking his own people and Narendra Modi -- how did this happen in Gujarat? They should be worried about the lawlessness in Gujarat and how the state officials were complicit in actually taking innocent lives through fake encounters," he told reporters in Delhi.
Sibal was responding to questions on the charges of BJP and CBI's chargesheet in the Ishrat Jahan case.
"How can we misuse the CBI? The CBI is not investigating this matter at our instance. Many of these matters are investigated by the court and the court is monitoring it," he said.