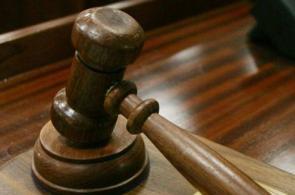 The Delhi high court on Friday directed the city government to bring into effect the recommendations of a panel suggesting over 200 private unaided schools to return excess fees to parents with interest.
A bench headed by Justice B D Ahmed asked the government to implement the recommendations of the panel on the fee structure of private unaided schools.
The recommendations were made by Justice Anil Dev Singh Committee, which examined the accounts of 605 unaided private schools out of a total 1,172 institutions.
It recommended that 242 schools should return excess fees they have collected from parents with nine per cent interest from 2008 to 2011. It was found that nearly 100 schools were not maintaining the records of the fees collected.
The court passed the order in relation to a Public Interest Litigation filed by 'Delhi Abhibhavak Mahasangh'.
In 2011, the court had directed setting up of a t hree-member committee to audit the accounts of schools to see if the hike in fee following the implementation of the sixth pay commission was necessary.