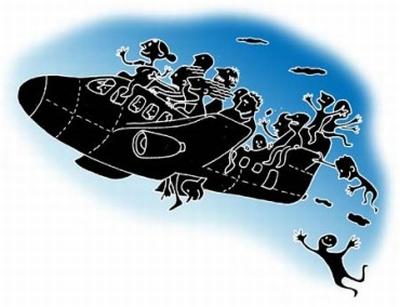 Travel expenses given to members of Parliament have come under the scrutiny of the Delhi high court, which asked the Centre to explain the "rationale" behind such benefits.
A bench comprising Chief Justice N V Ramana and Justice Rajiv Sahai Endlaw asked the Centre to respond on a public interest litigation which questioned the "payment of extra allowances" to MPs.
It asked Additional Solicitor General Rajeeve Mehra to inform about the "rationale of travel expenses of MPs".
The ASG said he will seek details from the parliamentary affairs ministry on the issue.
The petition also sought directions from the Centre to have travel allowance and dearness allowances of the MPs of both the houses audited by the Comptroller and Auditor General.
The petitioner told the bench that the railways issue passes to MPs on which they can travel free of cost, "but they also get reimbursement of their rail travelling irrespective of class they travel".
"MPs are getting double benefit. With the pass they can travel free and also they get reimbursement for same travelling," the petitioner said. The bench wanted to know if the MPs are getting double of their travelling expenses while travelling on the railways.
The court was hearing a PIL seeking direction that MPs be not allowed reimbursement of their travel expenses more than the actual amount they have spent.
"Are they getting double the travelling expenses," asked the bench while saying that "even we judges are getting reimbursement of only the actual expenses incurred on travelling".
B N P Singh, a retired air force officer and now general secretary of civil society group Veteran's Forum for Transparency in Public Life, had filed the PIL challenging some provisions of salary and allowances available to MPs.