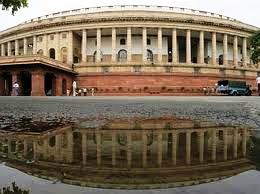 Finance Minister P Chidambaram sought parliamentary approval on Friday for Rs 127 crore (Rs 1.27 billion or $19.62 million) of extra spending in the current fiscal year, signaling his determination to keep the fiscal deficit
under tight control.
It is normal practice for Indian governments to go to parliament for spending not included in the annual budget.
In previous years the government has sought much higher additional spending in their initial requests.
The government usually approaches parliament two or three times in a year for such spending requests.