Pack your bags!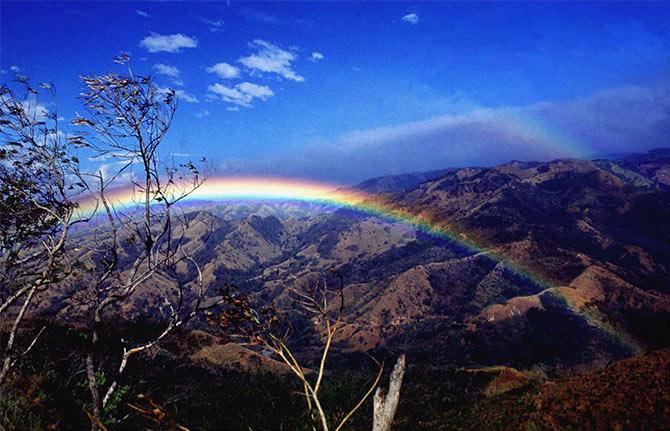 Photograph: Juan Carlos Ulate/Reuters
Costa Rica
This Central American nation offers a delightful panoramic view thanks to constant rainfall. Along with white-sand beaches, the country houses lush rainforests, national parks and a copious variety of flora and fauna.
Visit this place towards the end of spring to experience Costa Rica's rainiest season and lush surroundings without the tourist rush.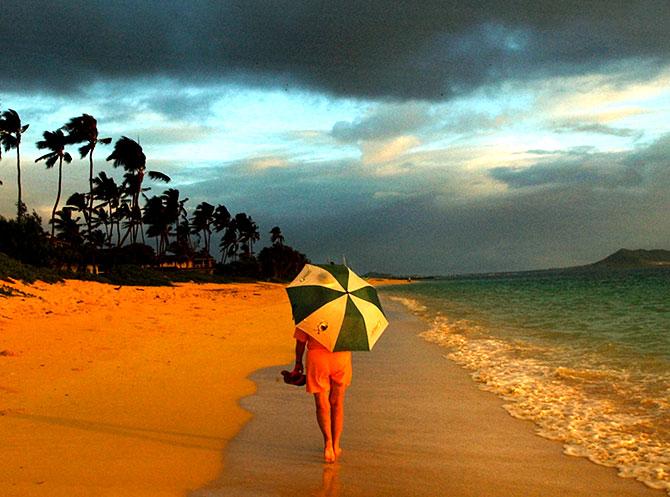 Photograph: Lucy Pemoni/Reuters
Hawaii
Hawaii is full of spots that take your breath away, but if you want to truly enjoy its majestic rains -- and incredible rainforest sceneries -- head to Big Bog in Maui, or Puu Kukui (the highest peak of Mauna Kahalawa, which was formed by a volcano that eroded into what is now called the Iao Valley), or Mt Waialeale, which means 'overflowing water'.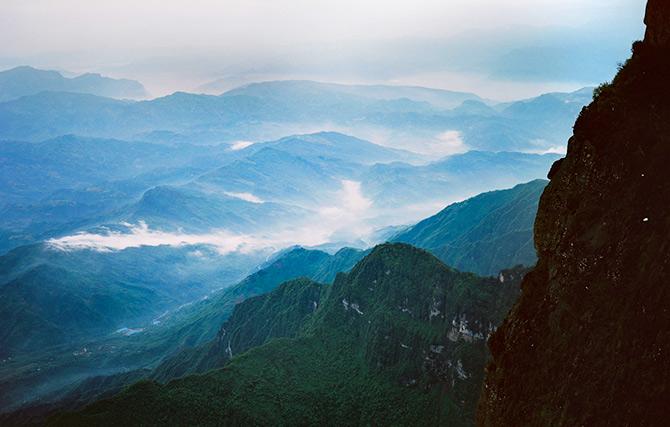 Photograph: Courtesy Lyle Vincent/Flickr
Emei Shan, Sichuan Province, China
Mount Emei, the highest of the Four Holy Mountains of Buddhism in China, experiences 'clouds sea' -- a phenomenon attracting a double layer of clouds resulting in good rainfall. In 1996, Mount Emei was recognised as a UNESCO World Heritage Site as well.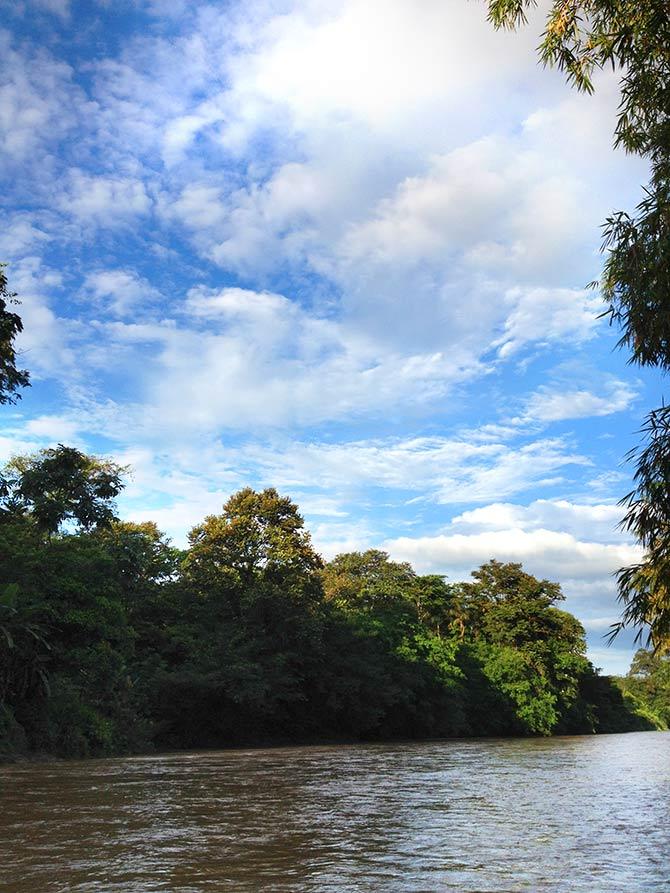 Photograph: Courtesy Gabinete/Flickr
Tutunendo, Colombia
Tutunendo is blessed with two rainy seasons in a year. Get in. Get Drenched. Fall in love. It's inevitable in this gorgeous place.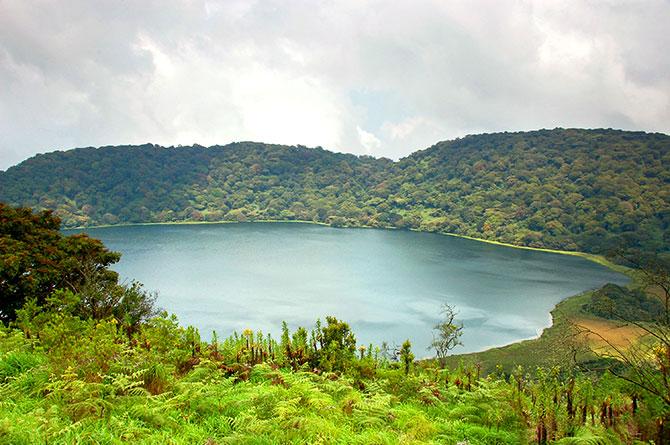 Photograph: Courtesy John and Melanie (Illingworth) Kotsopoulos/Flickr
San Antonio De Ureca, Equatorial Guinea
This is the wettest place in the African continent. To escape the tourists just avoid the dry season from November to March when turtles come ashore to lay eggs.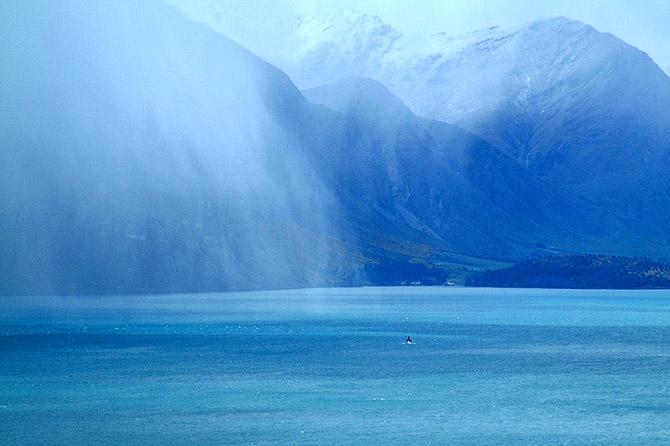 Representational Photograph: Courtesy Phil McIver/Flickr
Cropp River, New Zealand
In 1995, Cropp River recorded 1,049 millimeters of rainfall in a period of 48 hours. If you need an escape, this is the perfect spot to bundle up and listen to the music of rains.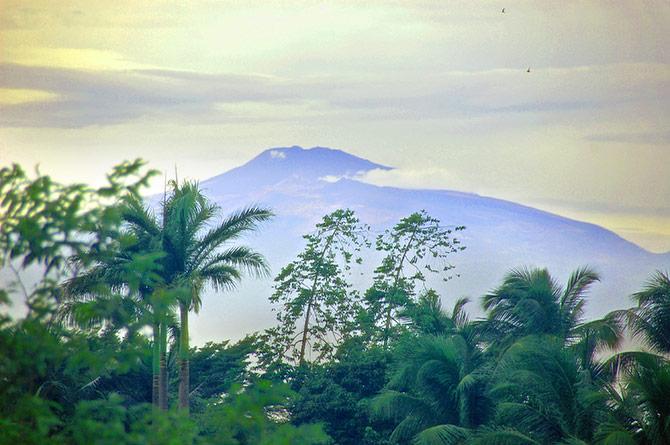 Photograph: Courtesy John and Melanie (Illingworth) Kotsopoulos/Flickr
Debundscha, Cameroon
Located in the foothills of Mount Cameroon -- the highest peak in Africa -- Debundscha receives the most rainfall from May to October.